Camp Clam Chowder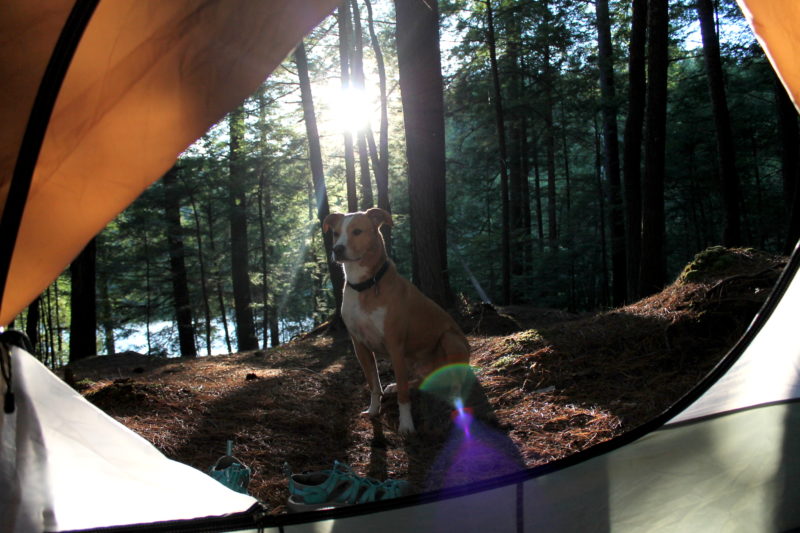 2 strips of bacon, cooked & crumbled
1-2 tablespoons of butter or oil
1 shallot, minced
2 6.5 oz chopped clams in juice
1 vegetable bouillon, crumbled
¼ cup water (possibly more)
⅓ cup instant potatoes
1 teaspoon dried chives
Put the bacon in a pan over the fire and cook for 1-2 minutes, the bacon should release some fat.
Add the butter (or oil), shallot and cook for 2-3 minutes or until the shallot begins to soften.
Stir in the chopped clams, bouillon, and water. Cook (at boiling temperature) for 2-3 minutes.
Add the potatoes and cook, while stirring until thickened.
Top with chives and serve.