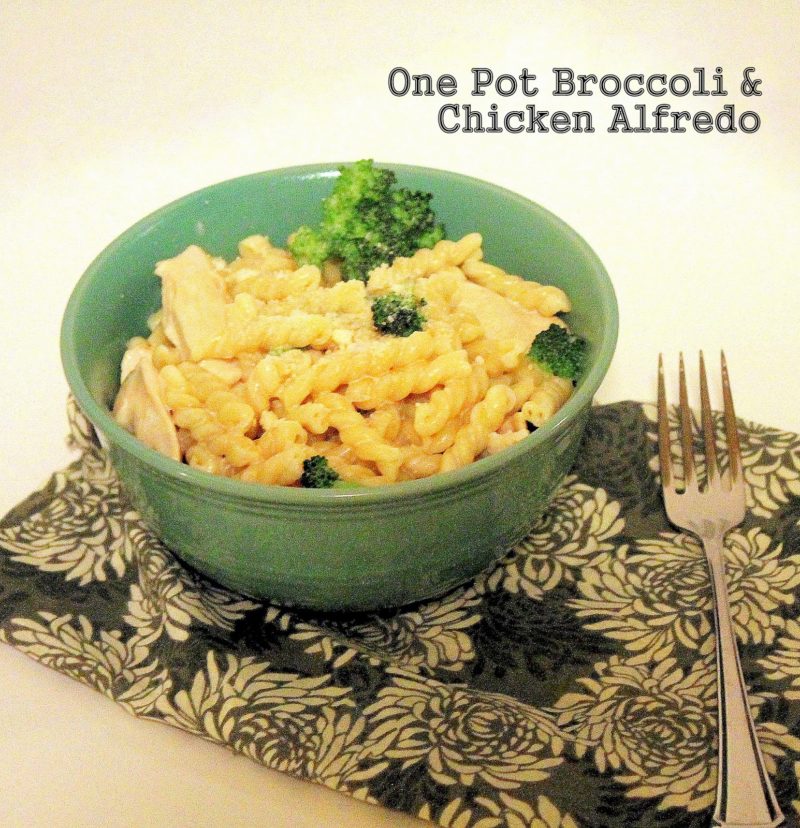 This is the time of year when one pot meals are like the
best thing ever. It's because we are all running around like chickens, with no
heads, on no sleep, and with all the stress of the holidays (the fun too).
These meals are lifesavers. It's especially great when it feed 4 or more. I mean 4
people out of one pan! Yeah it's a pretty big pan, and it's a pretty wonderful
pan. I probably should also mention that it takes about 30 minutes from start
to finish.
Do I sound a bit crazy? It's probably because I am. That
whole
book writing frenzy
set me a bit behind on the holidays so I'm trying desperately
to catch up now. Eeekgatz!
Anyway you're here for the recipe so I'll just get on with
it.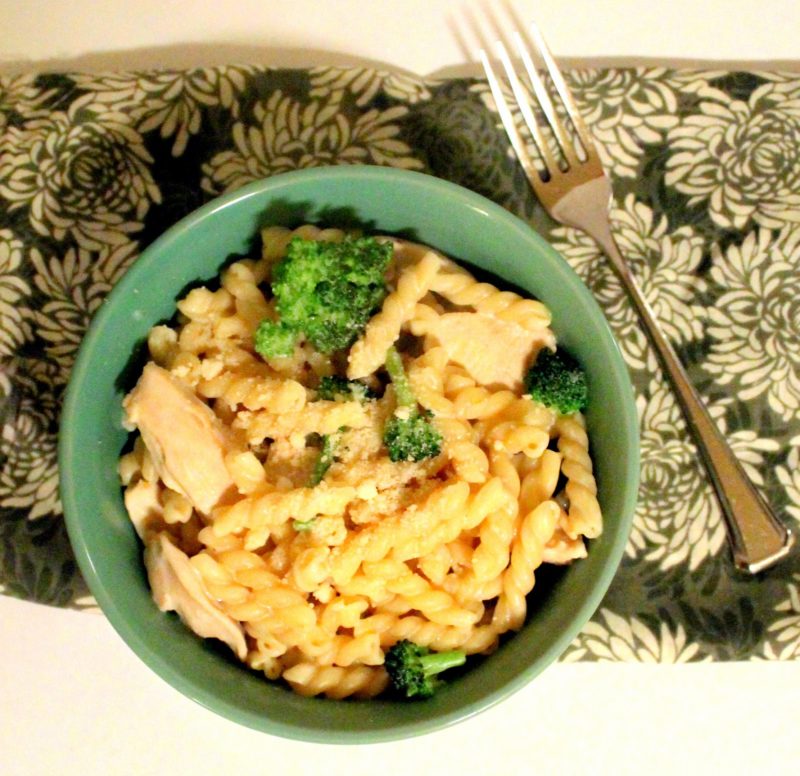 One Pot Chicken Broccoli Alfredo (Serves 4)
4 cloves of garlic, minced
2 tbsp olive oil
1 lb of chicken, cut into strips
1 lb of pasta
3 cups of water
2 small heads of broccoli (or 1 large), cut into florets
1 cup of cream
½ cup grated Parmesan cheese
In a large pan or Dutch oven heat oil over medium high heat
and sauté the garlic for 1 to 2 minutes or until it begins to brown. Add the chicken
and cook until it becomes opaque on all sides, 3 to 5 minutes. Add pasta and
water and bring to a simmer. Cover and cook for 10 minutes. Add the broccoli
and cream and cook for another 5 to 10 minutes. The pasta should be aldente,
and the broccoli tender. Stir in the Parmesan cheese and serve.