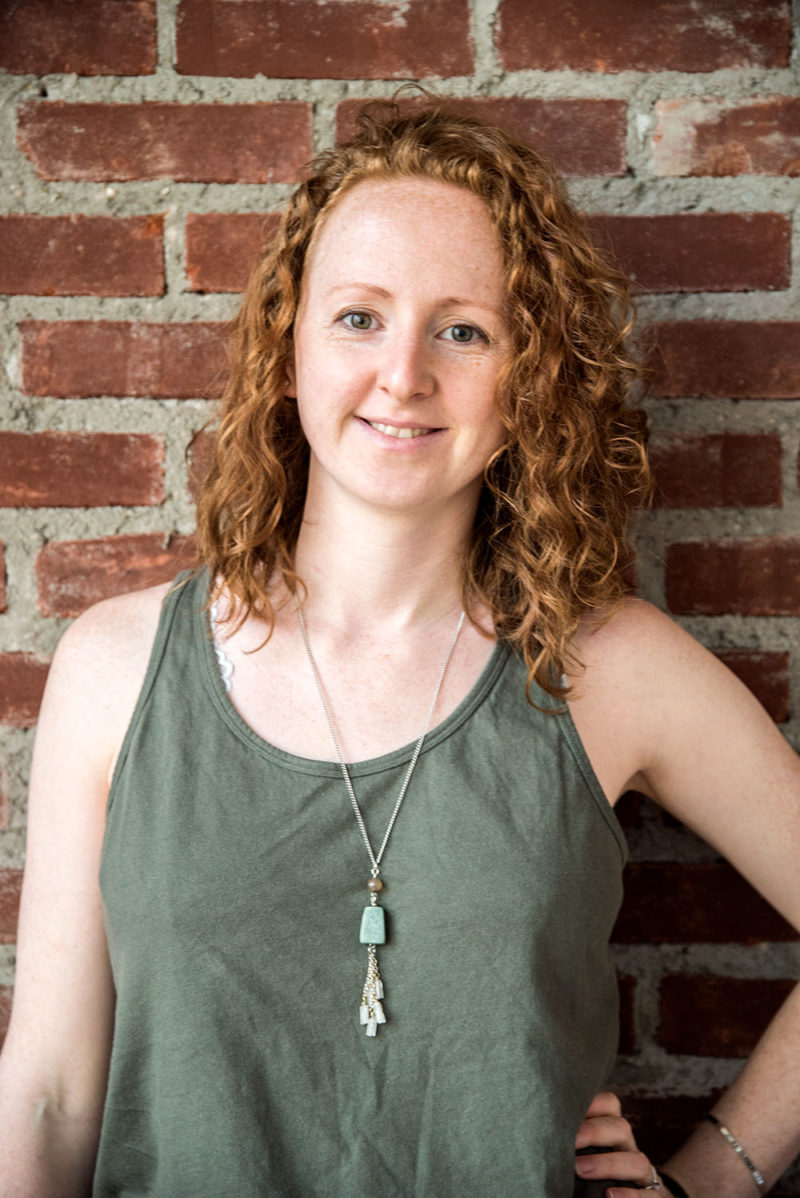 As the owner and CEO of SL&G, I have worked hard to organically grow my blog over the past 6 years. In that time gaining valuable experience in content creation, copywriting, recipe testing and development, product and food photography, social media marketing, and more. Have a new cookbook that you need help with? A new gardening tool or method you want to share? Looking to have your product featured in a recipe or a have a recipe developed for your site? Please contact me at sweetloveginger@gmail.com today!
Food Photography
Food isn't just about whats on the plate, there is a story there, and stories sell. I will make it my mission to tell your story, whether your a chef, a farmer, or have a product to sell, let your story do the work for you. We can get as in-depth as you are willing to go, from style boarding, prop selections, location scouting, to final shot styling, photography, and editing.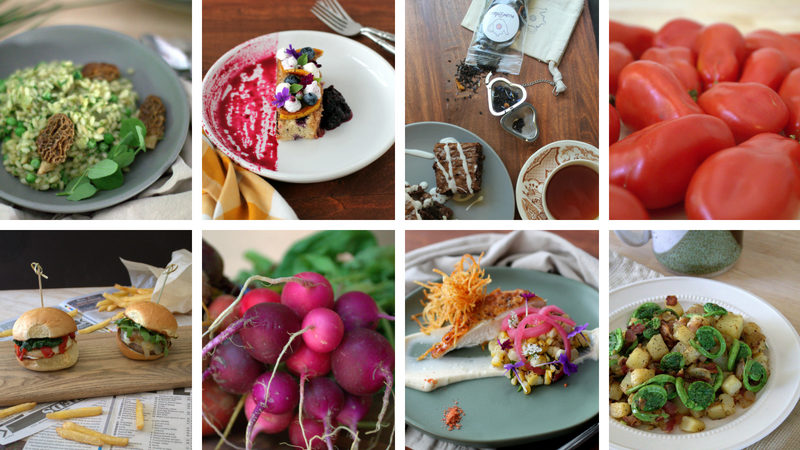 Recipe Testing & Developement
Marrying my background in engineering with food, I take a scientific approach to recipe testing and development that makes it easy for clients to get real results. Additionally, I love to work with brands that align with my personal beliefs and goals, helping you appeal to your audience in new ways.
Recent Event Photography:
Yelp Albany's Tour of the Adelphi Hotel
Contributor Work:
Features: