Last
weekend I went camping (shocker) with my parents. During the trip my mom wanted
to hike into this lake to this one rock where we took a family picture 10 years
ago, so obviously we had to oblige.

It
must have been all the rainy weather that we had up till now that sparked all
their growth, because I have never seen so many mushrooms in one short .7 mile
jaunt into the woods. It was startling!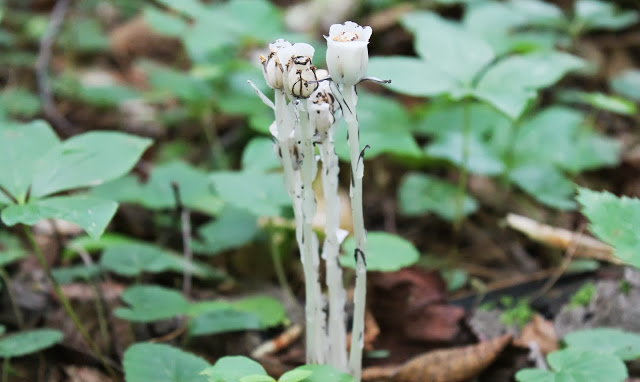 These ones were only about the size of my finger nail.
Nature is amazing!