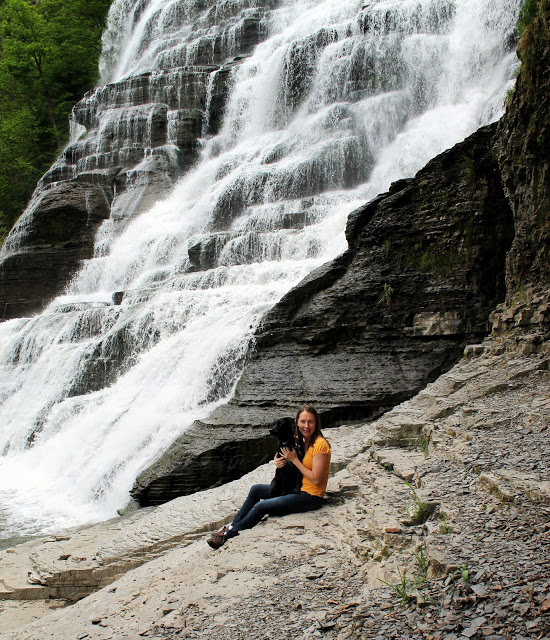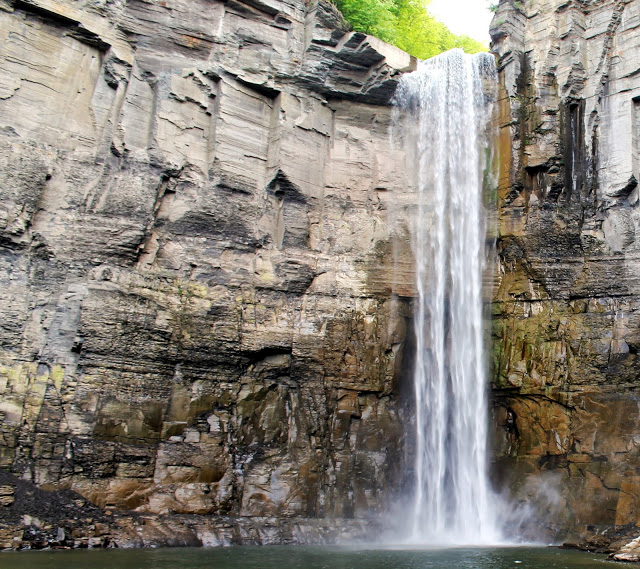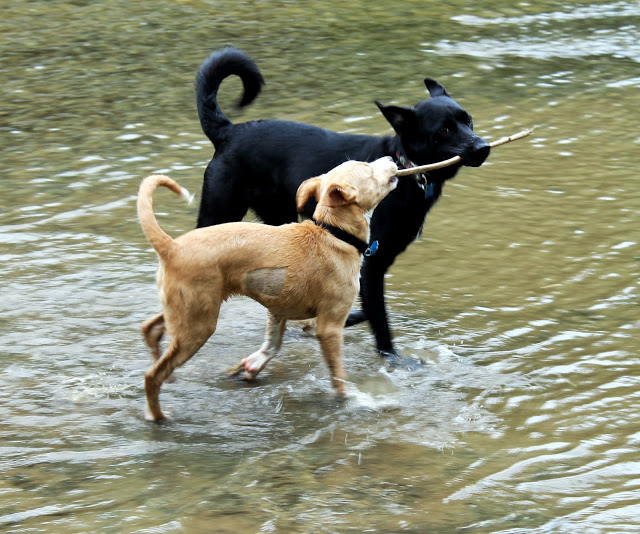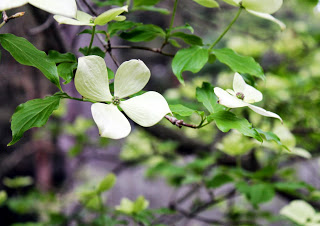 So last weekend, I FINALLY made the trip out to visit one of my good friends from college in Ithaca NY. It was a blast! Brody and her 1 year old puppy Baxter are now pretty much best friends.
This is in the heart of NY Wine Country, so of course we drank a little wine, visited a few waterfalls, and went to farmers markets. It was great just being able to catch up and playing with our pups. They were so spoiled the whole time. They had all kinds of fun on nature trails at the dog park, and just in the back yard. Little Brody was so tired that he slept the whole way home, and then for the next 2 days as well. The little guy was barely playing at the end of it, but he would not take a nap no matter how hard I tried.
Now while I was gone I wanted to leave Chuck with a hearty dish that he could eat over the weekend, and thought a casserole would be perfect. I wanted something French Onion style but aside from green bean casserole, and minimalist French onion casserole there was really nothing, and definitely nothing hearty enough to keep Mr. Meat and Potatoes satisfied for an entire weekend.
So of course I improvised.
I still wanted something meatless (generally speaking) because of this whole quest thing that I have been on to make vegetables our main focus, but I added some pasta (surprise!), and a few vegetables that I thought would go well with the flavors. These made for a pretty hearty casserole in my opinion, and considering that Chuck now wants me to make it once a week I think it was a hit.
French Onion Casserole
3-4 large onions, sliced thin (I used white & yellow)
1 tbs oil
1 tbs butter
1 tsp salt & pepper each
1tsp thyme
2 tbs flour
1 large carrot, shredded
2 cups of beef (or vegetable)broth
(1 tbs soy sauce if using vegetable broth)
1 cup frozen peas
1 ½ cups frozen French cut green beans
1 lb pasta, cooked aldente
¼ cup shredded mozzarella cheese
2/3 cup shredded gruyere cheese
Sprinkle parmesan cheese
In a large thick bottomed sauce pan heat oil and butter, and layer in the onions with salt & pepper. Sauté, onions for 1-2 minutes, until the edges begin to brown, and reduce heat to medium-low and cook for 20-25 minutes stirring occasionally until the onions have become caramelized. Bring the heat up to medium high and stir in the thyme, carrots and flour. Continue to stir for 1-2 minutes until well blended, and deglaze with broth. Allow the broth to simmer for 3-5 minutes, while stirring and scrapping browned bits from the bottom of the pan. As the sauce begins to thicken mix in peas and green beans and cook until they have softened. In a large baking dish toss together the vegetable mixture and cooked pasta. Top with both mozzarella and gruyere cheeses, and sprinkle parmesan on top. Place in a preheated oven at 400 degrees and cook for 15-20 minutes, or until the cheese is melted and bubbly. Serve warm.