Ladies and gentleman, I am so excited to introduce this year's Best of ebook.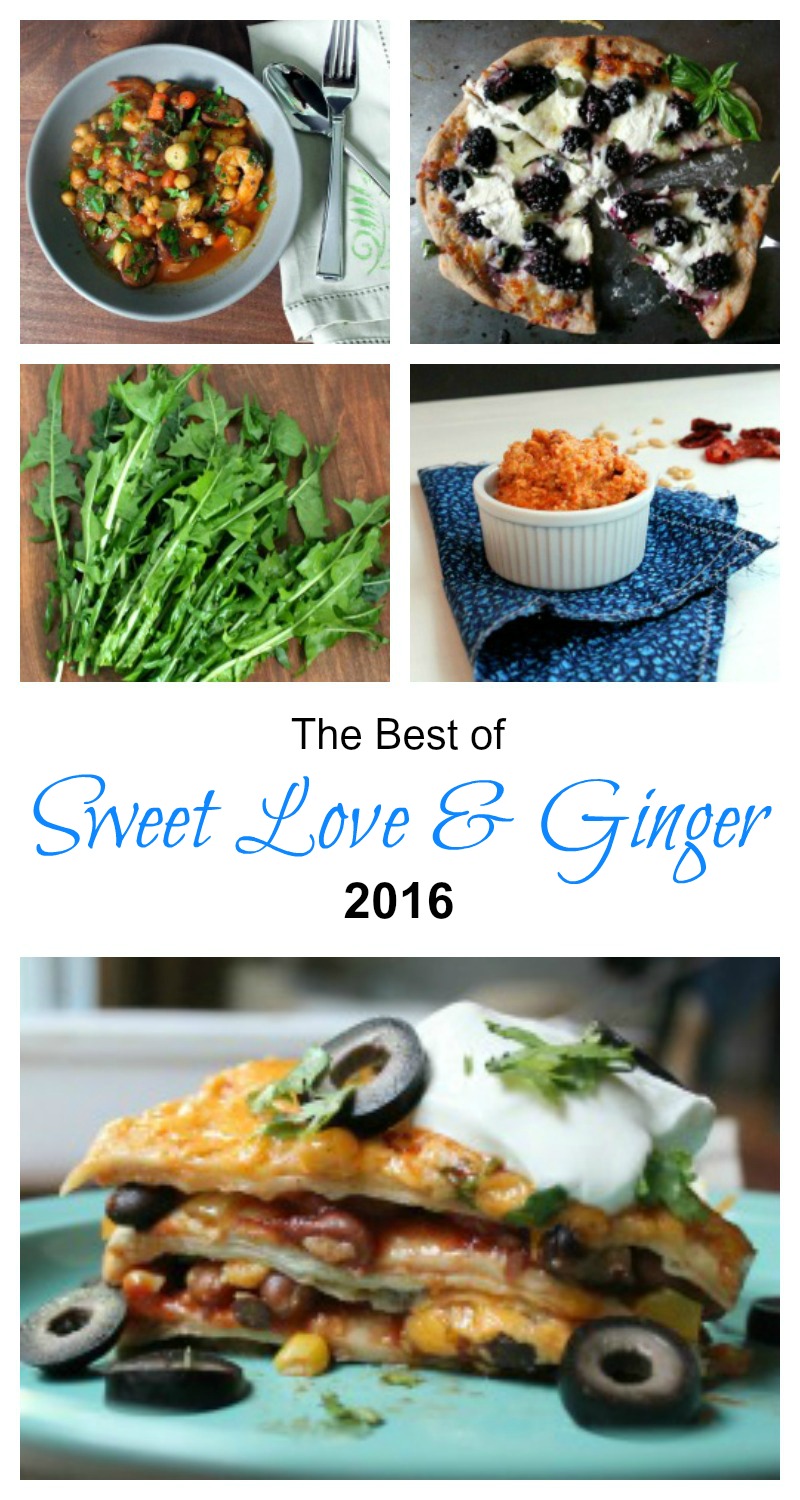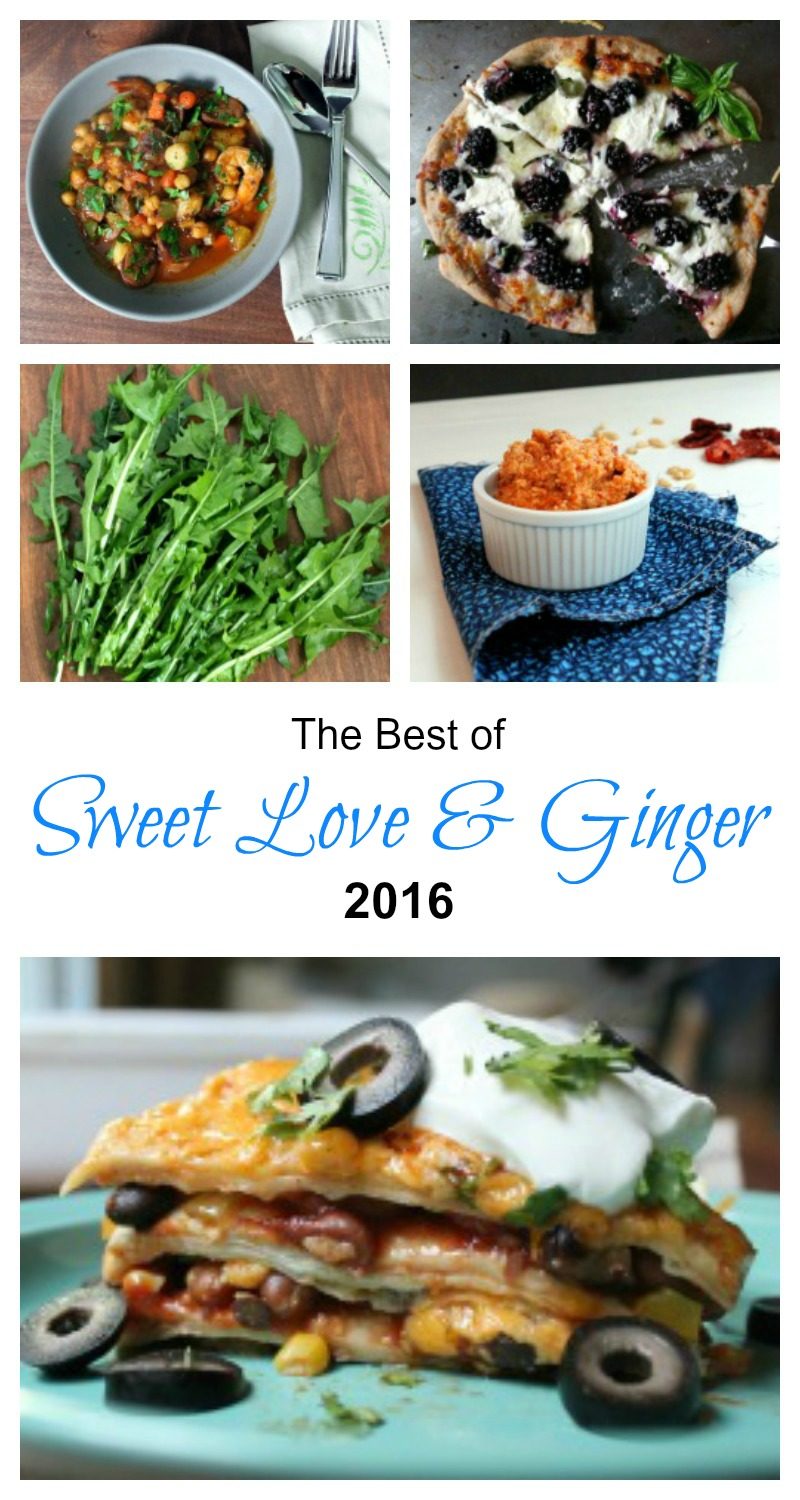 I know that I said last year's ebook was leaps and bounds beyond the previous year's ebook, but I think I have to repeat that statement this year. This book is a little different from previous years in that the focus of the book has clearly moved away from clean and easy weeknight meals, which had been my previous focus. This book contains more hunting and foraging recipes as well as a number of great classics.
It's been made clear to me by the overwhelming response in the comments and page views that these recipes are in fact what you guys are looking for. I couldn't be more excited for confirmation that my interests and philosophies are in line with a whole group of people out there. It's a really awesome and validating feeling.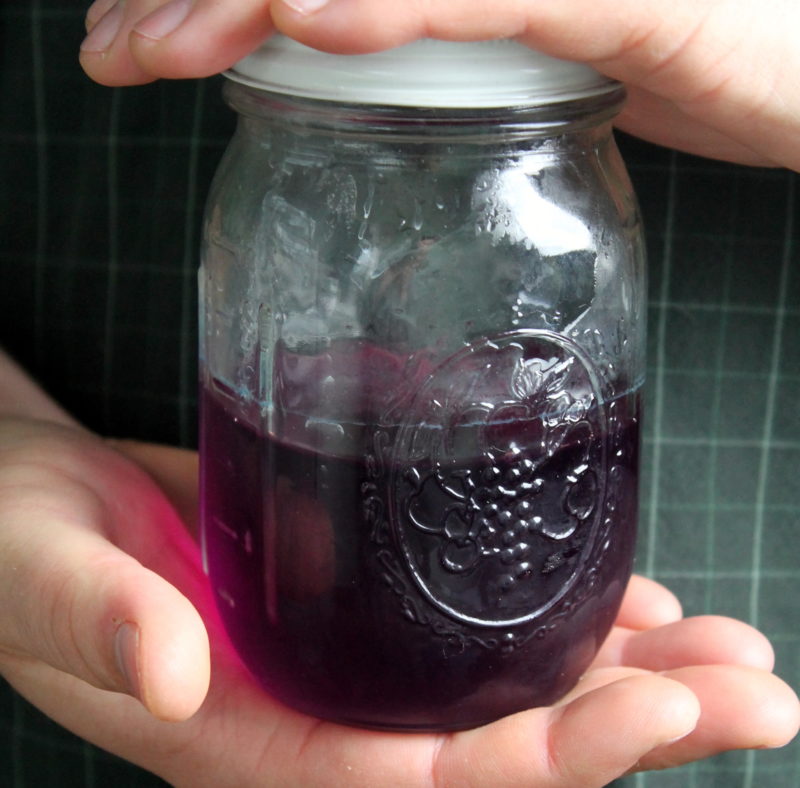 How to Get your Free Copy:
Just sign up for our monthly newsletter, either to the right or below.