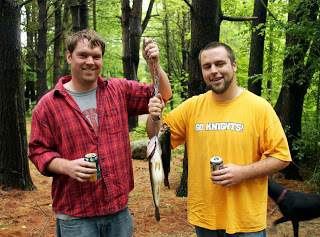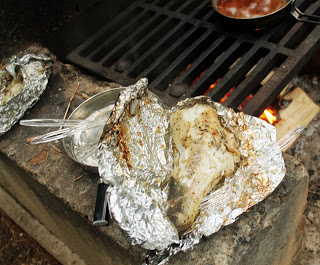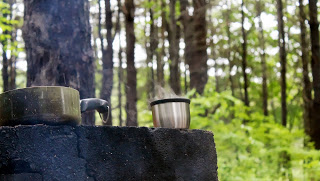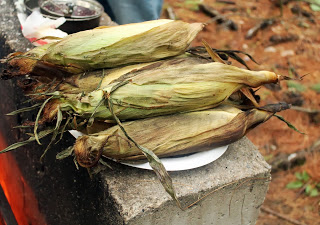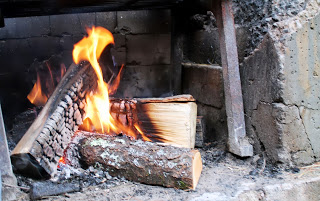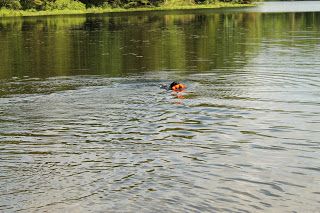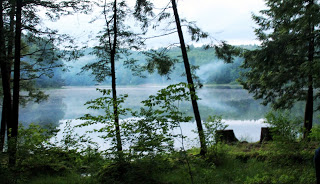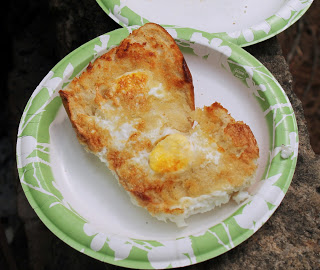 Camping is like the best thing you could ever do, and doing
it with friends is even better; even especially when it rains.
There was lots of fishing, puppies getting in trouble
playing and beers. Not to mention all the amazingly delicious food cooked over
the open fire, a great new wine that Joann brought us; and though Patrick's
Fish may have been smaller than Chucks, his was much more delicious, so were
the bacon hot dogs his dad got us. Oh and Momma Chuck thank you so much for
coming by and bringing us all the things your son and I forgot to pack in all
our excitement to get out there.
We tried to get Brody to be a water dog, but it appears he
would much rather be sitting in the boat than in the water, so maybe he will be
a good fisher dog instead.
And sorry some of these pictures are fuzzy blogger is giving me issues again. I jsut don't understand it!