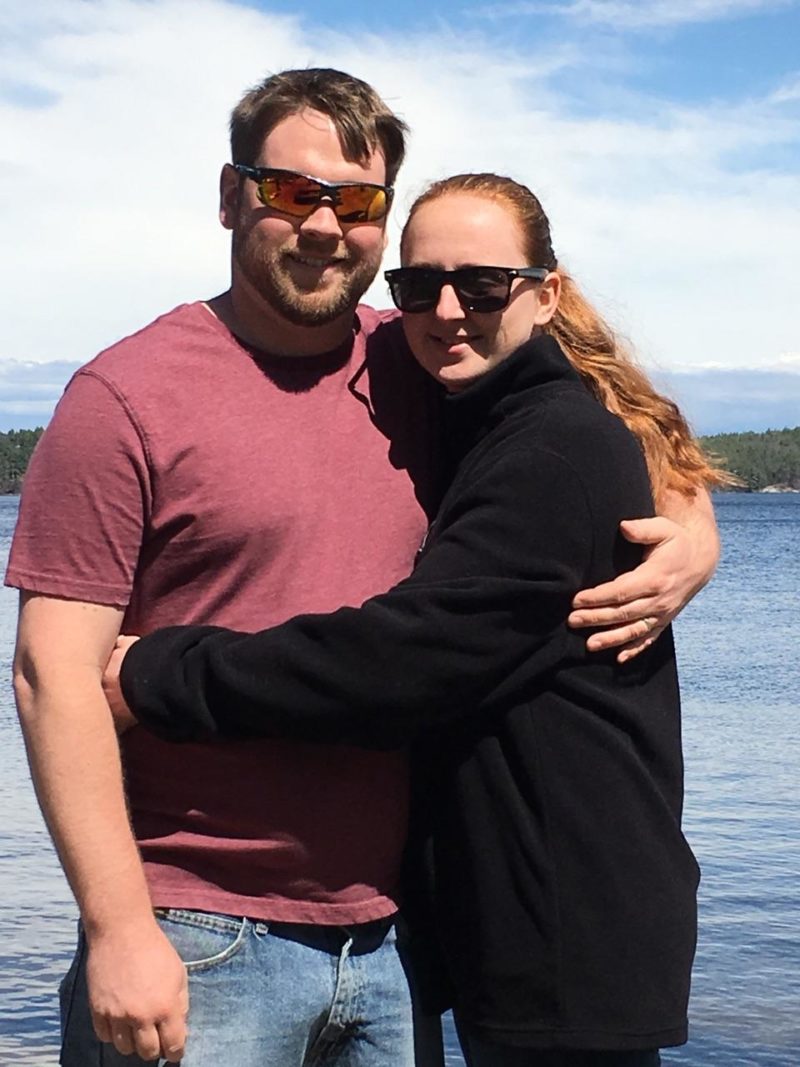 After a visit to NH for to visit  the newest member of the Chuck Family he went after the illusive gobbler while she nursed her injured shoulder.
Spring came and they both got very excited about foraging in their own back yard.
Together they worked really hard to get the flower and herb gardens ready for the new year with plantings and mulch.
He hit a few more golf balls, while she cooked A LOT and read a few more books.
Both of them are getting excited for warmer weather and outdoor fun.