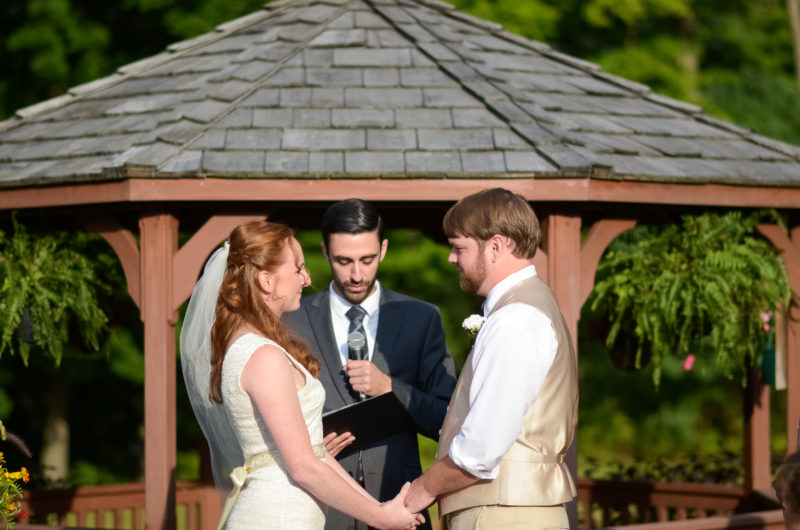 Today marks one year since Chuck and I got married (pictures here).
Honestly, I'm just excited to have an anniversary. Chuck was very against dating anniversaries all those years, but now he has to be ok with it because that's what happens when you get married right? You celebrate it every chance you get.
How did we celebrate it you ask? By camping of course. What else did you expect? That's how we do things around here, we camp at every available opportunity because it's like a mini-vacation and there is usually no cell service, it's uber romantic. At least it is to us.
I feel like this post should be more sappy, romantic, and reflective, but to be honest, that's just not in the cards. This first year of marriage wasn't any of those things. I mean yeah we had some big stuff going on. Things like settling into a new house, the passing of family members and the arrival of new ones, a roommate (for a while), a trip to Italy, a new job, house projects, and a whole bunch more that I'm not going to list right now.
The reality is that I am just really happy right now and I think Chuck is too.
We've got it good.
What more is there to say?