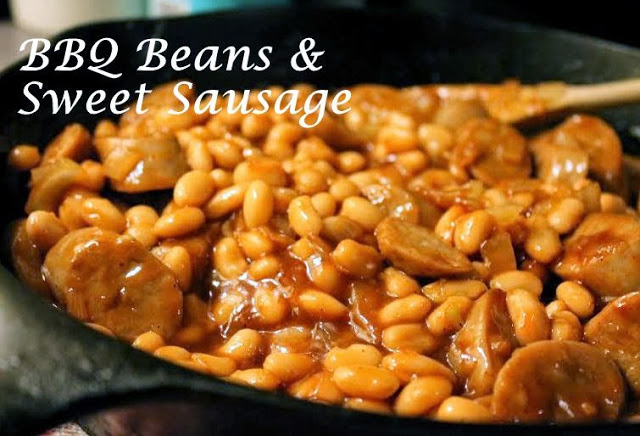 I feel like I'm drowning, but I'm sure that I am not the
only one.
There is always so much going on around the holidays I that I
think we all go a little nuts. Cooking dinner just doesn't seem to fit in. I
mean I have to drag myself out of the house to go shopping again, and then I have
to clean up afterward? Who has that kind of time, when there's all the other
shopping, wrapping, decorating and holiday get togethers to prepare and cook
for. I mean there are 2 office (Chuck's & Mine) pot lucks I have to get
stuff together for the same damn day.
On top of all that everyone is probably gaining at least 500
pounds what with all the cookies, candies, and treats so it's really important
that I have meals that are healthy and quick.
Here is a new one to add to the repertoire, and if you are a
barbeque addict like I am this is a great healthy way to feed that addiction.
The key to quick is a pre-made barbeque sauce, but its hard to
find a clean sauce, I know. What it comes down to is reading the labels, they
are out there. Basically look for something with all natural ingredients, no
fillers or chemicals that you cannot pronounce, no msg, and very little
sweeteners. You can also make your own.
This recipe
is one of my favorites.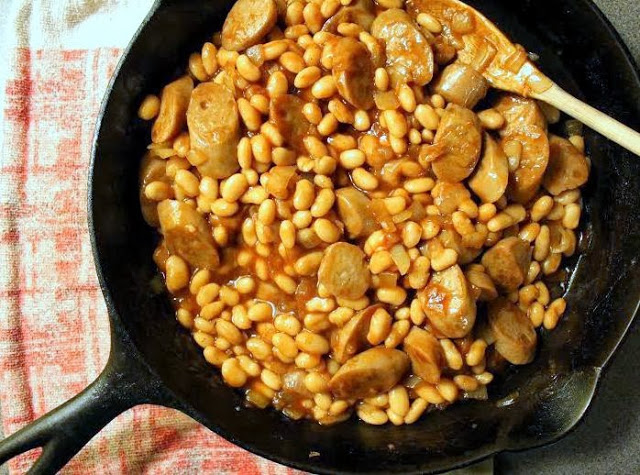 Clean BBQ Beans & Sausage
1 small yellow onion, chopped
1 tbsp extra virgin olive oil
1 package precooked Chicken and apple sausages, sliced
1 tsp fresh ground black pepper
2 cans navy beans
1 cup barbeque sauce
In a large skillet sauté the onion and sausage with oil
until the onion has softened and become transparent. Add pepper, beans,
barbeque, and stir to combine. Once heated through serve.
Now pair this with a nice big green salad and you have the
perfect clean, hearty meal.