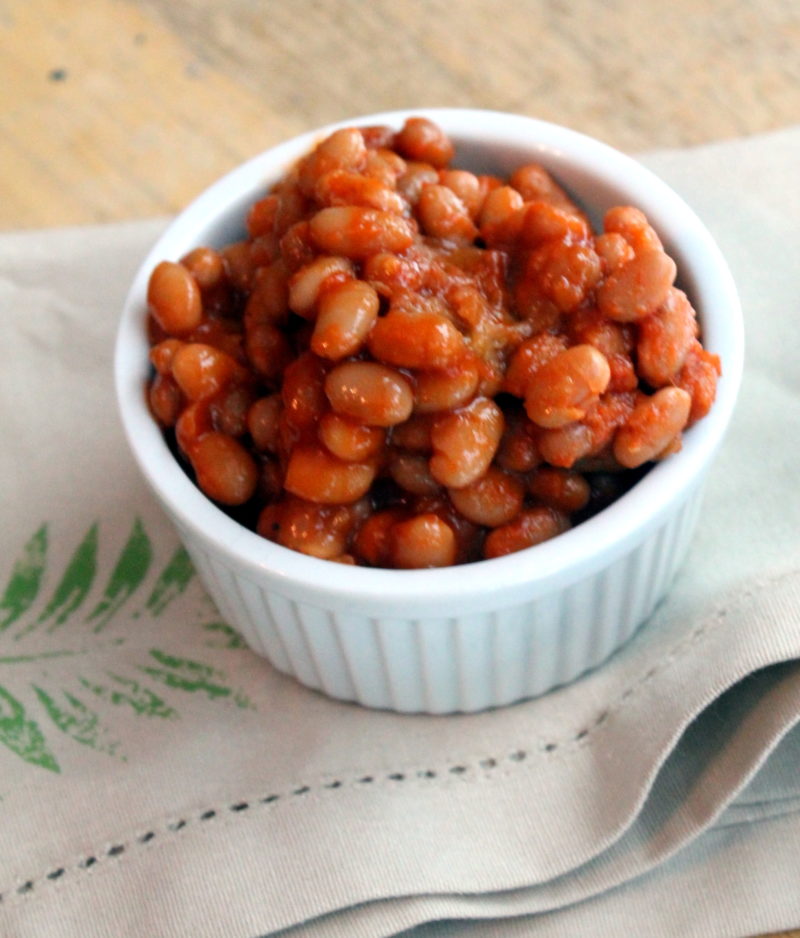 As of Sunday Chuck and I have taken on a new health challenge. We are trying out the slow carb diet for 28 days. That means getting creative with beans and lentils for nearly every single meal.
One of the first things I thought about when I was researching this diet was breakfast, beans with breakfast just seemed weird at first but then I remembered Ireland. Specifically the fact that standard Irish breakfast typically include English style baked beans, along with sausage, bacon, blood pudding, tomatoes, or mushrooms, eggs,  and toast. While that's a little more than I need to be eating each day I decided to recreate a healthier version of it for this challenge.
**Photo**
For this breakfast I made my own homemade beans (recipe follows), turkey sausage, sautéed spinach, and eggs. It was really great, and the recipe make enough beans for both Chuck and I to last nearly the whole week!
For lazy week day mornings I've taken to just cooking up spinach, beans, and eggs all in one big scramble, it comes together in just a few minutes which is what I need in the morning.
Clean British Baked Beans
Ingredients
1 lb dried navy beans
1 onion, quartered
4 cloves of garlic, peeled
6 ounces tomato paste
1 teaspoon black pepper
1 bay leaf
¼ teaspoon sage
Salt & pepper to taste
Instructions
Place the dried beans in a large bowl and cover with enough cold water to cover the beans by 2 inches. Leave to soak overnight.
After soaking drain and rinse the beans and place in the crock pot.
Add the onion, garlic, tomato paste, pepper, bay leaf, and sage. Stir until well combined.
Cook on high for 4 to 5 hours or until beans are soft.
Remove onion, cloves, bay leaf and adjust seasonings.
Serve.