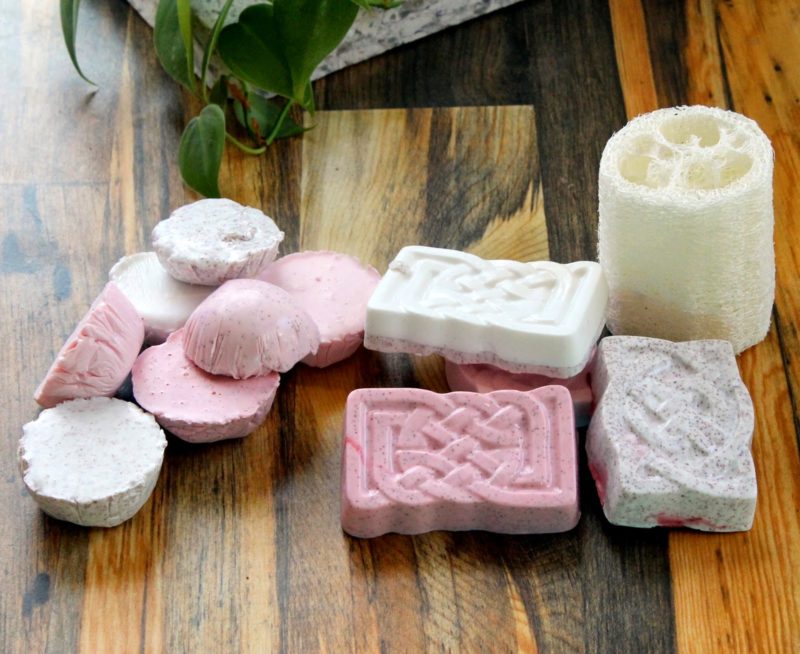 Mothers Day is coming up and I'm a little short on ideas
right now. When you get to be my age it feels like everything has already been
done. I decided to hit up the local craft store and see if there was anything
that I could come up with for my sister and I to do together.
I found this soap making kit, and thought why not? It's a
fun idea, and I like the design. It doesn't look too ridiculously hard, and
everything that I need is right in the box. Before you ask My mother only reads this blog when I send her the link to a specific post, so I'm pretty sure it will be safe until the big day.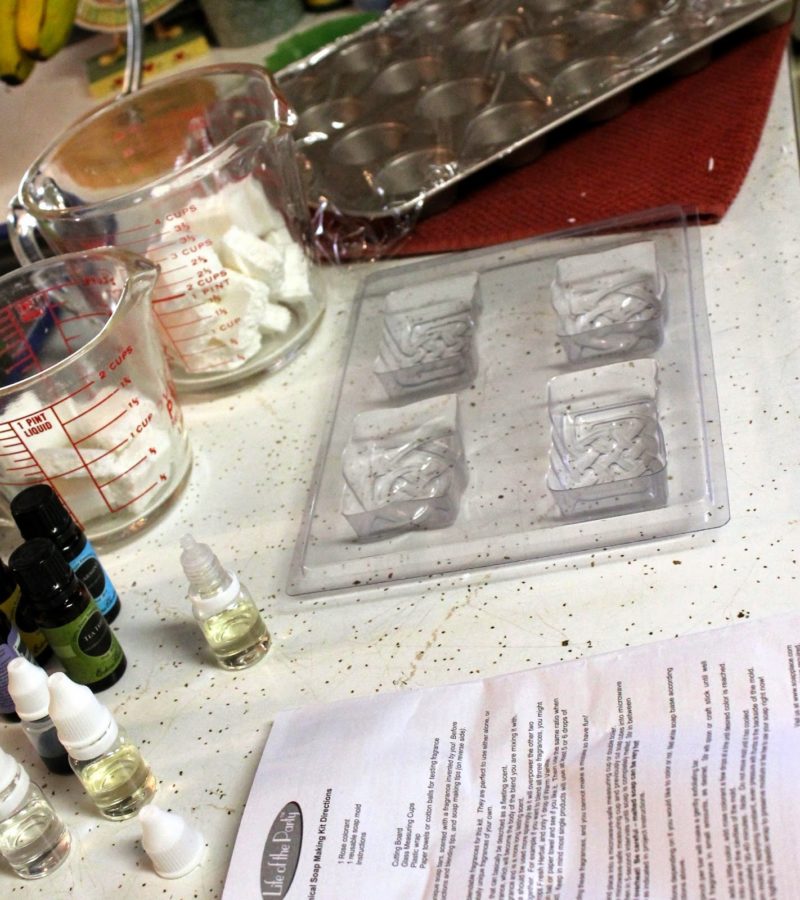 The actual hard part of all this was trying to nail down a
time to hang out with my sister in a kitchen un-inhibited and without my mom's presence.
I did manage to make it work though and we spent a lovely morning with our Gram
busting out this project.
Basically the stock soap is melted, then anything you want to put in is added. We used a mixture of essential oils, apricot seeds and rose coloring that came in the box. My sister had a good time trying to mix the different scents. The mixture is then poured into the molds and left for 45 minutes to an hour. We used a mini muffin tin and suran wrap for some of the excess soap. Really it was that easy.
I think the best part of this project was the ease with which everything was cleaned up. Basically a rinse in the sink was all that it needed, I mean it's soap after all.
While this project was fun, I don't think it's something I'll want to do all the time. I really like the organic soaps that I get from Filthy Farmgirl, but it was good sister project this time around.