Today is the first day of fall, and while I usually take this time to think about my goals for the year and evaluate how I'm doing on them, my mind seems to keep winding back to my garden.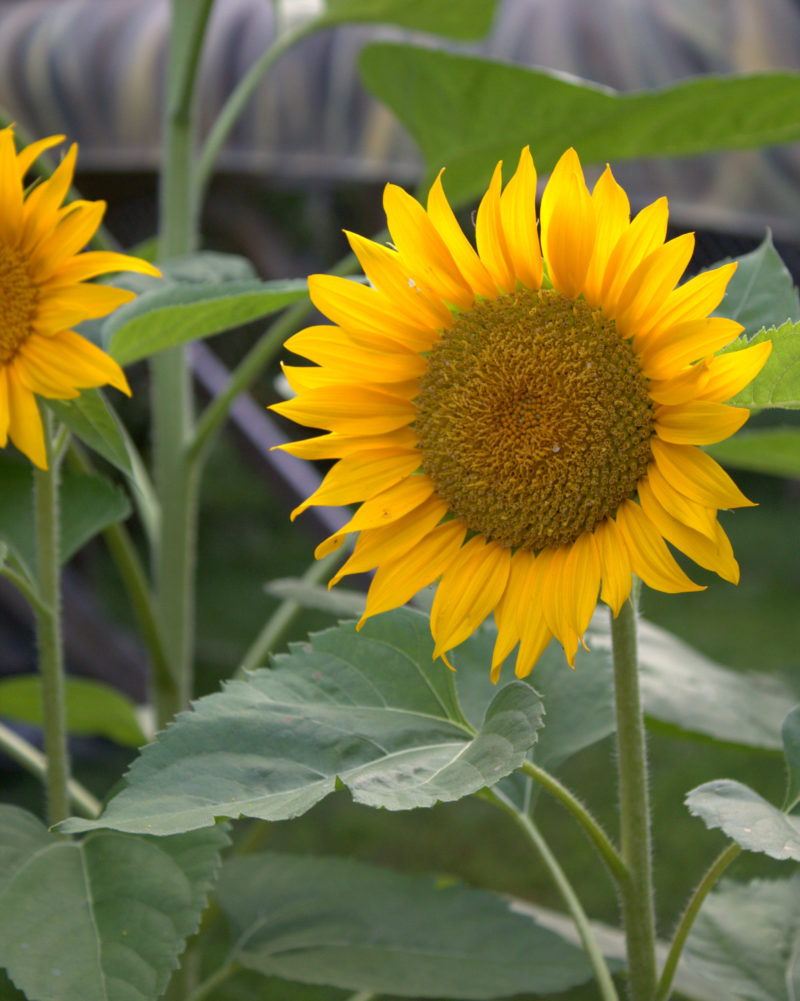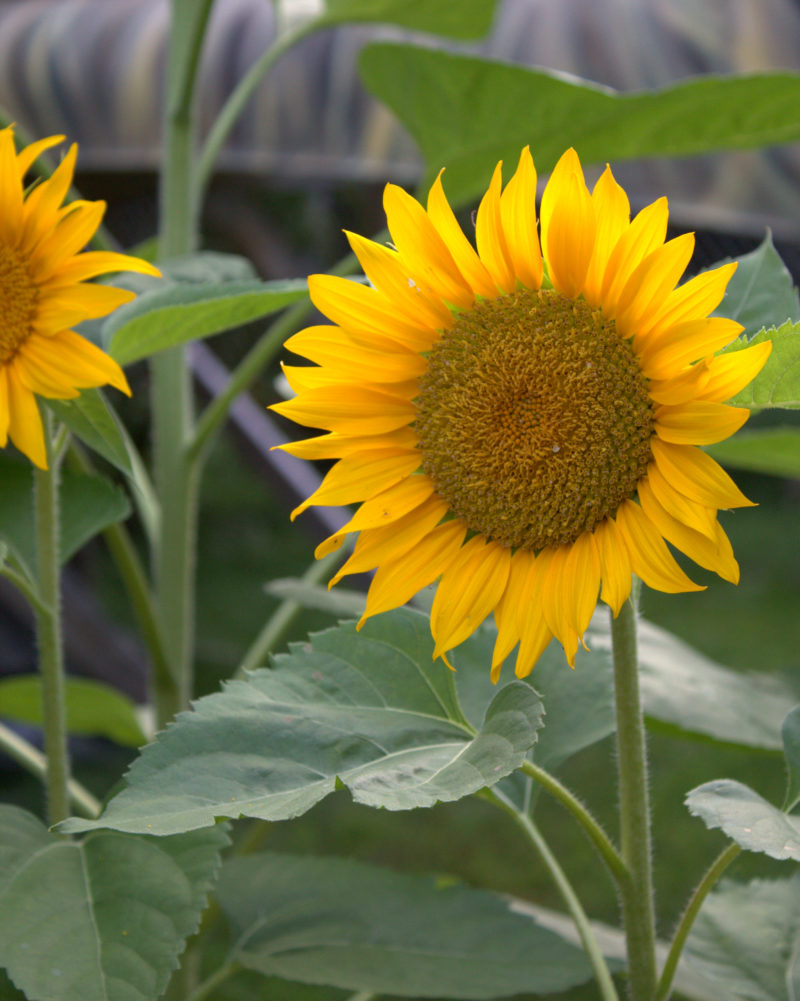 Putting the garden to bed in fall is always a bitter-sweet thing for me. I always lament on the things I could have done better, and things I want to change for next year. This year I didn't really have any big garden goals, I just wanted to have a garden. I knew that having a baby mid season would mean that my garden would not be a top priority this year.
There were entire weeks when I didn't even make it out to the garden, whole days where I didn't even get outside. Being kind to myself in letting the garden go a bit helped me keep my sanity, you just can't do it all. To top it off this year was a tough year, though while everyone else is lamenting about the over-abundance of rain we got, without that rain I'm sure my garden would have all but died completely. I'm really impressed by how much the few seeds and starts that I began took off all on their own and provided so much for us.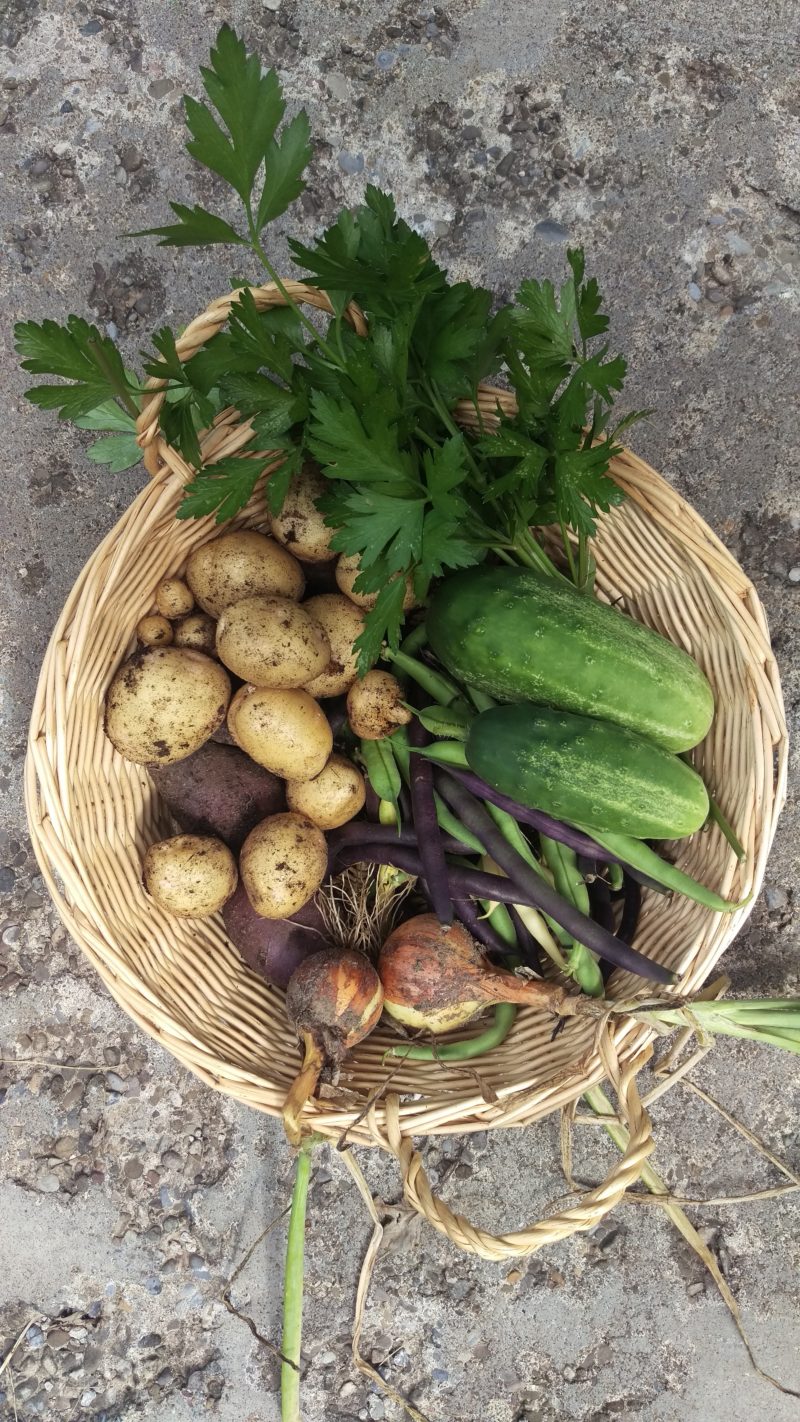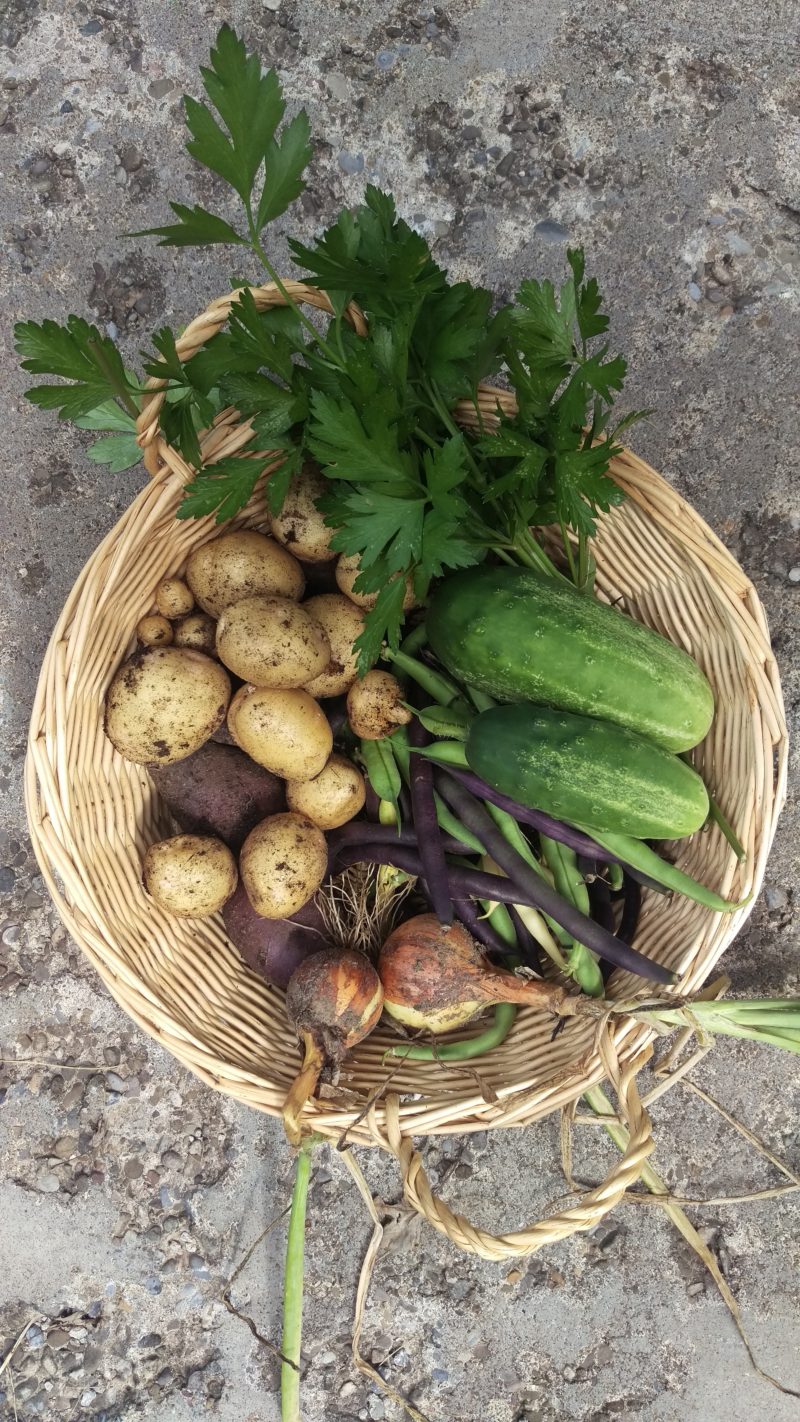 At this point every seed that can be put in the ground has been sown and it's just a waiting game for the final fall crop (if any) to come in. Then I will be pulling up the used up plants and tossing them to the chickens or into the compost piles. I'll be putting garlic in for next years harvest, adding layers of manure and compost to break down for next year, and mulching (so much mulching).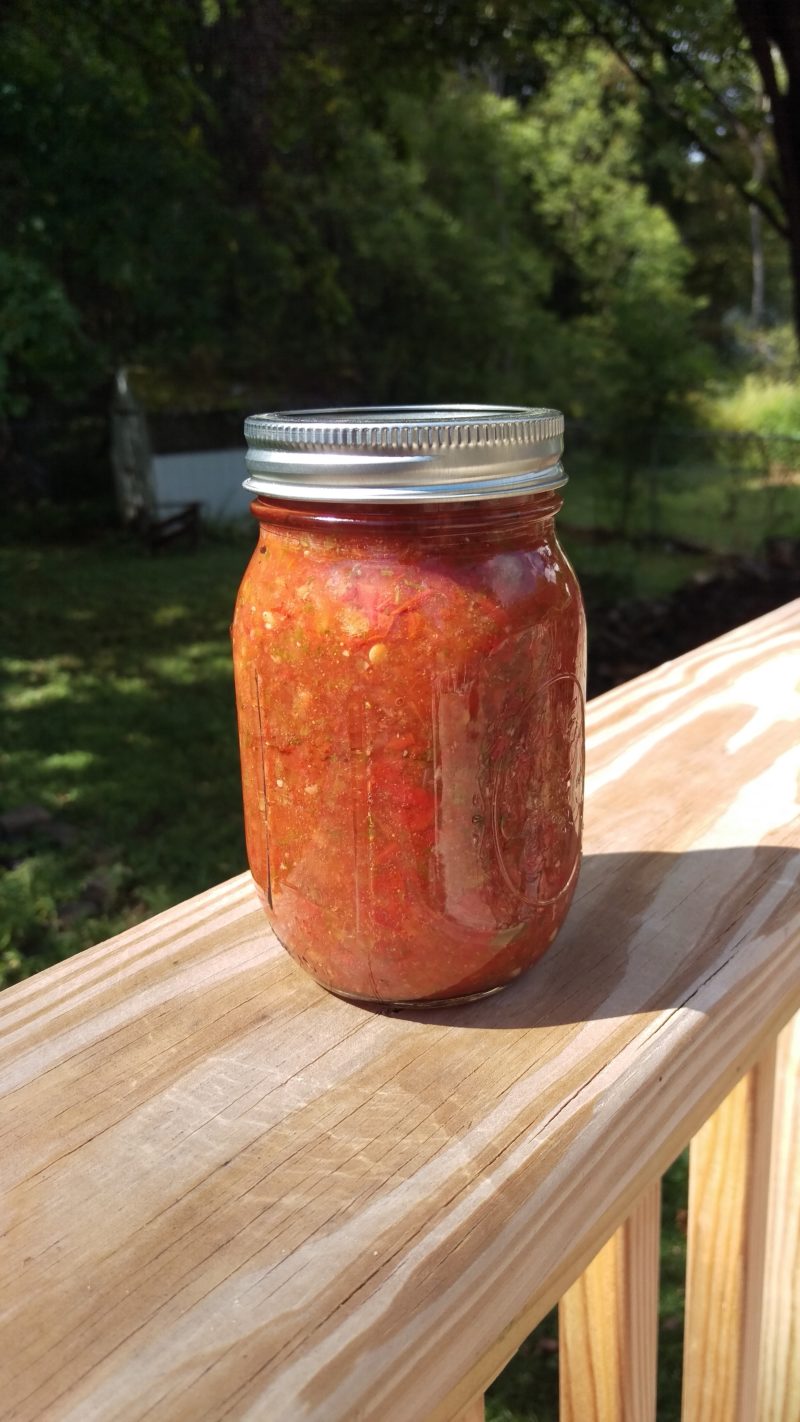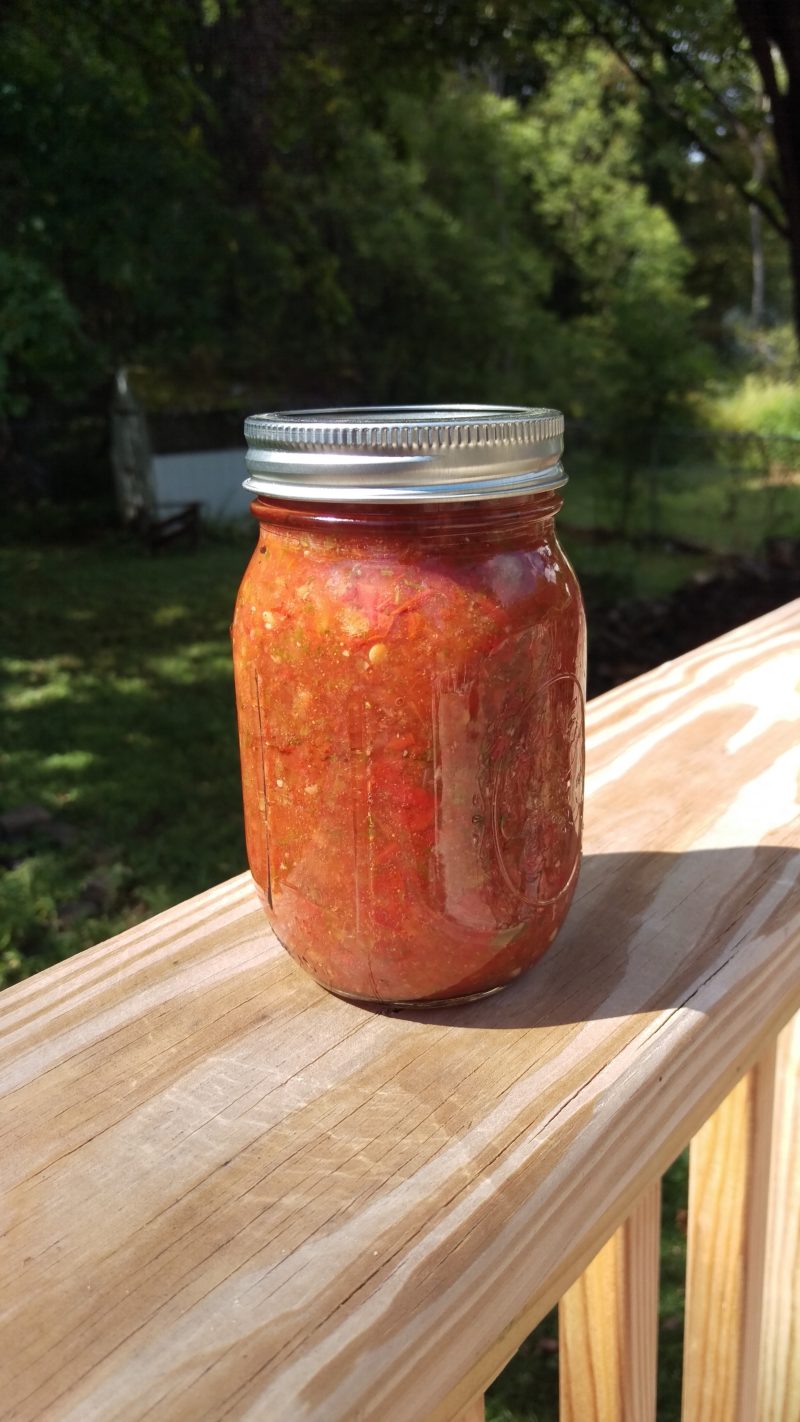 I have big plans for next year. I'm excited to (hopefully) have more time to devote to my garden, and to show baby Jay how things grow. I know that having a one year old in the garden will have it's own challenges but I'm exited for that experience.