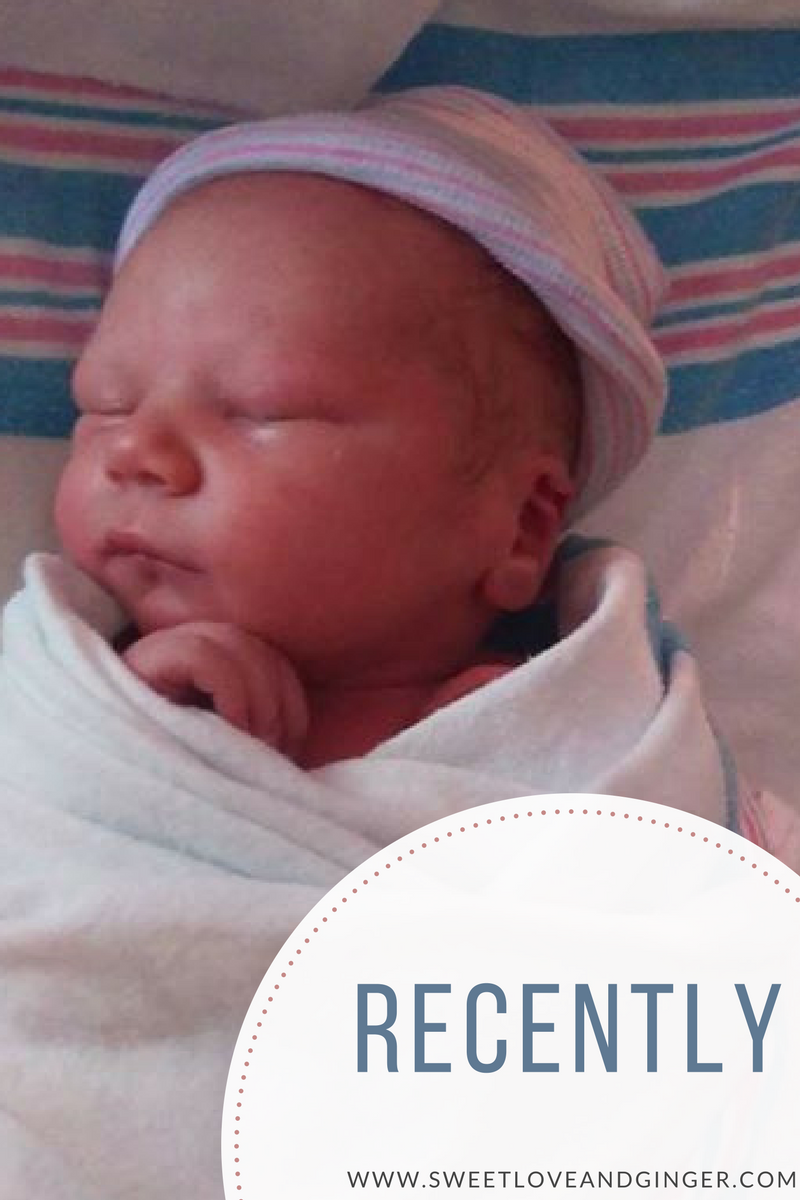 In case you guys didn't know already little baby Monster came a little early and pretty much was the focus of all of our energy this month. I'm sorry to say that I've decided not to write his birth story or too many details about him personally (other than that he is so incredibly handsome and amazing) on the blog. While this is still a personal blog, both Chuck and I feel that it is important to maintain some level of privacy for our son.
The last few weeks at home with the whole family have been complete bliss. In fact, today is Chucks first day back at work and I am not handling it well. I miss him, I miss the help, and mostly I miss the hugs. The post-partum emotional roller coaster is a real thing, let me tell ya. Luckily, I still have some time before I go back.
I'm not sure what else to say here. We are totally in love with our little boy. It's a big change for sure, but we are more than happy to accommodate. What more is there?
In other news:
Our chickens started laying eggs! Oddly enough they started just days before I went into labor, which made it was a fun treat to come home to. I didn't realize just how imperfect the process is for chickens to lay eggs. They started out very small, and some had virtually no shell to speak of. Others were laid on the ground and, we think, pecked until they cracked. Getting them to all lay in the nests is still something that we are working on. It's pretty awesome to be eating our own home-raised eggs. We are just starting to get all 8 a day so soon we are going to be buried in eggs and I can't wait. Look out for more eggs to show up in my recipes soon.
Stats:
Spent on Groceries in January: $393.14– I did a lot of meal planning and made it through most of the month without even hitting the grocery store for more than a few fresh veggies.
The cost of Garden Supplies 2017: $178 (This number includes all of 2017. Nothing spent this month)