August flew by. Did anyone else notice that? I had so much I wanted to get done, and yes I accomplished a lot, but I feel like there is so much more yet to do!
Brody and I did get the chance to go hiking at Snowy Mountain with our friends Carrie and Baxter. It was a much needed hike with lots of great conversation and views.
We got the house looking like an actual house that people live in. To celebrate we had a bunch of people over, to finally debut the place. Not, of course that I remembered to take any pictures to show you. I'll work on that for next time.
We checked a few more things off the Wedding To Do List, and as of today we have 18 days to go.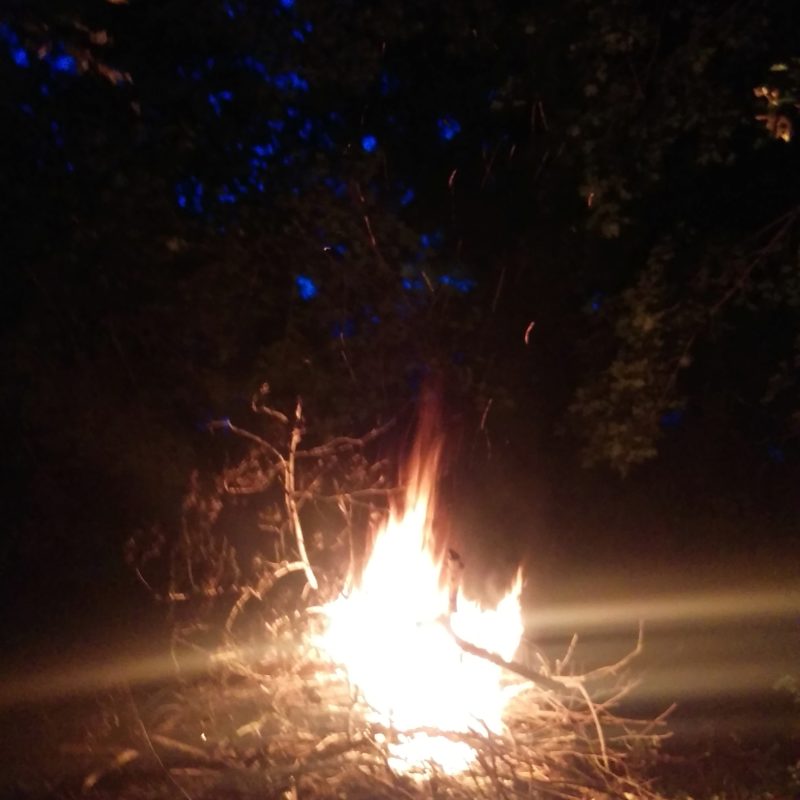 We had a few great nights over at the Shauber house. Our good friends just moved into their first house less than 3 miles down the road from us, and I can tell this is going to be fun.
We had some trouble and tried to go camping twice, but neither time worked out for us. Lets just say that sickness seems to be running rampant in our family this summer. We are going to try again one more time before the wedding. keep your fingers crossed for us!
Because of the whole not camping thing we were able to get so much more done around the house. You can read all about our house updates here.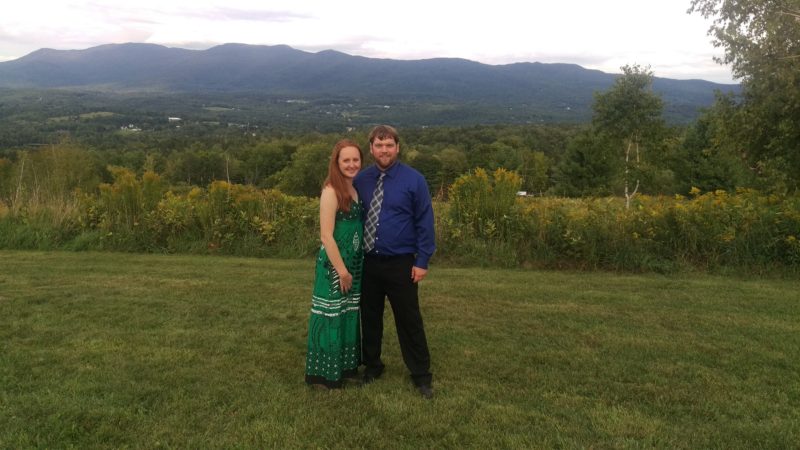 The month ended with another wedding for some of our really good friends, and it was a blast. I'll be sad when all these weddings are over because with the pace of life these days we don't get to hang out with our friends quite as much as we would like, and these big parties are only going to get fewer and farther between.