This month was rough to say the very least. I think the bitter cold, snow and hectic work life took a toll on my sanity, but we all made it through ok.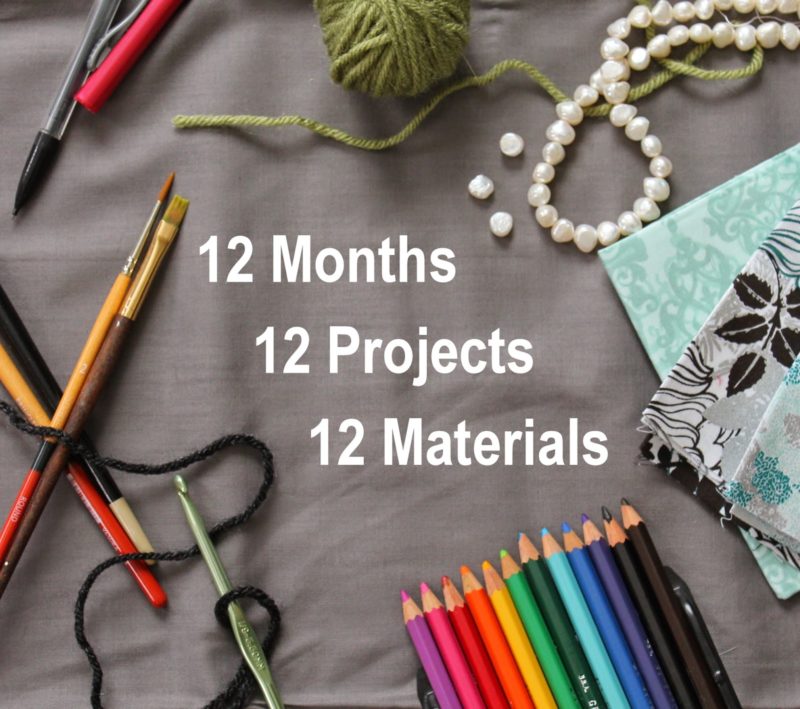 I launched a new project that I cannot be more excited about.
We went ice-fishing, despite the bitter cold. I made Stromboli & Italian Wedding Soup
More house hunting happened, I think this is going to happen a lot more.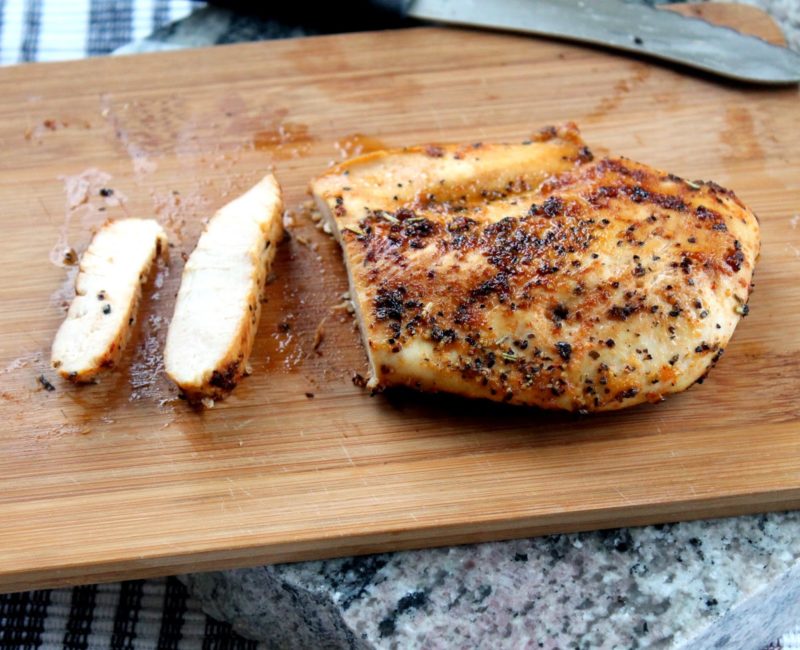 I discovered my new favorite chicken marinade based on Panera's Citrus Pepper Chicken. That is the chicken marinade used in the broth bowls, all of the salads, and many of the paninis.
I really got my creative juices flowing by pulling out my
watercolor paints, charcoal pencil, and buying some new fancy pens to try my
hand at calligraphy. This may or may not become the next project for 12-12-12.
I discovered that I don't really have a style or know what it is. All my clothes are hand me downs or gifts. I'm thinking this is a situation that should be addressed.
On the Charming blog this month I talked about how Bone Broth is All the Rage, and shared a recipe for it.
I also made an appearance on Chrystina Noel answering questions from her and her readers about cooking and kitchen stuff.
I turned 27. You can read my thoughts on it here.