This month was hard. We lost someone very precious to us in
those first few days. It's not something I want to dwell on here, for the
privacy of our family and friends.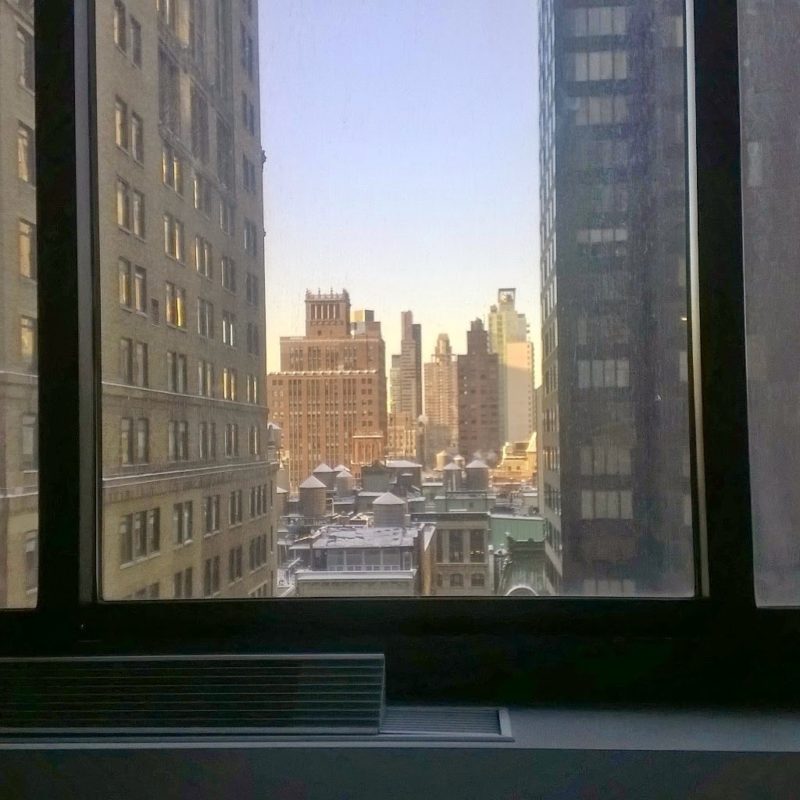 I went to NYC for a future leaders program through work. It
was a much needed distraction and due to a class cancellation I was able to
have some much needed self time.
I started a new crochet project influenced by
Cherry Heart
and her blanket along
#CHBAL
. It's been so inspiring and challenging. I am
loving this challenge and cannot wait to see the end result. I will finish this
blanket!
As part of my 12-12-12 project I did a simple print with Ink. I loved having something creative to work on in addition to the blanket this month. I feel like it was really needed to help me get through it all.
We have been looking at Houses, houses, and more houses. I'm
learning a lot and feeling every inch of that emotional rollercoaster. Seriously does anyone else totally picture
themselves in a house before they have even gone to see it? I'm all moved in
with walls taken down, light fixtures and furniture just from the pictures. I
know I need to stop, I just can't. It's a problem.
I'm reading
Fall of Giants
by Ken
Follet. After only 2 chapters in I'm addicted. I read
The Pillars of the Earth
and
World Without End
a few
years ago and loved them. Warning these books are long, but the vividness that
Follett is able to create with his writing is astounding and when it's finally
over you will be left reeling.
In between all of these things work kind of hit the fan, and
my life went upside down for a while, I didn't even cook dinner most of the
month! It was really nice to end this crazy month with a girls weekend in CT.
More on that later.
How was your month? I'd love to hear about it!!!