Spring is a time of celebration, rejuvenation, rebirth, and
celebration, did I say that already? Well it's kind of what I am going for
here. Recently we celebrated the 60th birthday of someone near and
dear to my heart and I made this amazing Spring Sangria. It was a hit at the
party and I thought it might also be a hit for your mom this Mother's Day.
Fresh Spring Sangria
1 bottle Spanish White Wine
1 lime, sliced
1 lemon sliced
½ cup sliced strawberries
1 granny smith apple, cored and sliced thin
1 (12 oz) can of seltzer
2 cups mint simple syrup
Combine all ingredients in a large picture. Stir to combine
and serve over crushed ice.
Mint Simple Syrup
2 cups sugar
2 cups water
1 cup packed fresh mint leaves
In a small saucepan combine all ingrediants over medium
heat. Bring to a boil, reduce heat and simmer for 4-5 minutes stirring
occasionally, until all of the sugar has fully dissolved. Remove from heat and
let cool before using.
The recipe makes a good sized pitcher but I promise you that
it goes really quickly. It's super light and fresh, so it's good for a spring
brunch. And since we are talking about brunch why don't you check out these
amazing brunch ideas for mom?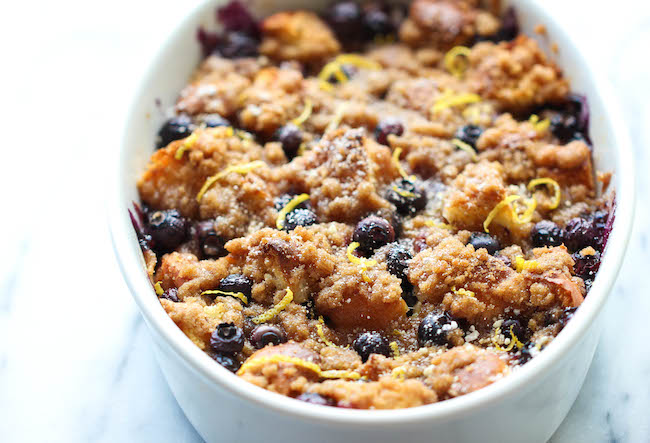 Baked Blueberry Lemon French Toast From Damn Delicious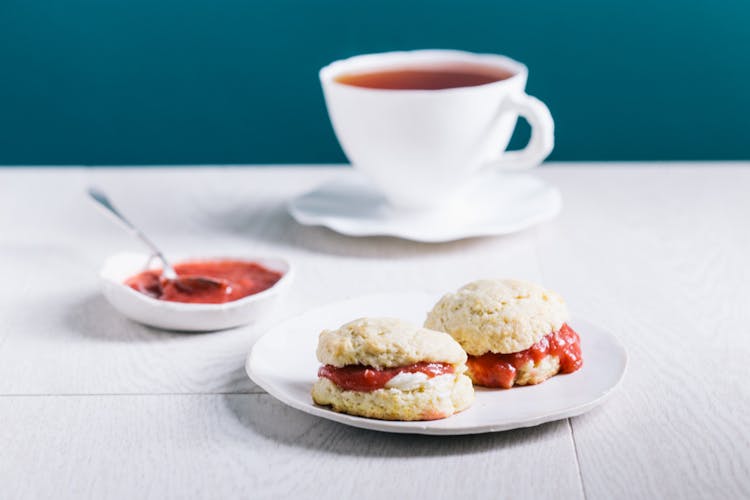 The Yellow Table's 
Orange Zest Scones with Strawberry Rhubarb Compote
Orange Monkey Bread with Cream Cheese Drizzle
 from The Novice Chef