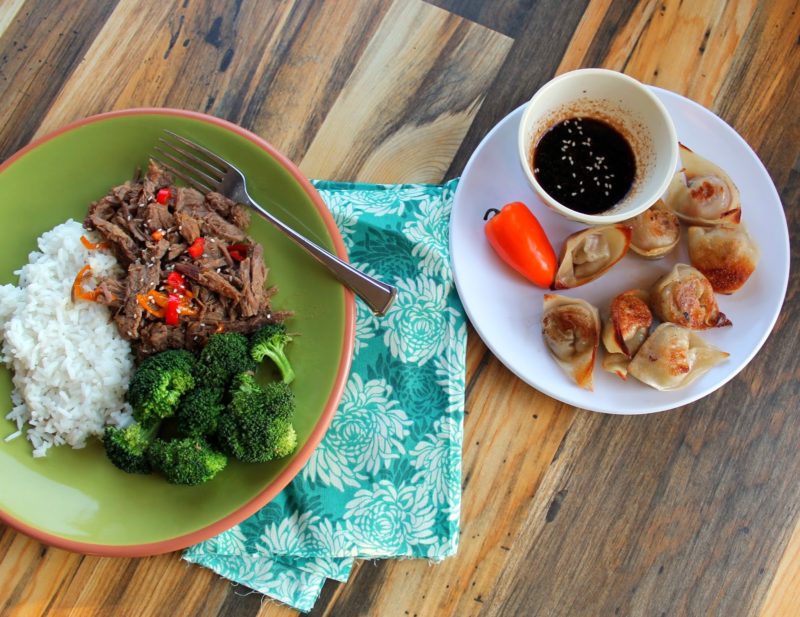 A few Sundays ago, if you follow me on
instagram
you know I made
a boat load of wontons. What you don't know is that I made an entire Asian
inspired Sunday dinner that day. I meant to post it last week, but life got in
the way, it happens.
Regardless, I spent a peaceful afternoon watching New Girl and
folding these little babies. I used
this recipe
pretty much to a tee (Check this
girl out she knows what's up), because let's be honest I have no clue what I'm
doing here with most Asian flavors, aside from soy sauce. The one main difference
is that I followed the instructions on the back of the wontons package to
create the shape you see. These came out magnificent! I loved them! Like totally
completely loved them, and have big plans to make them again in the future,
maybe with a few more changes/additions. I did however get uber fancy and make
my own dipping sauce.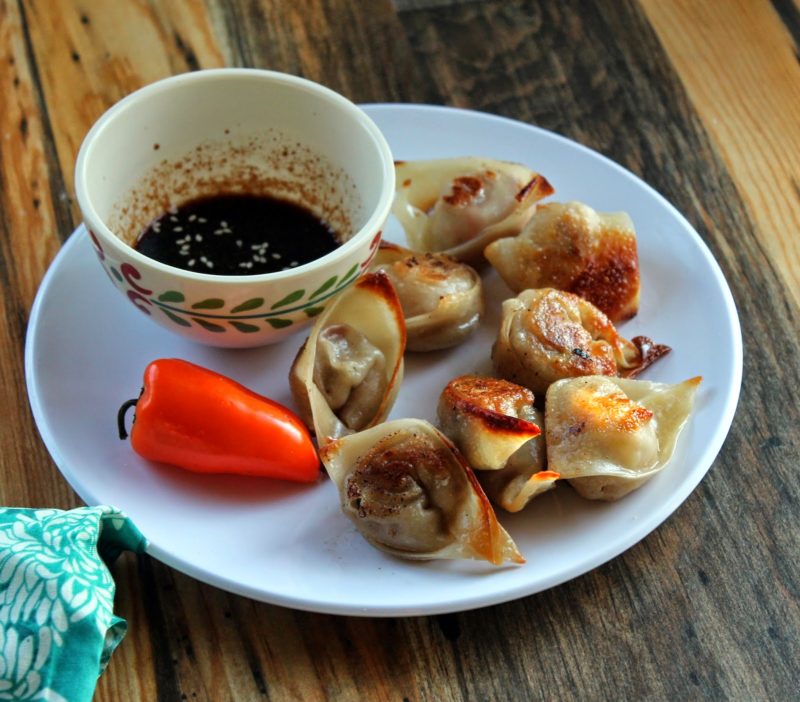 Wonton Dipping Sauce
¼ cup rice wine vinegar
¼ cup soy sauce
1 tablespoon sesame oil
2 tsp ground ginger
1 tsp sesame seeds for garnish
Whisk all ingredients together in a small bowl and serve.
In addition to these guys I made Korean Style Beef in the crockpot.
It was totally inspired by
this recipe
, also from
Damn Delicious
, she's
totally my new food blog crush can you tell? Anyway I wanted to make something
that was clean, so I took her photos, and general idea and made it my own. It
came out AWESOME! I am seriously proud of this one. It's super easy and healthy
what more can you ask for? It's definitely going into the I-have-to-work-too-late-to-cook-anything
rotation.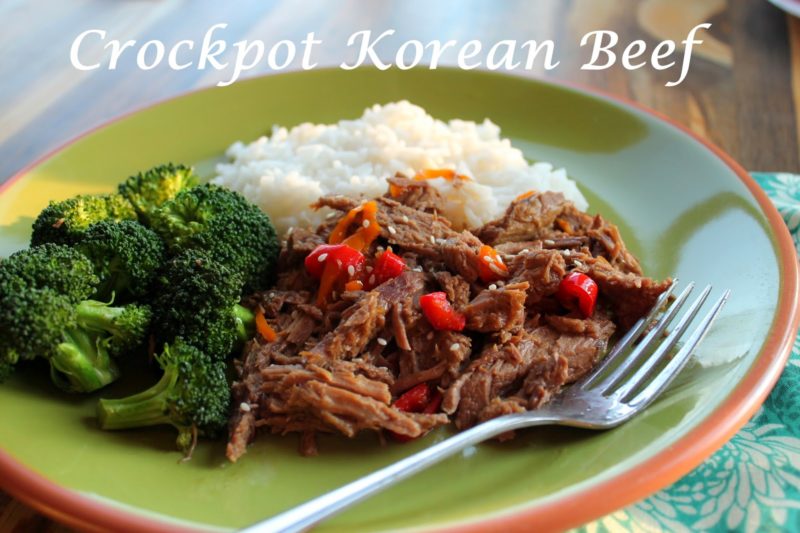 Clean Crockpot Korean Style Beef
1/3 cup low sodium soy sauce
2 tbsp raw honey
1 tbsp sesame sauce
2 cloves of garlic, crushed
¼ tsp red pepper flakes
½ tsp ground ginger
2 lbs lean beef roast, trimmed of visible fat
10 mini sweet peppers, sliced thin
1 cup broccoli florets (optional)
Sesame seeds for garnish
In a small bowl combine soy sauce, sesame oil, garlic, red
pepper flakes, and ginger. Place roast in slow cooker and pour the mixture over
the top. Cover and cook on low for 8 hours or high for 4 hours. Remove the
roast from the slow cooker and shred the beef before returning it to the pot
with its juices and mini peppers and broccoli florets. Cook on high for another
30 minutes. Stir well and serve immediately.
To round out this meal I also added a little side salad of
bagged Asian slaw, simply because I felt more vegetables were required, and
after making all of the wontons I knew I would be to fried to make something
else.
Hope you guys enjoy this as much as I did. I'm also wondering what your favorite kind of take out is. I would really like to come up with some more easy, and clean takes on traditional take out so please give me some ideas!!