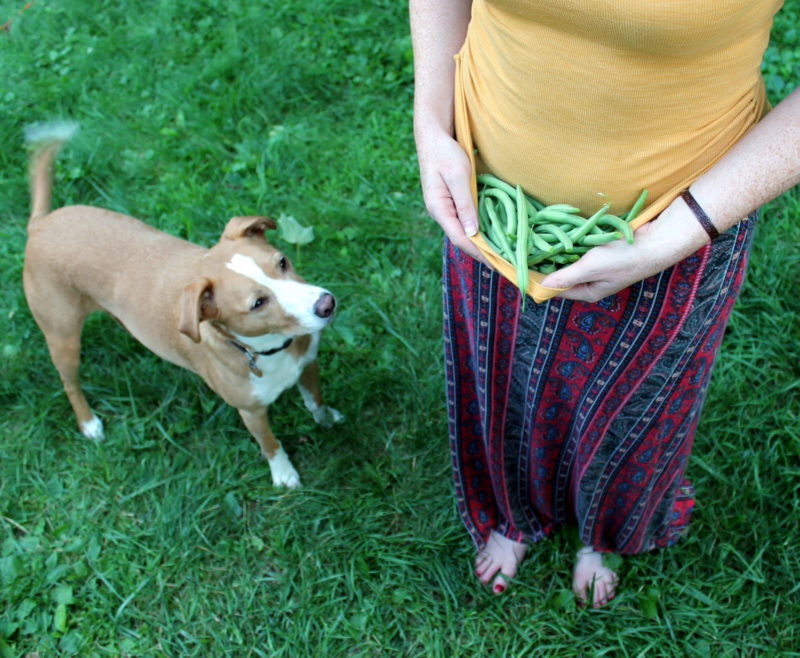 The garden is coming right along producing an abundance of turnips, beans, greens, and cucumbers. The tomatoes are just starting and we got our first eggplant. We are making our way into the height of the season, which is my favorite time of year. There isn't a single trip out to the garden that doesn't include an armful of produce.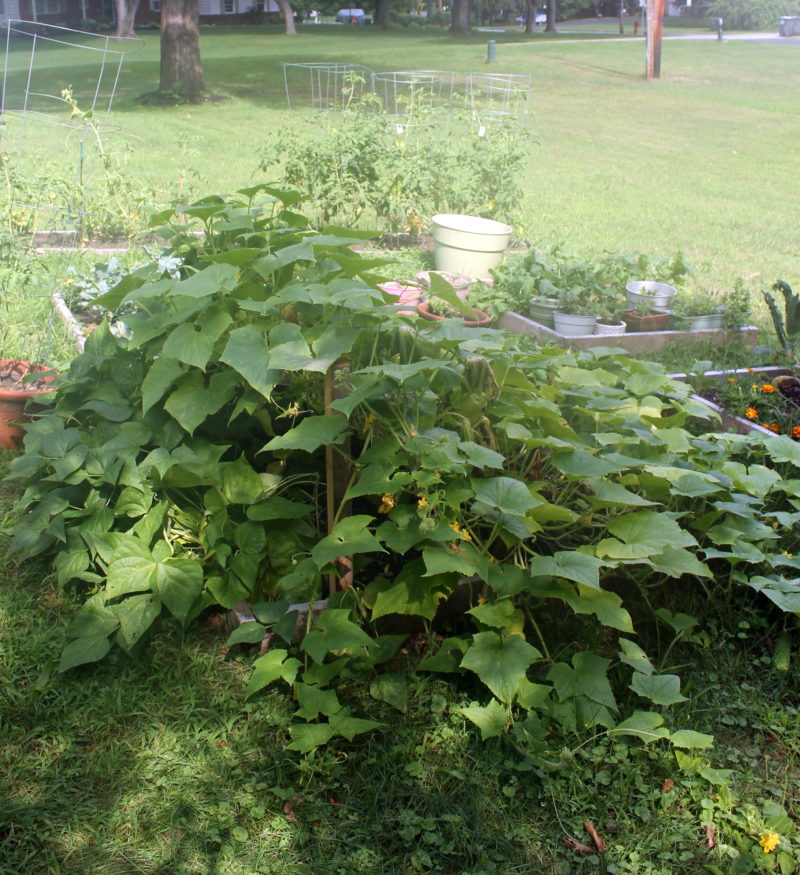 I might actually be getting sick of cucumbers, but they are still coming so I've started to make pickles, lots and lots of pickles.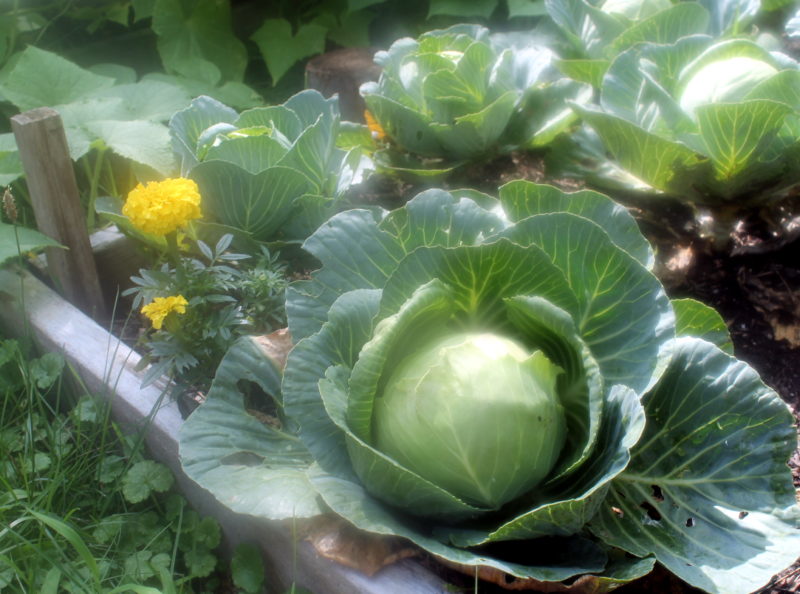 The cabbages are getting nice and fat. Sauerkraut is on the way!
A foggy picture of the tomatoes (my camera hasn't liked the humidity we've had lately). A few orange ones are getting ready for harvest. As we move toward September I'm looking at planting some quick growing fall plants and reaping the benefits of what's already planted.
How are your gardens doing?