There are a few things I notice about the way I cook in the
summer versus the winter; the main thing is the number of salads, and fresh
veggies. Obvious I know, but I also noticed that a lot of these types of
veggies are fairly easy to grow indoors. So I have decided to try out a small
indoor winter garden.
Now I already have quite a few plants hanging around our
tiny apartment, so to start with I had to make space. The first to go were the
succulents and cactuses. I don't get any real joy from these, and I'm not very
good at taking care of them. I know; cactuses. Whatever, we all have our
weaknesses.
I also combined a few things, did a few crafts and cleaned out some junk to make more space.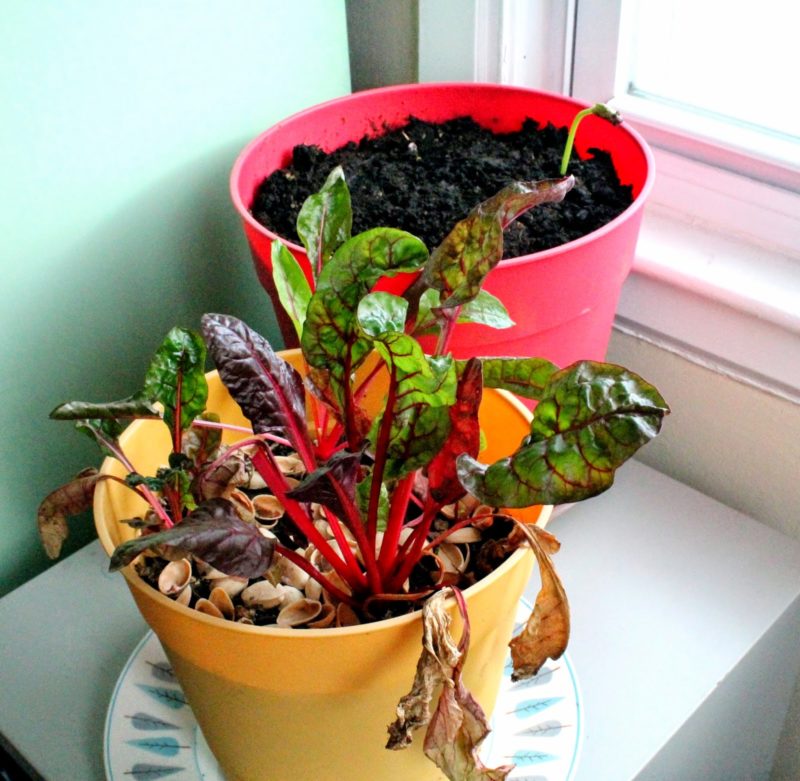 Next I transitioned a few of my outdoor plants to the
indoors. Those included parsley, Swiss chard, a few chive and tarragon
seedlings. The tarragon didn't make it, I think because they had already gotten too cold. I'll try again next year.
I already had quite a few plants started through my
re-propagation experiments
, so those are still going, and will hopefully be
providing for us for a few more months.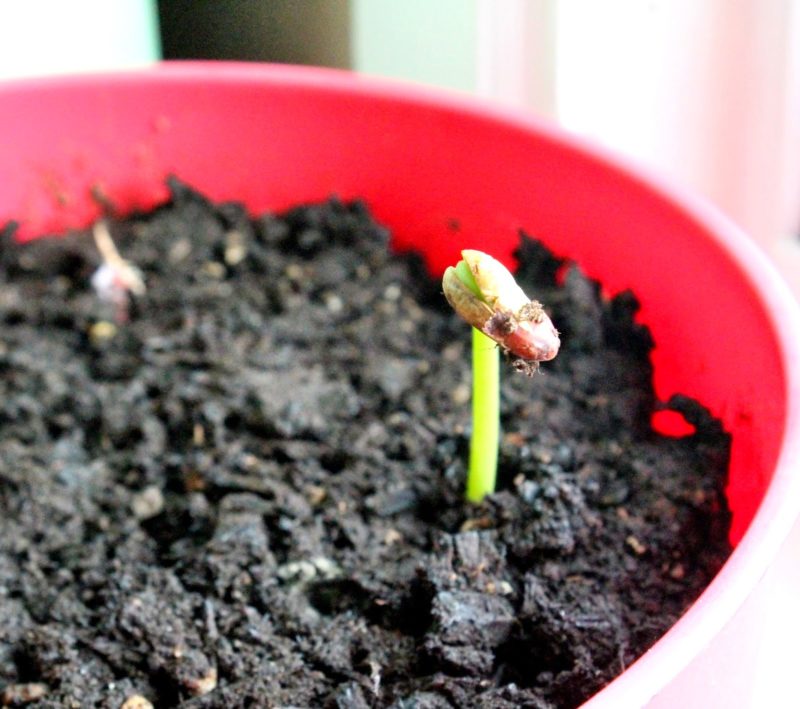 I also started some bean seeds. I wanted to do more vegetables but there just isn't space. Maybe our next place (hopefully before the spring growing season). Anyway the little bean seedlings are popping up now and I'm excited to see what comes of them! Hopefully we will get enough beans for a few dinners.
It's baby steps to sustainability around here.
How are your indoor plants doing?