I am getting excited for Valentine's Day. We are planning on a simple evening at home, but I still want to make it a little special with a romantic table setting. I am using these as my inspiration.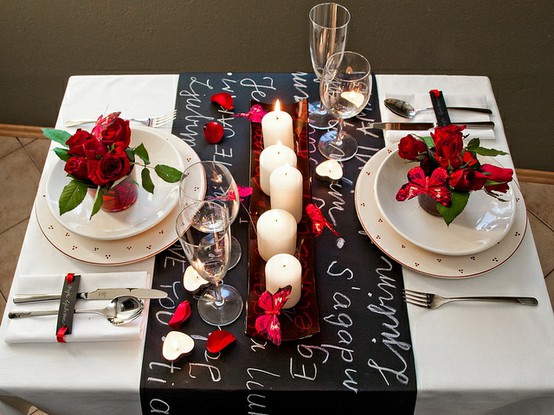 I like the rose petals and the chalk board paper in this one.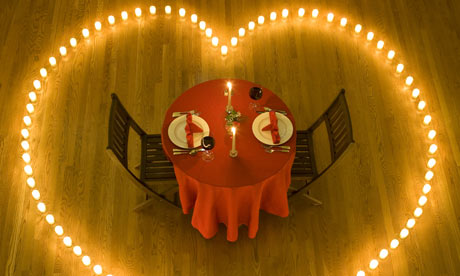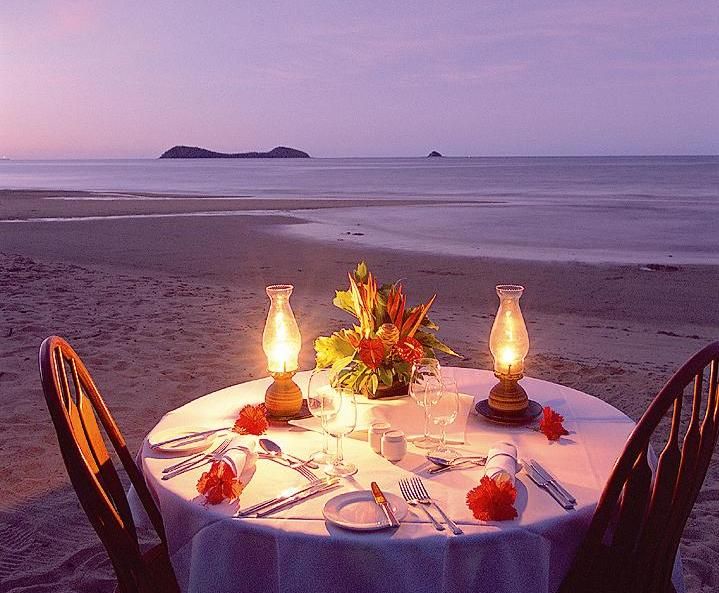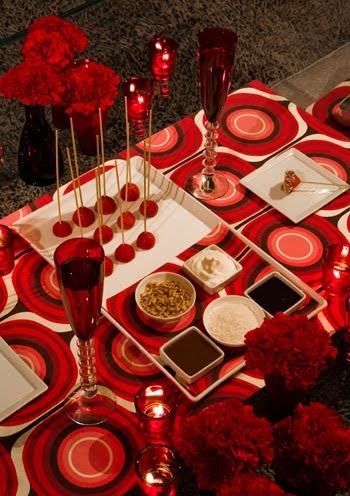 I like the idea of strawberry dipping. That could be very romantic.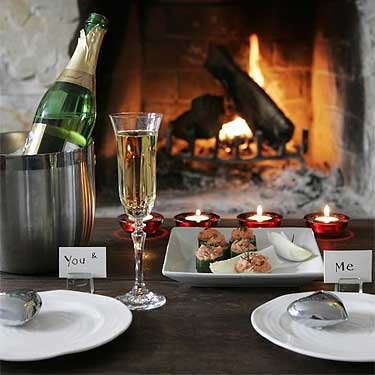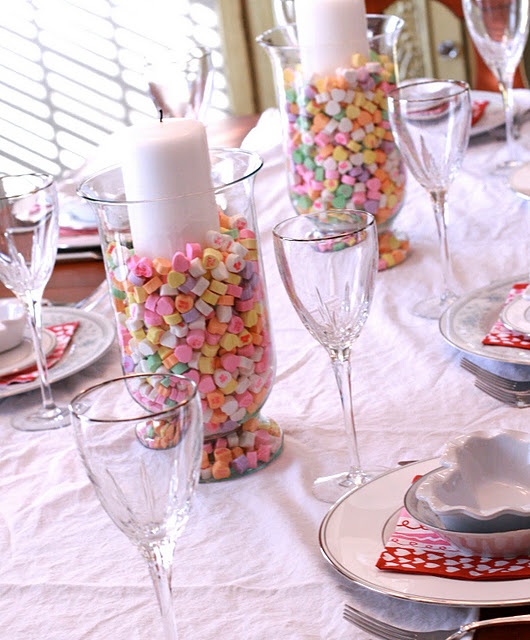 I just love this idea.