Ok, so last week I dumped some stuff on you. You remember that rambley post about my big farmer dreams? Well, I said I wanted to be a permaculture homesteader, but I never really explained what permaculture was or why I'm totally in love with it. So let's dial it back a notch and catch you all up.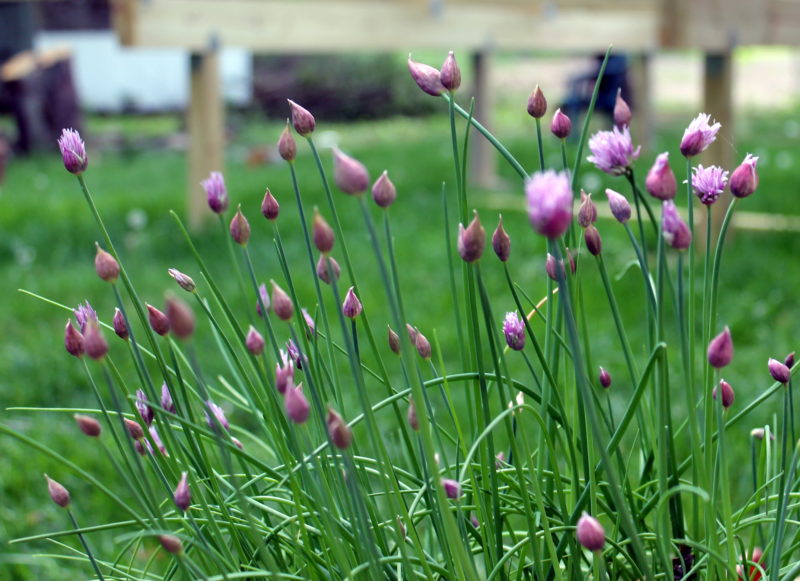 What is Permaculture?
Permaculture is the development of agricultural ecosystems intended to be sustainable and self-sufficient, as defined by google. This, however, is a grossly oversimplified description of the permaculture philosophy.
Further Reading:
Permaculture Principles & Pathways Beyond Sustainability – David Holmgrem
Gaia's Garden: A Guide to Home-scale Permaculture – Toby Hemenway
Permaculture is at its core a creative design process (because there is always something to improve we cannot say it is a system) that is based on whole-systems thinking. It is a process that is informed by ethical and ecological principals unique to the region of development. It is an attempt to utilize the same patterns, relationships, and systems that are found in nature in a way that provides a sustainable human habitat while nurturing the surrounding ecosystem.
That's my fancy description, here's what I would say to you if we were sitting in a tea shop having a chat: "permaculture for me right now is a way for me to design my property to provide food, medicine and more for myself and generations to come. It's about working with nature in order to produce a piece of land that can sustain itself as well as its inhabitants; me, my family, and the animals that we share the land with."
Why Permaculture?
Because it can change the world.
I know that answer frustrates you, but the reality is that it can. It really can. I've said before that if each person were to start a garden it would make huge changes to the way our world functions. Now imagine if everyone began to commune and interact with nature in a way that provided them with food and helped the environment? There would be less hunger, fewer pesticides, fewer factory farms, and better food. All of these things are things that are extremely important to me.
Many use climate change, the drop of peak oil, fighting the corporations, or the failing health of 1st world nations all as reasons to get into permaculture, and they are very good reasons however none of these are the main reason for me. I think permaculture can be the answer for many of the problems that our world faces today but for me, on a personal level, I am drawn to permaculture because of its connection to nature, and the need to study nature in order to develop a working design. Who knows better than Mother Nature herself?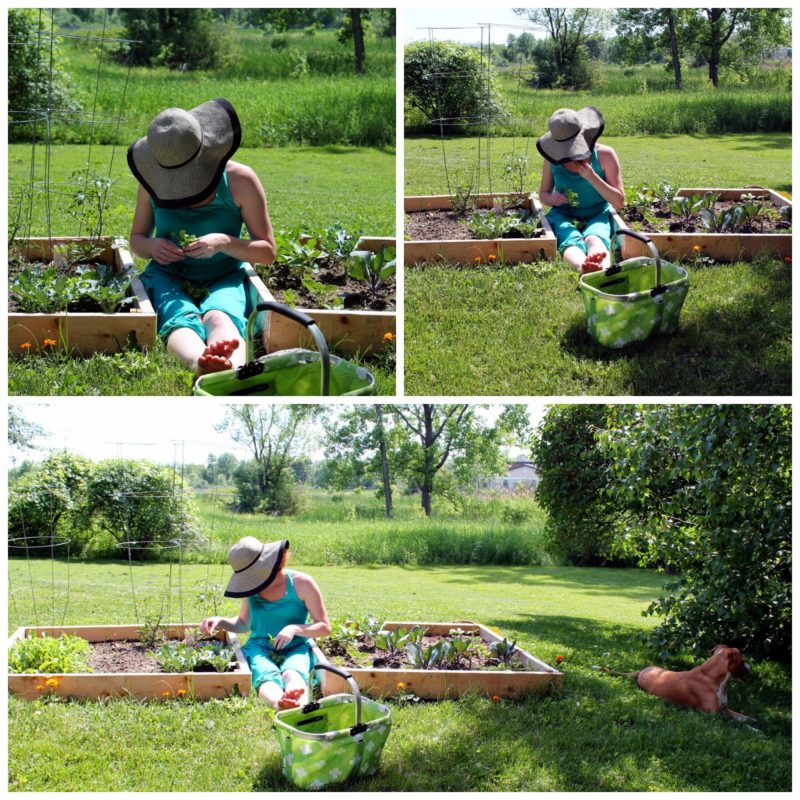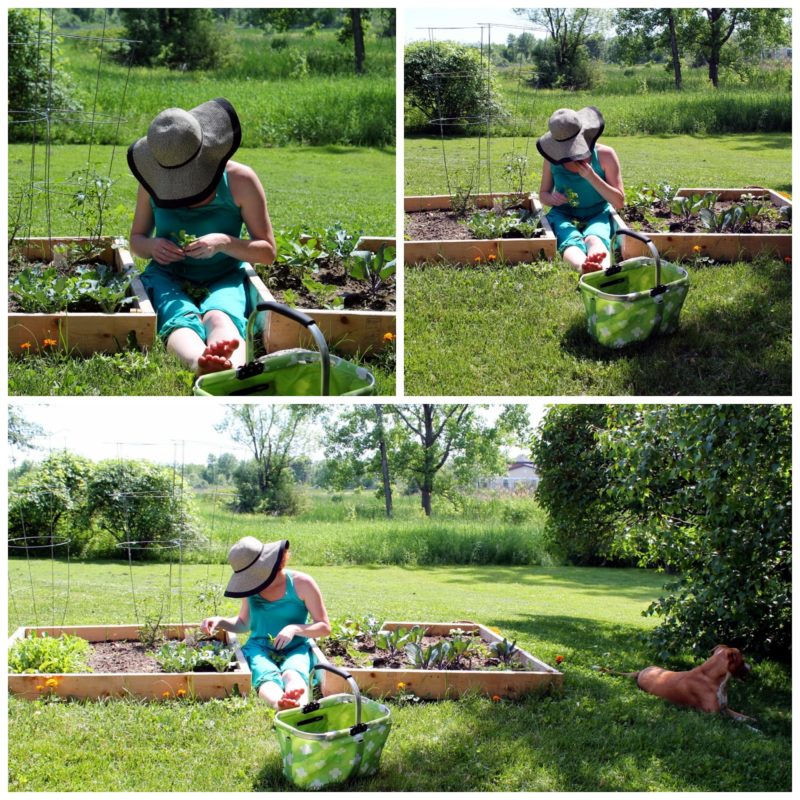 How do you Plan to Utilize Permaculture?
I haven't figured all that out yet. I mean, of course, I have my dream farm in my mind where I utilize certain principals, but for right now I'm still figuring it out. We have this piece of property right now that's a little over half an acre in the burbs, which means there isn't a lot of homesteading we can do, mainly because of ordinances, but also because of limited space and resources. This is not our forever home, something that we knew at the very beginning of our house search, so there is also resale to think about. I'm not sure how many buyers in our area are interested in a food forest for a front yard, so that's probably not an option.
The focus for this property will be growing. I would like to develop strong gardens that provide not only beauty, but food, medicine, and a habitat for bugs and worms as well as work in harmony with their surroundings.
Much of this we have already started to do. We have been building up the terrible soil with lots of mulch, compost, and other organic additives as well as planting long producing plants such as blueberries, raspberries, apricot trees, etc. Furthermore, we have down our best to encourage native wild plants such as morels, black caps, and maple trees that have made a home here on our land on their own.
We are lucky enough to already have a fairly energy efficient home, and already utilize energy and water saving techniques. There is, of course, always room to improve on this and we are going to keep trying.
Going forward I would like to develop and draw up an actual plan for this property. It will be an actual design on paper, of course it will be subject to change, and will take time to fully implement (building structures and bringing in new plants cost money and time), but it will be a guide that I can refer to often and will help me as I move forward with the design here.
I get that this seems like a pretty big undertaking for someone who plans on only living in a place for a few years, but I don't feel as though it's a waste. There is so much to be learned from doing this design and working on it day in and day out. In permaculture, there is a sense of ethics in designing a property that you are building something that will benefit the land for years to come, for the new owners and generations beyond that. I fully understand that someone else may not have my same dream of a food-topia in their backyard and rip everything that we have worked hard for right out, but I'd like to think that they might also just enjoy it and maybe even add to what we started.
So this is what permaculture means to me, why I love it, and how I plan to utilize it. Now, what to you think?