Ok guys I have something to admit to you.
I don't know if you're necessarily going to be surprised by this but I feel like I need to get this thing off my chest before it eats me alive. I've been apprehensive about admitting this in a permanent place on the internet, you know because my parents and bosses can see all of this, but the reality is that I'm being silly. Dreams are meant to be thrown to into the wind and chased down.
So that's what we are doing here; tossing it out there to see what the world has to offer us.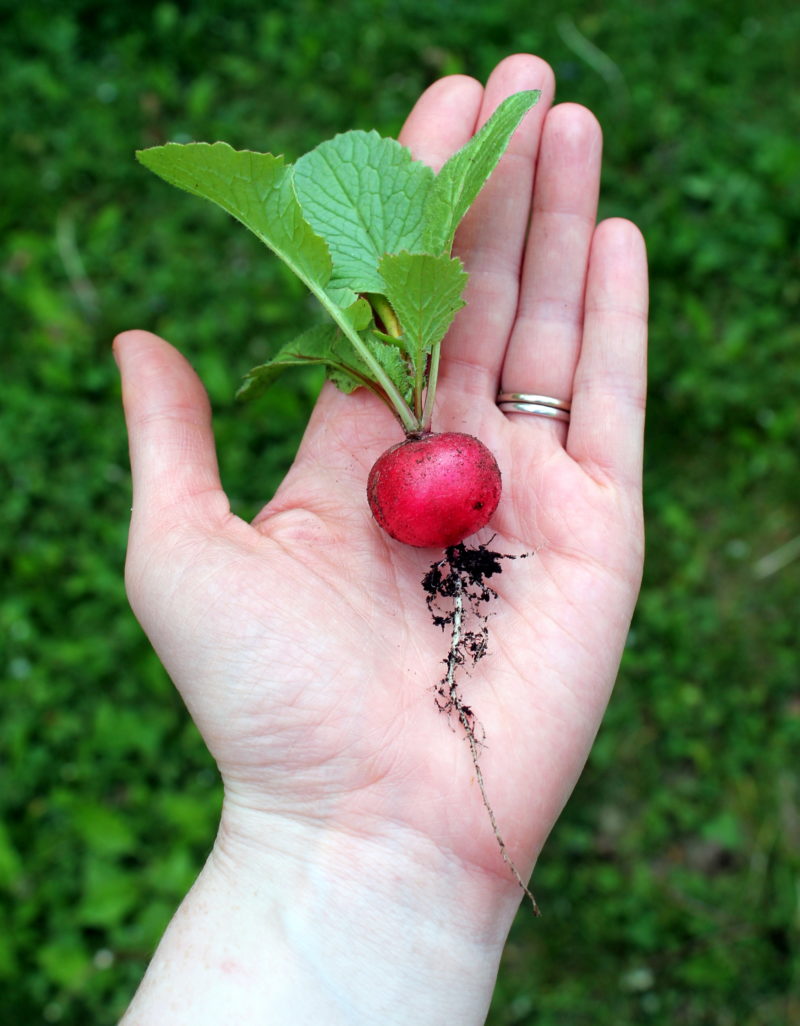 I want to be a farmer. Not just a farmer, a homesteader, better yet a permaculture homesteader.
I know you're shocked. All my time spent outside, home cooking, and natural living discussions haven't tipped you off or anything.
There's a little catch, however; it's that we have neither the land, money nor knowledge to do this.
But, but, but you can't hold down my dreams!
It sounds pretty anticlimactic, right? I have this big awesome dream and no way to make it happen. So now what you ask?
I'm still working on this part.
Aren't we all?
I'm just happy to have a life goal again. There were a few years after college where I was just working, just getting a paycheck with no real idea of what I wanted to do with the rest of my life.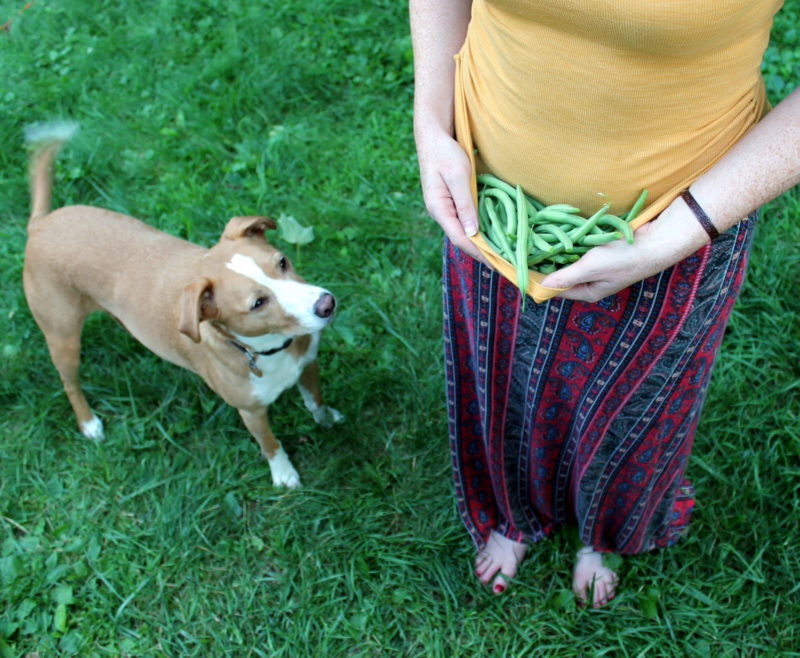 Slowly this idea of living off the land started to creep into my mind. I've always had a garden and grew up in the country but what I really wanted to do was go a step further and create a homestead where there are goats, chickens, maybe a pond with some fish and honey bees. It all sounds so right for me. I want to be outside everyday, even in the blistering cold and I want to grow stuff.
Luckily Chuck is pretty supportive of all this, though he's not too sure about all the animals, he just wants the land to hunt on, and he really does enjoy the garden. We can figure out our happy medium when we get there, since we are no where near there yet.
So how does one attain such a lofty goal? Well, you work toward it slowly.
We are working to pay down the mortgage on our house, because equity will help us get the land. Learning more about gardening, raising animals and butchering them. Working on small projects that will help us get there. Reading all the books, watching all the videos and practicing, a lot.
It might take us years to get there, hell we may never get there, but we are going to try.
Right now we have a good house, on a little lover a half acre in the burbs. We may not be able to keep all the animals but we can start with the garden. We can start to build this place up into a pretty awesome foodtopia. It's already on its way after all.
I've been devouring permaculture books lately and am starting to get a really good idea of what I want to do with this little patch of earth that we have. I started drawing up some plans for what I'm hoping the future of our house will look like. I'm not sure how long we will be here but I'm hoping to make the best of our situation right now and look forward to the future.
We have a lot to combat in this space, lack of sunlight in much of the yard, very bad soil, lots of wildlife and a tiny budget, but I have faith that we can make it work here.
I'm really excited to try.