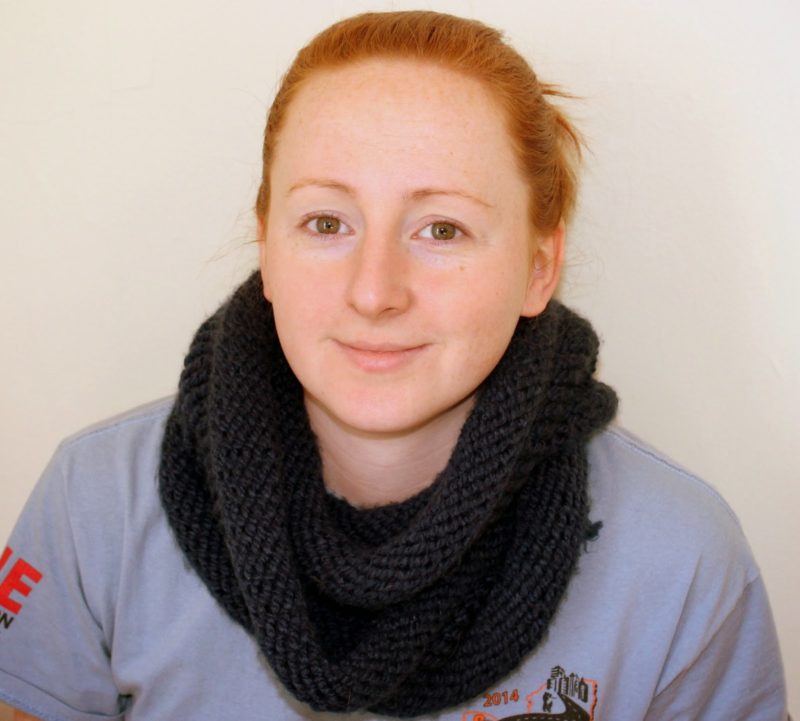 I got a few questions about my second cowl scarf so I thought I'd do a quick how to here for you guys.
I love this scarf and in fact wear it almost every day. I like that it is long enough to double as a hood, and the soft yarn is super warm. Seriously this may be the best project i have ever made, it is certainly getting more use than anything else!
If you need an overview of how to cast on or off, check out this post.
Tools:
Size 15US wooden needles w/ 29″ cord
2 skeins of thick yarn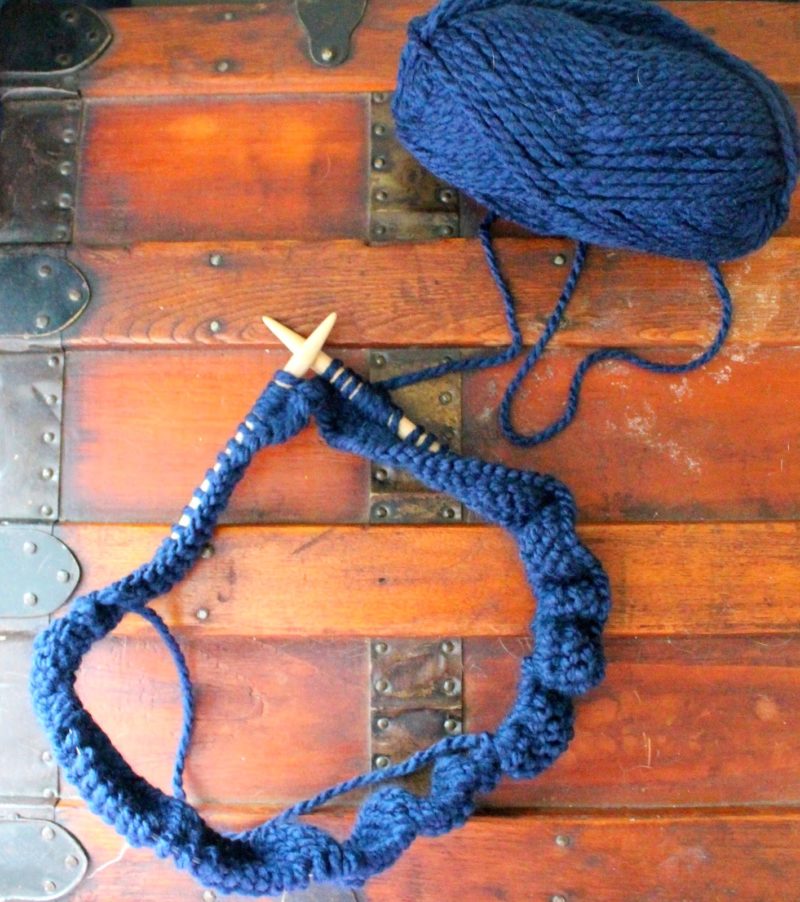 Steps;
Cast on 125 stitches
Join in the round. I used the video below to learn how to do this. It's insanely easy.
3. Knit 45 rounds (or rows). Honestly I just knit until i was almost out of yarnand it ended up being about 45 rows, but you can add or subtract to this number as you see fit.
4. Cast off and clean up.
Note: To connect a new skin of yarn I simply tied the two together and wove the tails into the body of the scarf with a crochet hook. Doing the same with the tails from the beginning and end.
There you have it a completed scarf! I was able to finish this in the length of one evening while Chuck and friends watched football. It's really an easy craft that takes very little mind work which makes it the perfect way to relax in my book.