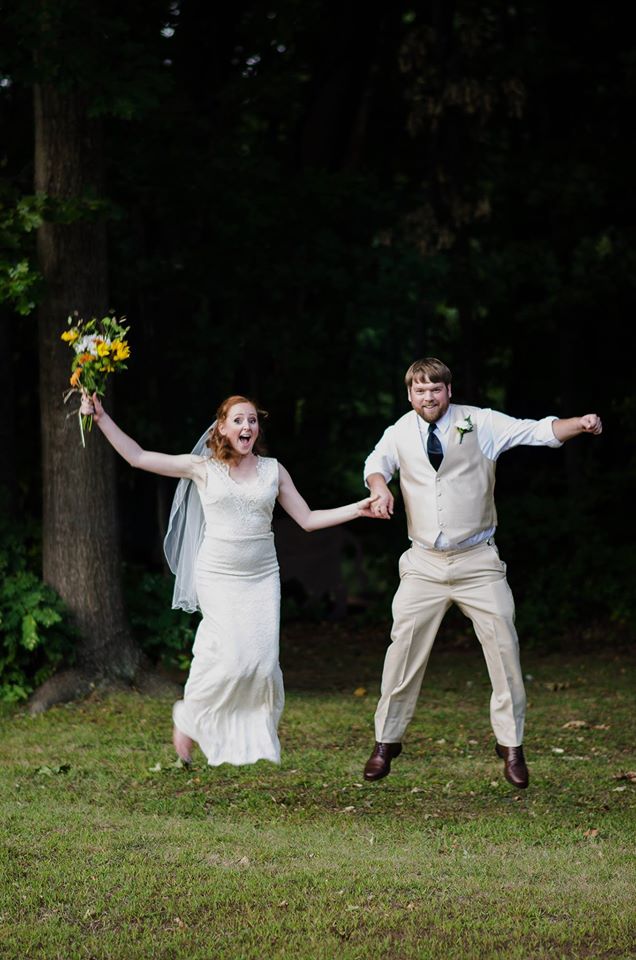 I am married. I am back from my honeymoon, and have a new last name.
I promise to do recaps of everything when the opportunity arises, and I also plan to do some fun wedding posts (of course), but none of that is happening today.
Today it took everything that I had to get up get my self to write this post, to get to work, and actually be pleasant. Who can be pleasant on their first day back after such an amazing and stressful couple weeks? Not this girl. It's ok, I have lots and lots of tea to help. Also since the wedding is over I can still indulge a little bit which will probably take place in the form of lots and lots of pasta, since that's my comfort thing.
Happy Monday!