First and foremost, I want to say congratulations to my Uncle Daniel for publishing his first book, Good Night. It's a children's book that you should all go check out right now. Also if you purchase it and write a review for him, I would really absolutely love it!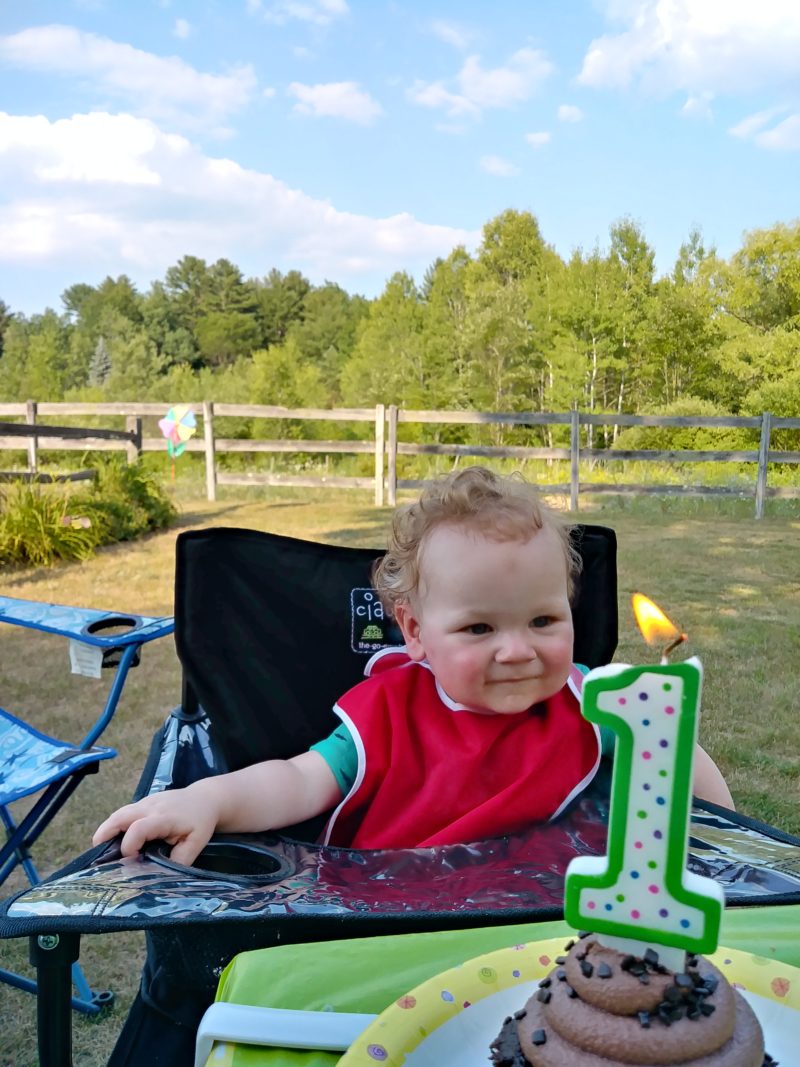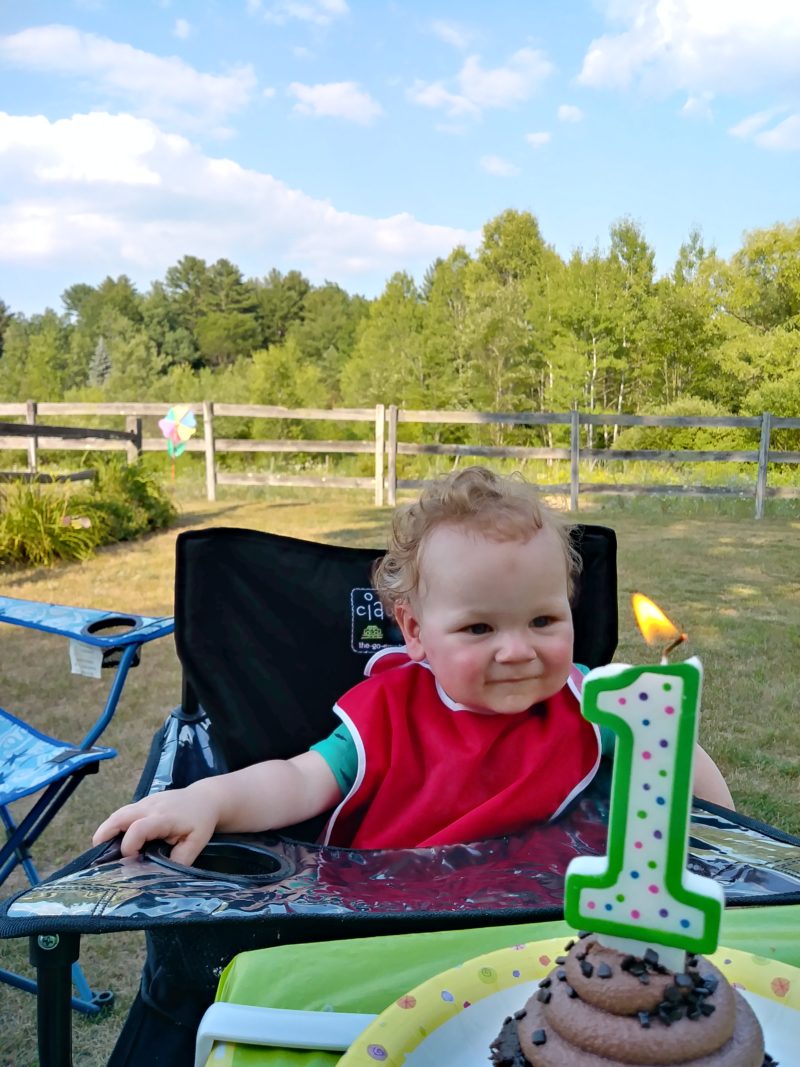 The Babies:
My little monster is no longer a baby, but a toddler. It's both exciting and heartbreaking at the same time. I feel like every single day he has learned a new thing, and it's just absolutely amazing. I'm really enjoying this stage.
We also found out recently that Baby No. 2 is going to be a boy! We are so excited to have two little boys running around!
House & Garden Projects:
Check out my latest garden tour video on youtube!
The big re-arrange that I mentioned last time is fully underway still (we do everything at our own pace around here). The multi-purpose guest room is moved in, but un-decorated, which I think will be a winter project. The previous guest room had deep red walls, so a lot of the decor was neutral to balance that, now the room is beige, so it's basically a beige on beige room and it is not inspiring in any way. I want my guests to feel welcomed and since it's my office to be a little inspired at least.
Monster's new room is coming together. The wall mural is done, the rug is in, and shelves up. We just need to put all of his things in the room and do some lat minute decorating. I can't wait, I just hope he likes it as much as I do.
The Chickens:
Please, someone, tell me how to fix this feather thing! They still have bearskin despite all the extras I'm giving them, and the addition of diatomaceous earth around the coop (in case it's mites, which I haven't seen evidence of) I'm at a complete loss! If they don't have enough new feather growth by winter it might be the end for this particular flock.
The Podcast:
This month we chatted with Ali Rosen, cookbook author and TV host about keeping it simple as a host. We got into some real-life stuff too, which was a really pleasant surprise. It's definitely worth a listen. Check it out now on iTunes, or on gatheringspodcast.com.
Looking Forward:
August is expected to be the month of relaxation with 2 little getaways planned and not much else. It's going to be bliss.
Stats:
Spent on Groceries in November:
$540.01 – This month was a big one. Mostly because we threw a big party for Chuck's 30th, which included a lot of specialty food. Also, this includes everything for a camping trip this weekend, which is technically Augusts food. I'm not upset about it. If you remove the $150-ish spent on those things we are right back to our normal spending. Here's to summer fun!
The cost of Garden Supplies 2017:
$162 – This includes all of 2018. Nothing new this month.