And the final month of 2018 is upon us. Not much to report really at this time, since we are just kind of waiting in limbo for this new little guy to arrive.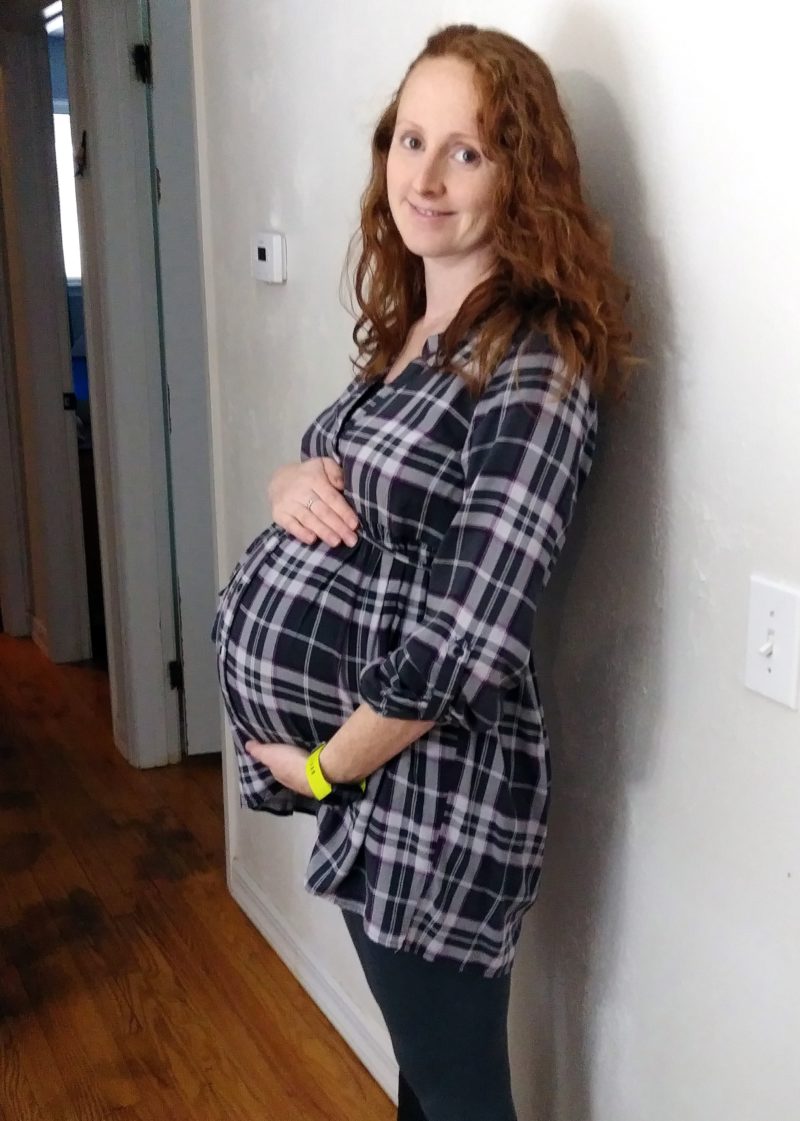 THE BABIES:
Monster is a crazy man. He is learning new words and doing new things on the daily. It's awesome and terrifying at the same time. He's become quite the climber and now that he can say no quite the little sassy pants.
The new baby is also giving me a run for my money, by basically making me useless due to the pain I'm currently in. At this point ,we only have a couple weeks, so it will be ok. I can't wait to meet him though.
HOUSE & GARDEN PROJECTS:
These are on hiatus while we enjoy hunting season, holidays, and new babies.
THE CHICKENS:
They haven't met their end yet, but it's coming soon. Basically just as soon as we get a free minute. Probably when Chuck is home on paternity leave.
THE PODCAST:
Our final episode of the season is out, and this time around its just Chrystina and I chatting about our favorite parties from the last year.  Check it out now on iTunes, or on gatheringspodcast.com.
Also, we are taking a bit of a hiatus on the podcast front. If you are going to miss us, and want us to come back, please let us know!
LOOKING FORWARD:
Baby. That is all.
STATS:
SPENT ON GROCERIES IN NOVEMBER:
$418.17 – About average, but about $120 of that went into freezer meals for when the baby comes. so the real cost was about $298, which is way low. But that happens when one of your freezers goes and you have to eat everything that's now in your fridge in a hurry. Oh and Chuck gets a deer so you have to make even more room.
The cost of Garden Supplies 2017:
$162 – This includes all of 2018. Nothing since the garden is closed down for the year.