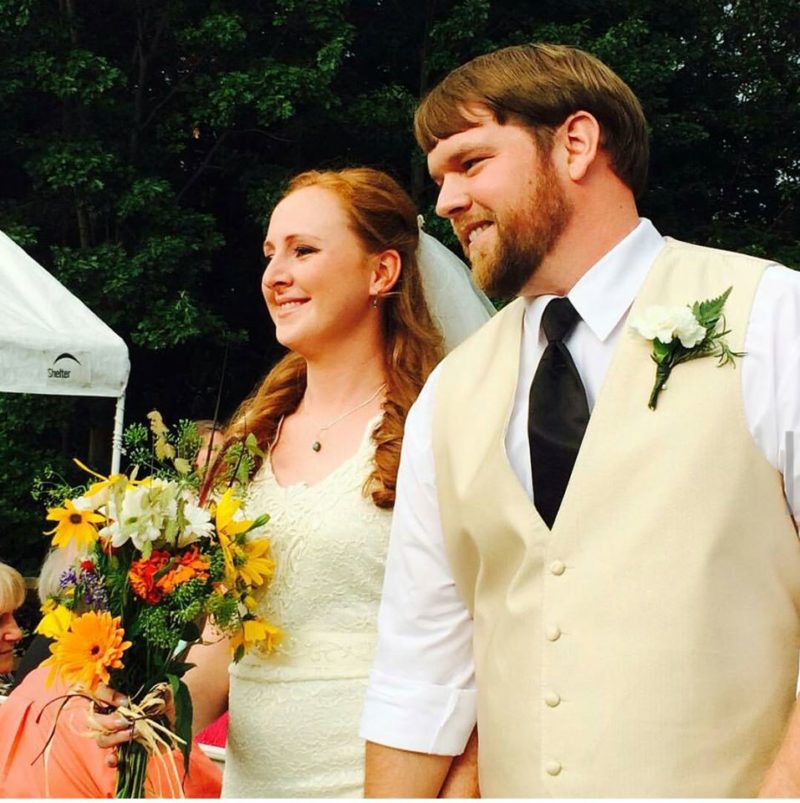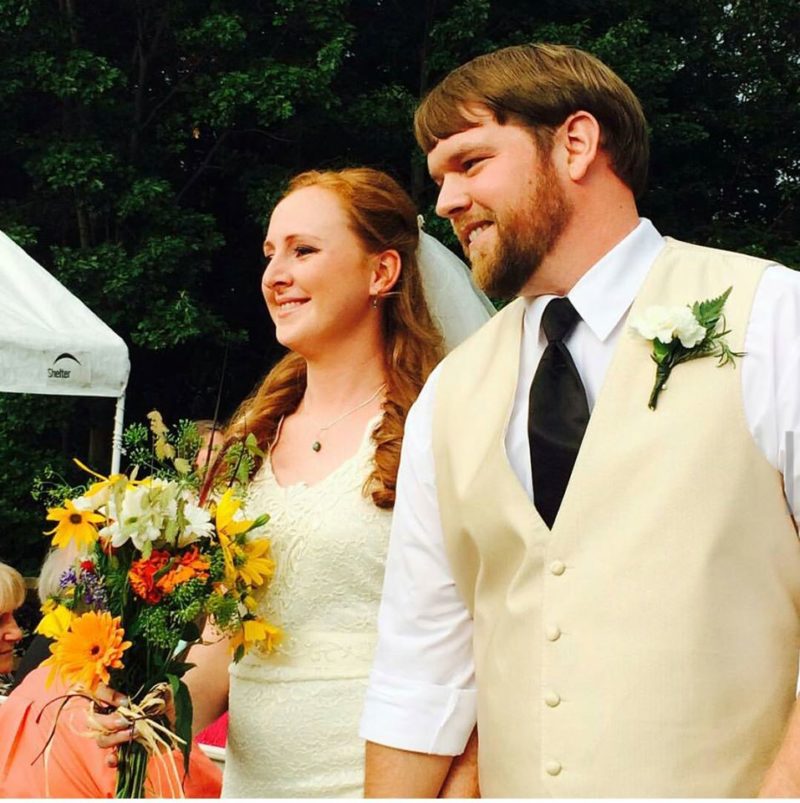 I don't have pictures yet, but the day that Chuck and I got married is very special to me and there are a number of things that I do not want to forget. I have a lot of thoughts, and not a lot of ability to make them cohesive right now so this is just going to be a bulleted list.
I cried the day before and leading up to it, but was somehow able to hold it together during the actual ceremony. My mind seemed to run through thoughts quickly but also move so slow.
I helped the girls finalize their flowers, I just loved that I got to do this, since I originally wanted to do all the flowers myself. It's funny how things work out.
I loved my make up & Hair from Brittany at Saratoga Debut. It was totally weird feeling since I'm not one to really wear make up, but I really loved the way I looked.
Waiting to come up stairs was the worst; I had that whole butterflies in the stomach feeling, and I kept crying. (thank god for fake eyelashes)
I don't remember walking down the isle. Not one single thing from the time I saw Chuck's face until when I kissed my dad on the cheek is remembered.
I couldn't get the right words out for part of it. We were supposed to say we will for parts, but all I could manage was yes. I don't know why this was but it got the point across.
Chuck kept smiling at me, at our minister Snake. It was that smile that made me fall in love and I kept thinking that.
Snake was the most serious I have ever seen him. He did great.
Chuck wouldn't turn his hand so I could put the ring on. The only snaffoo (spell?) of the entire day. I'll take it.
Our first kiss was perfect.
My Maid of Honor's speech made me cry, and Shecky's speech made me cry of laughter…poor Chuck.
My brother smiled more than I think I have ever seen him smile and my sister danced for the whole entire night! I was so happy that my siblings had a good time. As the only kids I was afriad they would be bored.
I saw family members cut loose like never before. I mean seriously my step can dance!!
I felt so much love I can't even describe it. The whole place was just gushing with the stuff.
Planning may have been a struggle, but it was well worth it. I loved every minute of it. I'm even a little glad Chuck talked me into the whole big wedding thing. It was an experience I will never forget.
Getting back to the hotel room and  taking a shower was the best feeling ever.
Realizing Chuck was asleep mid sentence was adorable.
Ordering room service for breakfast while thumbing through our cards was awesome.
Being called by new last name is crazy.