So do remember way back when I kind of announced that Chuck and I were going to start looking for a house? Well after just a few months we found one! The closing took a couple weeks but as of last night the place is ours!!!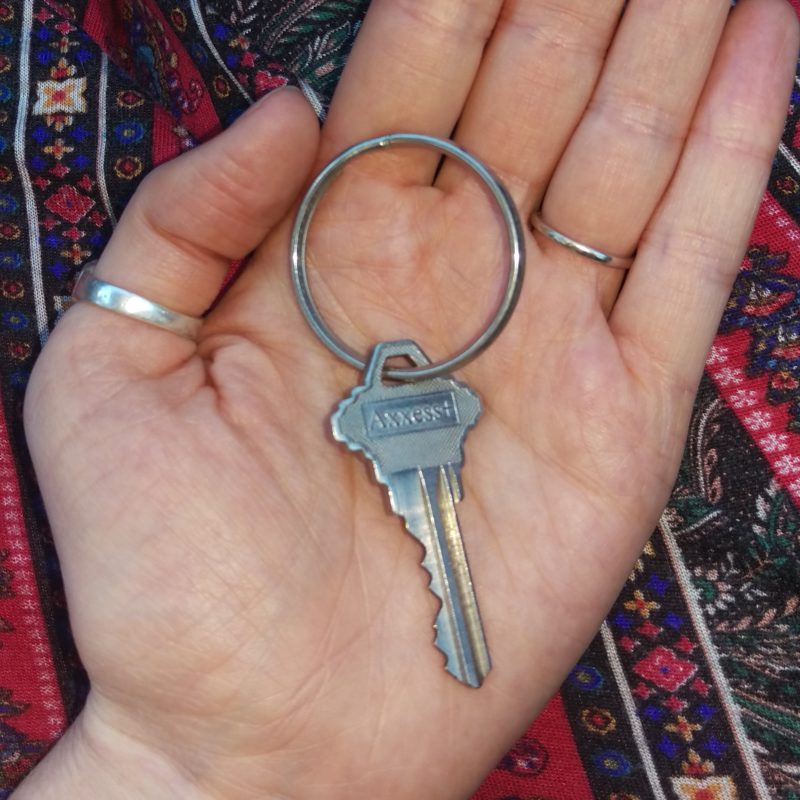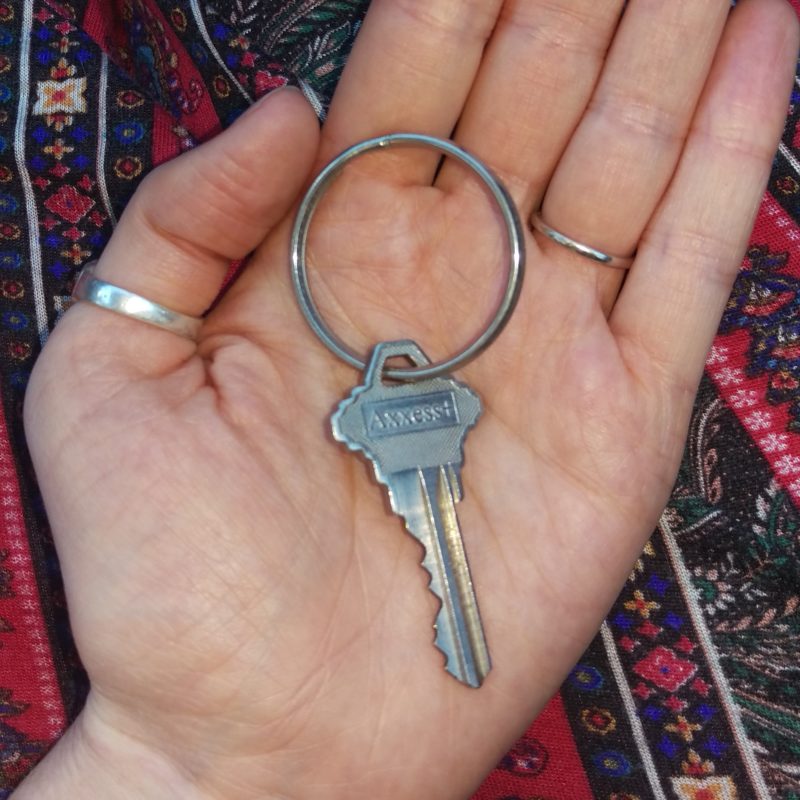 Phew! I have been holding in my excitement for weeks now and o-m-g does it feel good to finally tell you guys what has been keeping us busy/stressed/sleepless and everything else.
I cannot even contain my excitement. I have been daydreaming of owning a home since childhood. That's not a joke, I was never into planning my wedding, but I always wanted to play house, in fact I always wanted to build the house too. Early signs of the engineer right there.
Of course celebrations included take out, champagne and camping out on the floor. We like to keep it classy around here. It was absolutely amazing to wake up in a home that is all ours!
I am thrilled to finally have a place to make my own, and experiment with my own style. I'm especially excited to have a place to start perennial plants, and a berry patch. My garden can finally fulfill all of my dreams!!
Brody is ecstatic to have a fenced in back yard where he can roam free. There is even a doggy door for him so he can come and go as he pleases if mom and dad are running late, which is a huge relief for us.
This place is a bit of a fixer upper, and I'm sure Chuck is just thrilled to get started on all the projects that I have planned (HA!). To name a few we will be refinishing the floors, adding some doors to the outside and a deck, a patio, a new septic, paint obviously, shelves, and a new kitchen back splash. I hope your ready for some DIY posts.
I planned on having pictures today for you of the whole house, but Saturday morning we started working on our floors. We are redoing them ourselves and man, is it a chore. We are all exhausted, even Brody. So forgive me, but I will try to post with pictures soon, very soon.