Recently I was lucky
enough to be selected by
Plum Deluxe
to be a part of their Tea Ambassador
program. I was given a few select teas and a set of question cards to throw a tea
party. This could not be a better fit for me and my tea obsessed friends, so I
decided to actually have the tea party while Amanda and I were visiting my friend
Lindsey
.
We had an entire girl's weekend, full of chick flicks, awesome
snacks, shopping, and lots of good conversation. My favorite snack of the trip
was the goat cheese wontons that Lindsey made, the night that we arrived,
though Captain Scott's chowder was a close second.
On the first morning over a hearty and delicious breakfast
we decided to break out the Ambassador kit. I think one of the things that I enjoyed most
about the kit was the conversation cards. Some of the questions asked sparked
long talks and helped me learn some new things about my close friends.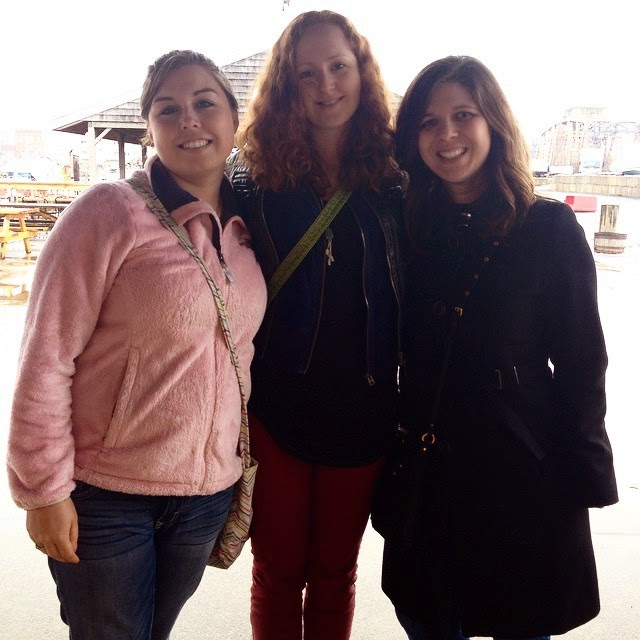 The rest
of the day was spent in bookstores and shops around Mystic. Unfortunately I don't
have many pictures because it was snowing or raining most of the day, and any
that we took simply did not work out. I'm proud to say that the harsh weather
wasn't enough to keep these tough northeast chicks in the house and we had a
great time.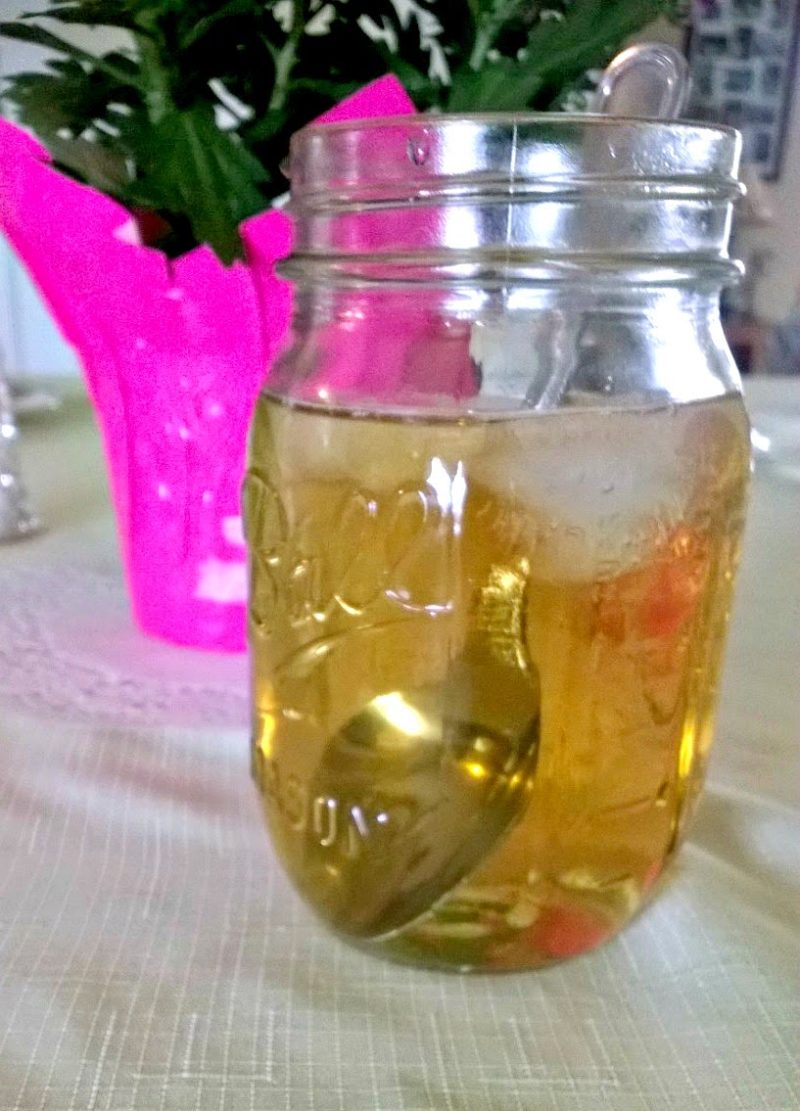 To spice things up a bit I decided to make a cocktail out of
the
Pacific Northwest Evergreen Mint
tea. It took a few different tries to come up with this sweet and minty
cocktail, but I really think it is a great addition to any tea party. You can
bet that I will be experimenting with other tea flavors to make similar
cocktails in the future.
Champagne & Mint Iced Tea (serves 4)
16 oz of water
4 teaspoons granulated sugar
2-3 teaspoons of mint tea
16 oz of good champagne
Heat the water to a boil. Place the sugar in a tea pot or
pan and pour the boiling water over the top. Add the tea in a tea ball or bag
and allow it to steep until it becomes golden and fragrant about 5-6 minutes
(when making iced tea you want the tea to be a bit stronger than a normal).
Remove the tea and set aside, stir the combination to be sure all of the sugar
has dissolved. Fill 4 glasses with ice cubes and pour about ¼ of the hot
mixture over the top. Pour about 4 ounces of champagne into each glass. Add
more ice if needed and serve immediately.