This is a little list of all the awesome stuff I've seen around the net lately. There seems to be a ton lately! If you want more awesome links all the time follow me on twitter. 
Here we go!
22+ Creative uses for Hot Cocoa Mix
Why everyone should get a REAL Christmas Tree. The holidays can be wasteful enough without adding a non recyclable tree to the mix. Not to mention Christmas tree farms can be used as carbon banks so its a win-win.
Life expectancy in the US has declined for the first time in a long time. Whay does this say about the state of our health?
Love this info graphic…. not sure where I saw it first.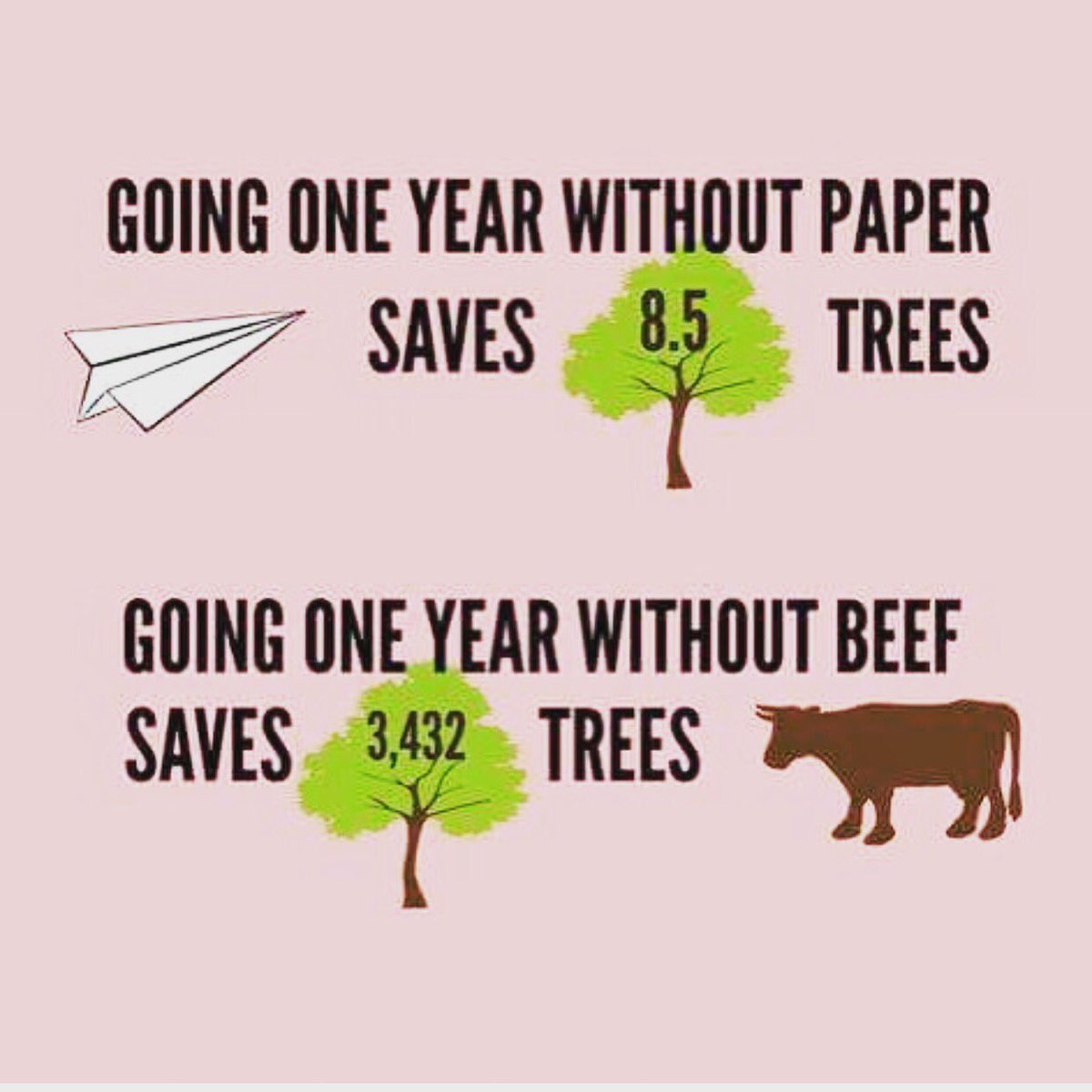 Welcome to 2030. A look at what this progressive city might look like in the future. I'm not sure it's my style, but if it makes a large number of people happy then I'll gladly live on the outskirts and grow organic food for them.
43 million gallons of milk gone to waste. This disgusts me. Farmers are already crippled and dairy production, like beef, can be really terrible for the environment, so the idea that so many resources are going in the trash makes me sick. How do we fix this?
In case you need some healthy holiday swaps. These are actually really great, and many of the options are actually around at holiday parties!
Why using the juices run clear test for cooking poultry doesn't work. personally I love my thermometer. 
And for things I've been pinning lately. PS. Join my group board!!!