I'm doing this link up because a) its fun b) its got a great sentiment. It is pretty hard to come up with 32 things that make you happy off the top of your head compared to how easy it is to come up with 32 things we hate. One of the things I am working on this year is my bad attitude (and my big mouth, they kind of go hand in hand), so this link up seems to be a good exercise in that. So without further a due let's get this happy party started.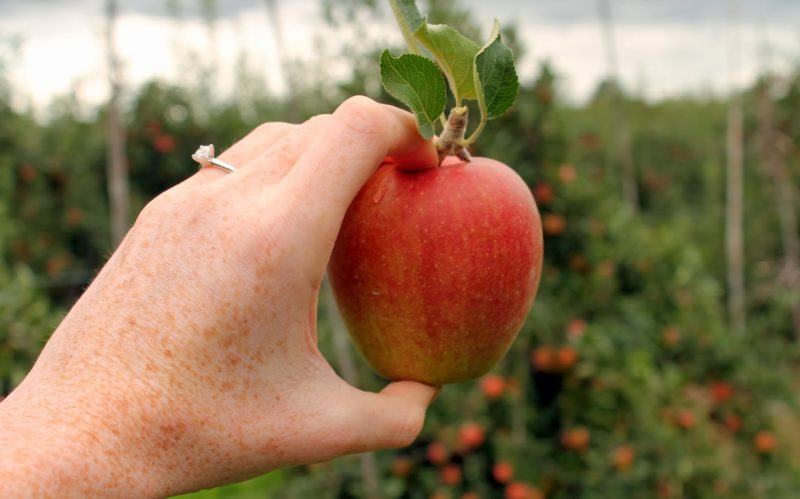 1) My engagement ring. (insert gagging) It's small and simple and I love that it reminds me that there will always be someone to listen to my list of things I hate.
2) Hot tea. Seriously BEST. THING. EVER.
3) Wine. Second BEST. THING. EVER.
4) A good cozy sweater.
5) A roaring fire. Inside in the winter, outside in the summer.
6) People who except my big mouth, and forgive my misgivings, and my antics.
7) Wild flowers, especially daisies.
8) Rainy days. Because sitting by the fire with tea, or out on the porch watching it, and doing exactly nothing is perfectly acceptable.
9) Normalized excel spreadsheets. Yes I am serious. It makes me giddy when things are appropriately organized.
10) When Brody pushes whatever I'm working on out of his way so he can sit on my lap/chest. It seems annoying but it so damn cute and I love that he loves me that much that he likes to be close to me all the time. Yes you should fear for my children.
11)  Chick Dates. There is nothing more therapeutic than an actual plan to hang out with someone you can talk to for a couple hours.
12) A really good metal concert. The head banging, heart pounding, body crunching, sweaty mass of pure adrenaline is downright euphoric. Letting go of absolutely everything, including social convention is the most unbelievably freeing thing ever.
13) Clean and soft sheets on the bed. I cannot say this enough.
14)  That Chuck read a blog post where I stated the above and has made the bed every single day since. That my friends is true love.
15) Three cheese macaroni and cheese with shells.
16) Throwing Dinner Parties. I have no idea why, I know it tends to stress most people out, but I absolutely love it. I love the cooking, the prep, decorating (if necessary), and of course the people, and conversation.
17) When Chuck picks up his guitar.
18) Garlic & Basil. I should have been born Italian.
19) Sitting in a boat, fishing off the dock, swimming or anything else that involves water adventures. I am a Pisces after all.
20) Motorcycle rides.
21) Thinking about the possibilities of the future.
22) Getting out of work early.
23) Getting good mail. Beads I ordered, clothes, pen pal packages, magazines, you know, the good stuff.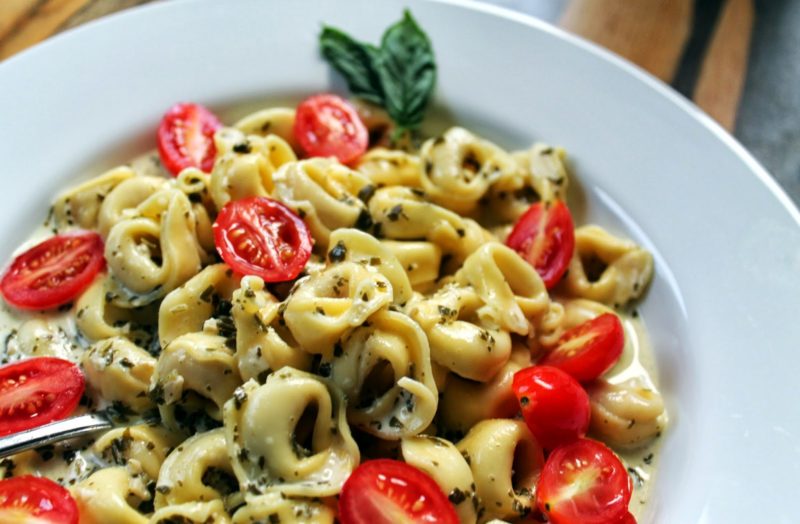 25) Friends who don't get mad when they don't hear from me in 3 months.
26) Bath time.
27) Remembering my college days.
28) Singing and swaying to soulful sultry music while I cook dinner. I love Micheal Buble, Joss Stone, Lana Del Ray, and I'm just going to stop now.
29) The first hot shower at home after a weekend in the woods.
30) Game nights with friends!
31) Being creative, whether it be beading, drawing, painting, sewing, or weaving, I love taking some time out to focus on nothing but the craft. It's very relaxing.
32) McHoney Buns.