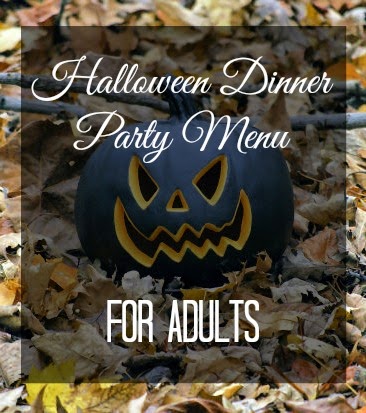 Just because your over dressing up in a skimpy costume and don't quite have kids yet to bring the magic back to Halloween doesn't' mean that you have to skip it altogether.  There are still plenty of ways you can celebrate the holiday in a grow up, some-what classy style, I mean just because we are adults doesn't mean that we can't have eyeballs in our salad.
Here is an easy Halloween themed dinner party menu for you.
WhiteCheese Ball.
This delicious concoction makes a perfect appetizer and can be made into any themed shape, such as a ghost and it can be made a day ahead.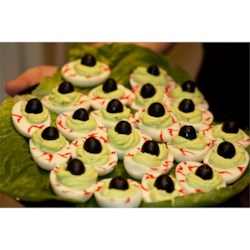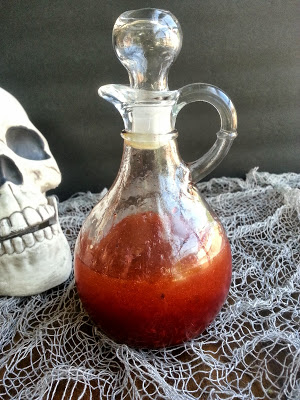 Salad w/
Bloody deviled Eggs
. Salad is always a safe bet for any dinner party, but the bloody deviled eggs add a certain hint of Halloween delight to this basic staple. For even more Halloween flare try a
blood red salad dressing
.
Individually Stuffed Pumpkins
. People love anything individual, and pumpkins couldn't be more perfect for this theme. This recipe is great to use for stuffing peppers or squash as well.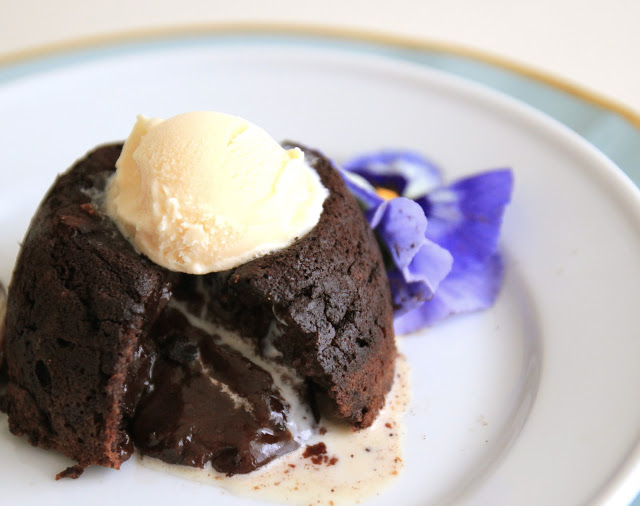 ChocolateMolten Cakes.
Molten anything is good for any occasion. I suggest serving it
with a spoonful of maraschino cherries, to keep the blood red theme going.
For more dinner party Ideas: