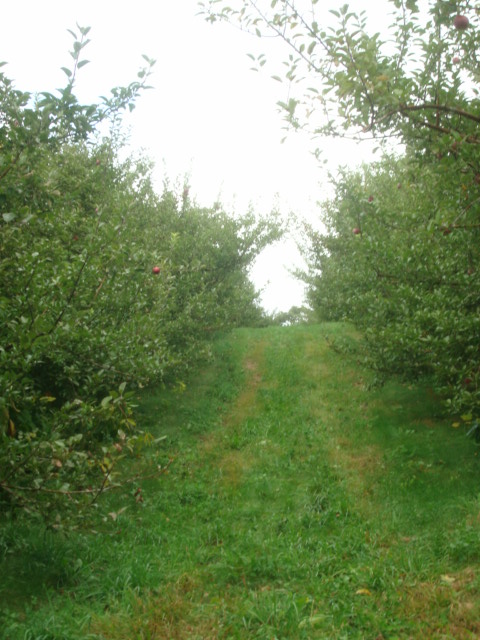 Apple picking has always been a big deal to me. I make a conscience effort to go every single year. It is something I look forward to each year. I mean really what's better than picking your own food?
Maybe it's because I am from the "Big Apple" state but seriously the apple is an integral part of my diet. I don't think I can go a week without having an apple or apple product. There are a million and one recipes with apples in them, and I am sure over time that I will post each and every one of them.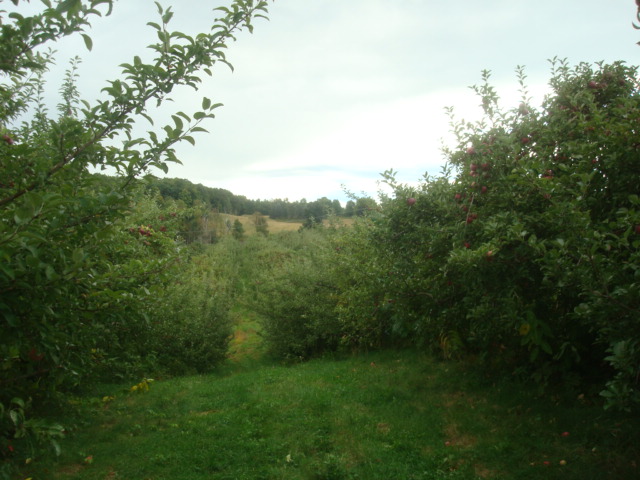 I STRONGLY suggest that each and every one of you goes apple picking. Don't wait the season may be over sooner than you think! This years crazt weather has been hard on the apple crop.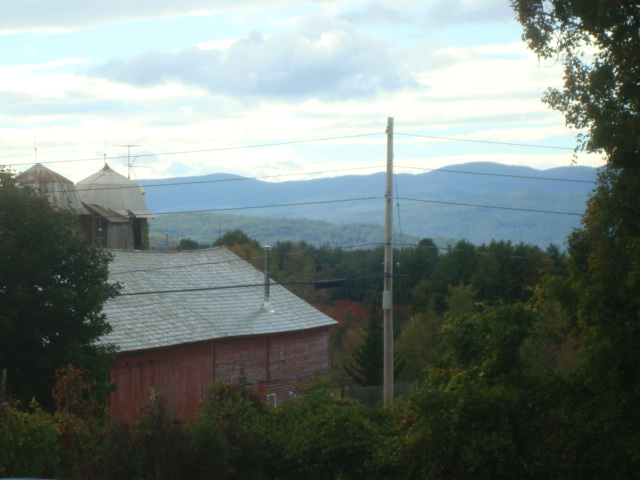 Don't Know Where to go?
Try
Apple Country
! It has a list of places you can pick apples, or get apple products in the Big Apple State.
The great thing about this website is that it not only has places to go for apple picking, but lists of apple related events, recipes, type descriptions, and so, so much more. It's really handy this time of year.
Not in NY?
PickYourOwn.org
has lists of farms all over the US, and Countries all over the world.
This website also has tons of information on canning and recipes. I'm just learning about canning and testing it out myself. This site has been a huge help.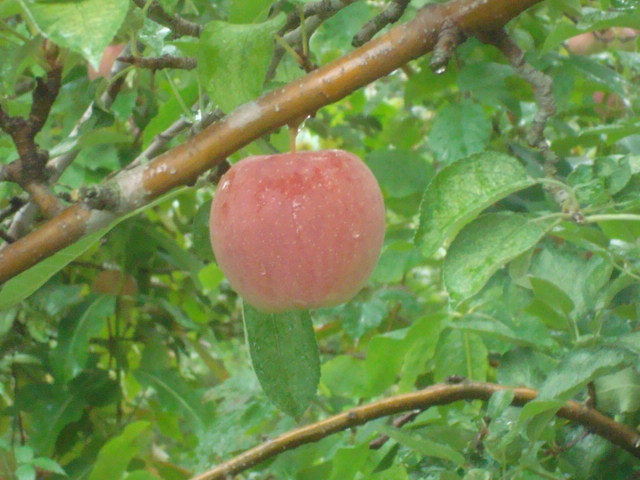 If you have any favorite apple recipes or stories please leave a comment or send an email. I would love to hear from you!