Oh HAIIIIIIII EVERYONE!!
Hi!
Hi Hi HI!
Brody here!
I'm back again to tell you about the awesome weekend I had with my parents last weekend. I may still be recovering from all of the fun; I've been sleeping for days.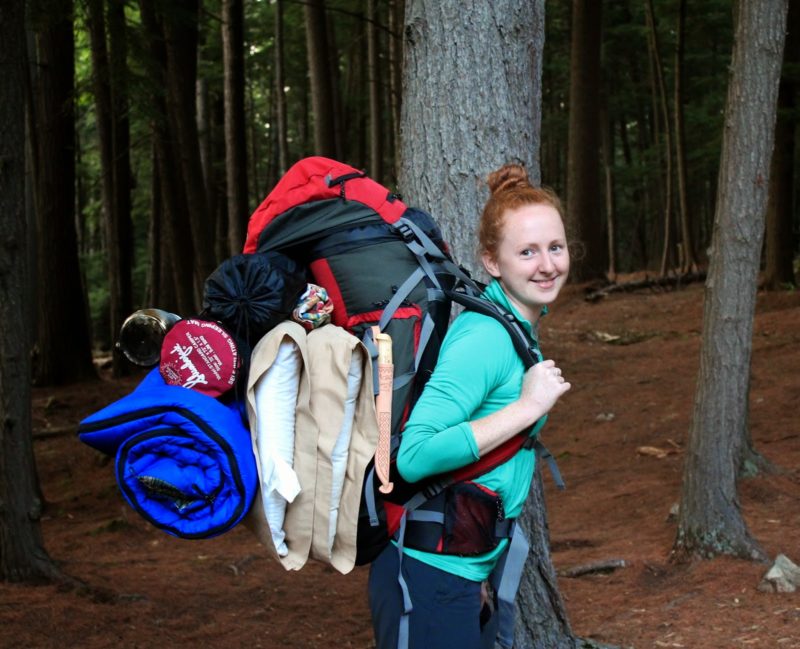 On Friday morning my parents packed everything we needed up and headed into the woods. I even had my food and bowls packed up for the trip. We hiked into our secret spot and set up camp, well Mom and Dad set up camp, I had some discovering to do.
There were so many sticks you guys! So. Many. Sticks.
One of my favorite things to do was swim in the lake. Whether my parents were tossing sticks for me to get or not I was in that water every chance I got.
On the third day this big spiky thing came into camp and I had to bark and growl at him to get him to go away. Mom said it was a porcupine. I'm pretty sure is was a bear. It was terrifying, but luckily I have a pretty big bark and he moseyed his little tush right outa there.
It was really nice to see my parents without their cell phones, or TV, or computers around. They were able to pay so much more attention to me, and I could tell they are so much more relaxed now. I think we need to do this more often.
I can't wait to head back next year.
Until the next adventure.
Brody out-
Similar Posts: