An overview of a day trip to hike Snowy Mountain in the southern Adirondacks.
I think I've mentioned a time or two (ok maybe I've said it a lot) but things have been hectic cray-cray since we closed on the house. I'm happy to report that a slower pace has finally started to creep its way into our lives and I'm welcoming it with open arms. I've got a to do list that's a mile long, but every little thing that gets checked off helps in such a big way.
I mean really who knew how good it would feel to come home and see that Chuck put the cast iron hooks in the wall? Seriously 4 little hooks meant the world to me.
I think we might even be able to start inviting people over for dinner parties soon. Eeep!
I'm getting off topic here. I meant to write this post about the day hike that Carrie, Brody, Baxter and I went on yesterday. Carving out time to be outdoors has been tough this year and I'm so thankful that I'm finally able to do it.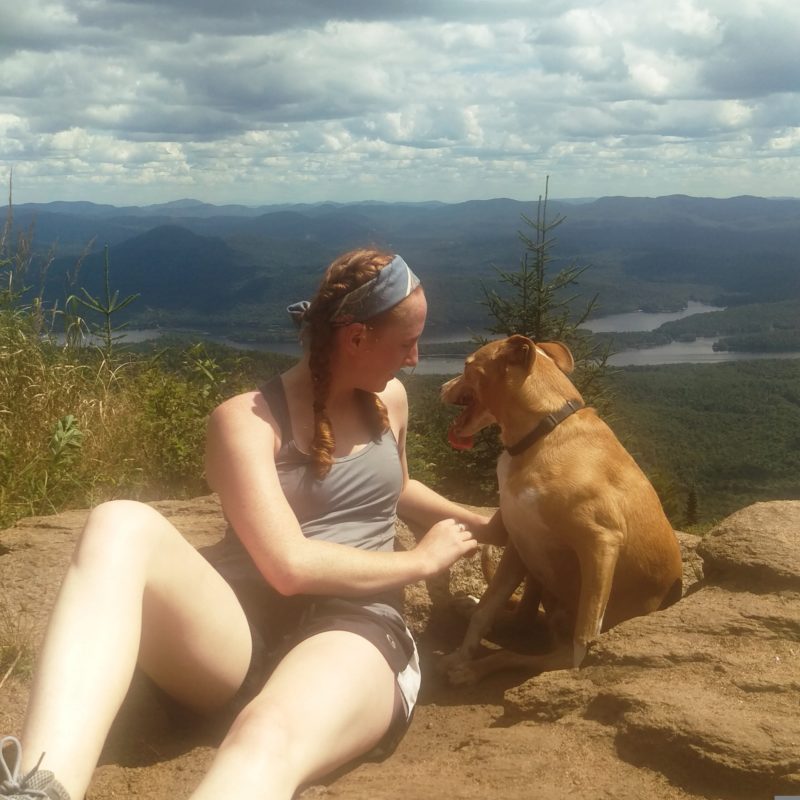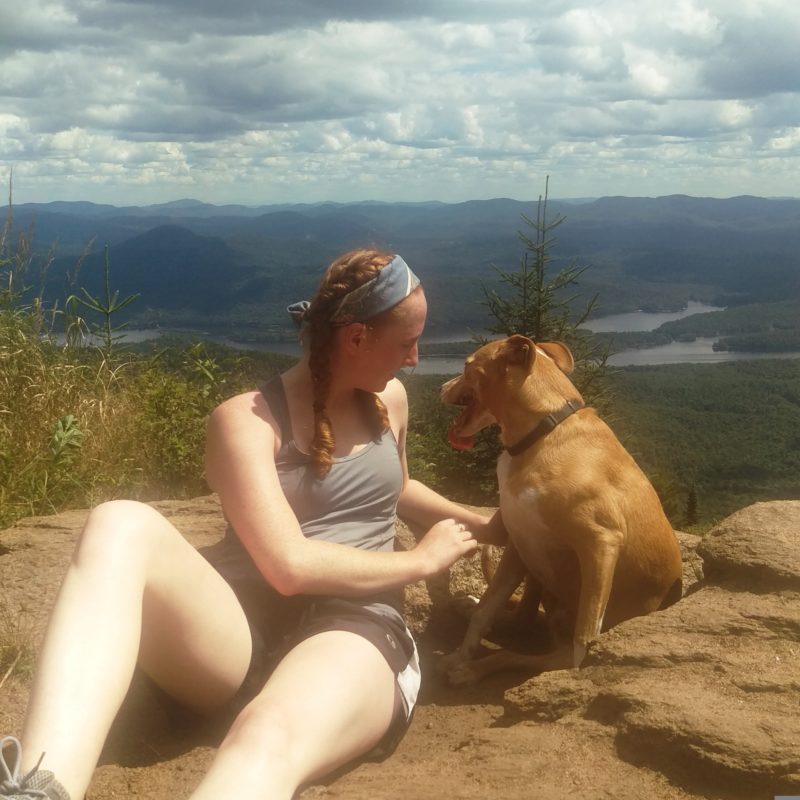 Snowy Mountain is located just south of Indian Lake, NY. It is about 3.8 miles one way, or 7.6 miles round trip, with an elevation gain of over 2000FT. While there are some difficult parts for the novice hiker, it's a genuinely nice hike with lots of great views, even before reaching the fire tower on top.
One thing I can say about this hike is that it has shown me just how out of shape I actually am. I need to get into the woods more, and start running again. Despite lots of sweat and a few troubled parts we all made it up intact for views that were well worth it. I would defiantly do this one again.
Once we got home I talked Chuck into making sun dried tomato cream sauce over penne while Brody and I lay on the couch. I was far too tired to cook and he's awful sweet. We were all promptly in bed by 8 since Chuck had to be up early for work and Brody and I were snoozing on the couch shortly after dinner.