I've been racking my brain for a while now trying to come up
with something profound to talk about since I turn 26 this month.
I've come up with a whole lot of nothing.
I could poetically wax on about all the lessons I've
learned, how far I've come as a person, or my future dreams, but that just doesn't
feel right.
A lot happened in the last year, and a lot is going to happen this
year. I can feel it, I know it, and I'm ready for it.
And that pretty much sums up my profoundly poetic emotions right
now.
Anticlimactic I know.
Maybe these cocktail recipes will make up for it? Keep me in
mind tonight while you are stirring yours up, because that's what I will be
doing. Happy Friday!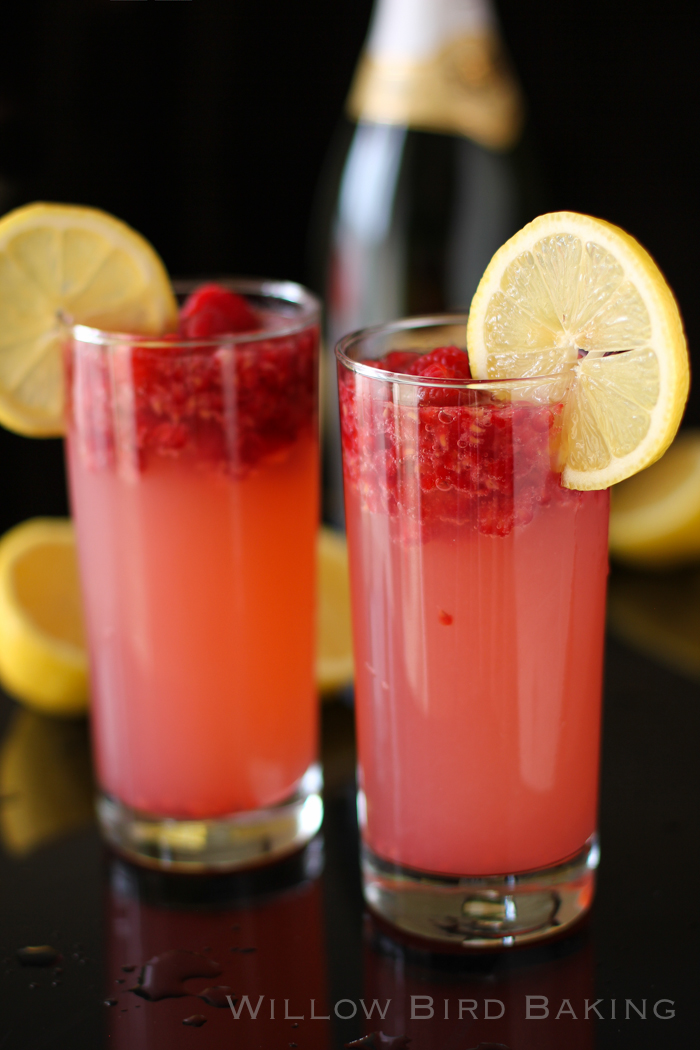 Raspberry Lemonade Champagne Smash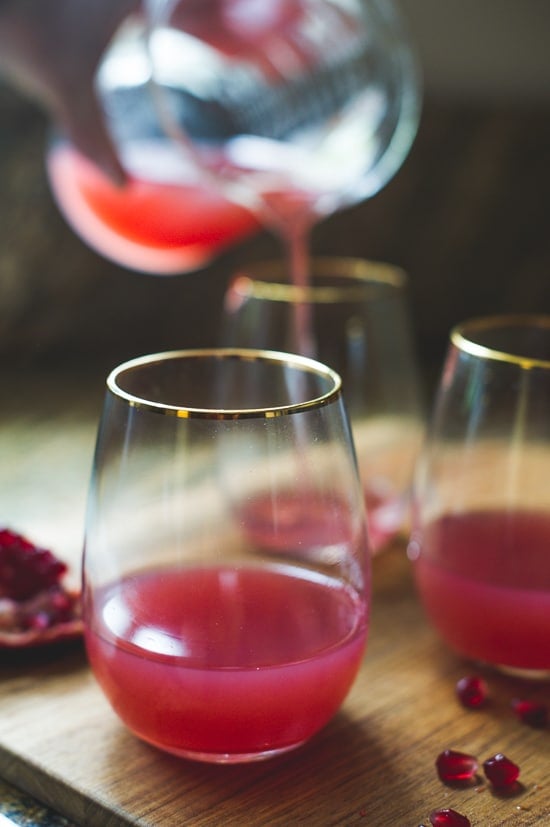 Pomegranate Gin Cocktail