I've been a married lady all of about 2 weeks now. The whole idea of being married is still settling in on me. Wedding pictures are forthcoming I promise, but today I want to talk about the honeymoon.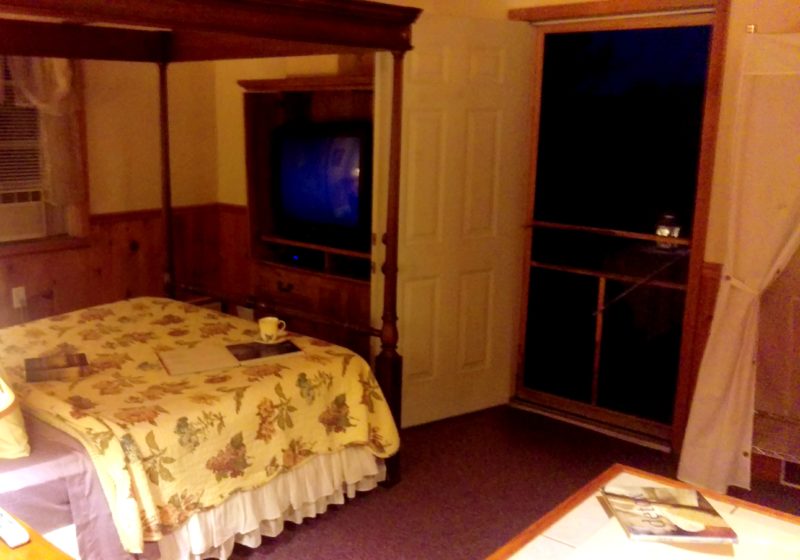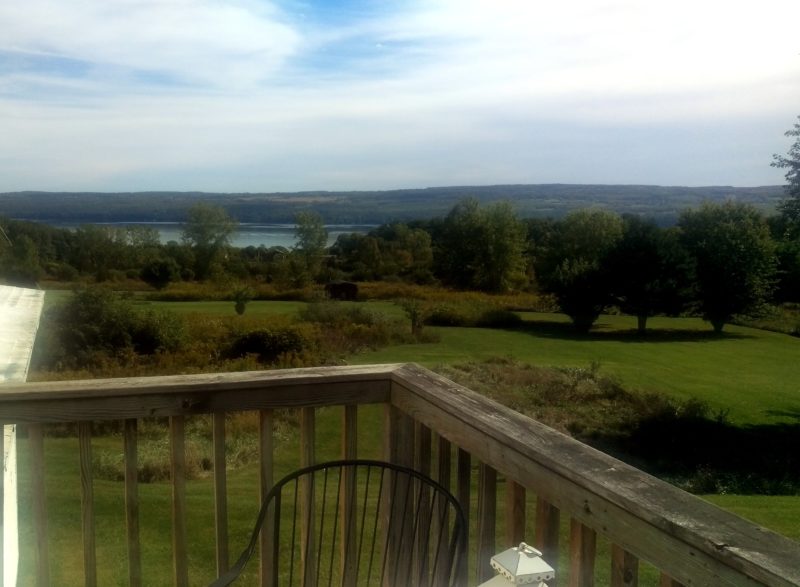 We stayed at the Savanna House on Seneca lake, in the honeymoon sweet. It was absolutely delightful. The whole thing was the size of a small apartment decorated in the shabby chic style that really reminds me of NY, Finger Lakes style. When we entered the room there were lavender scented candles alight, and tranquil music playing. It was absolutely perfect! What's better is that the masseuse arrived about 2 minutes after we did, starting this honeymoon off right. We ended the night pretty early with a bottle of cider that was a wedding gift, cheese crackers and veggies that I had brought for snacks throughout the week.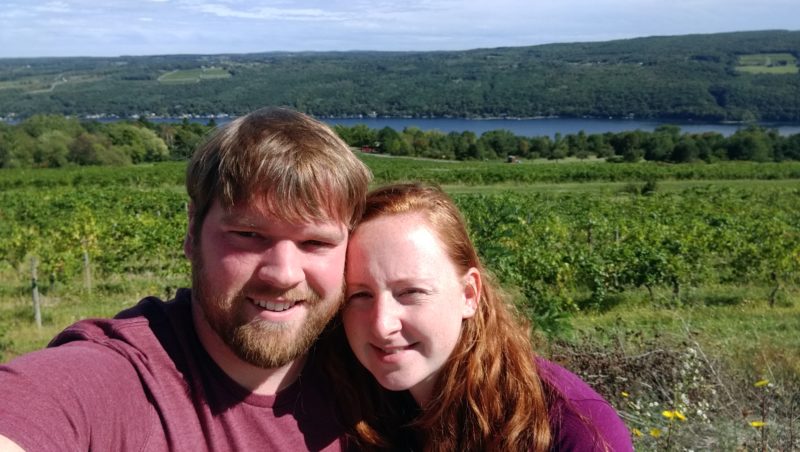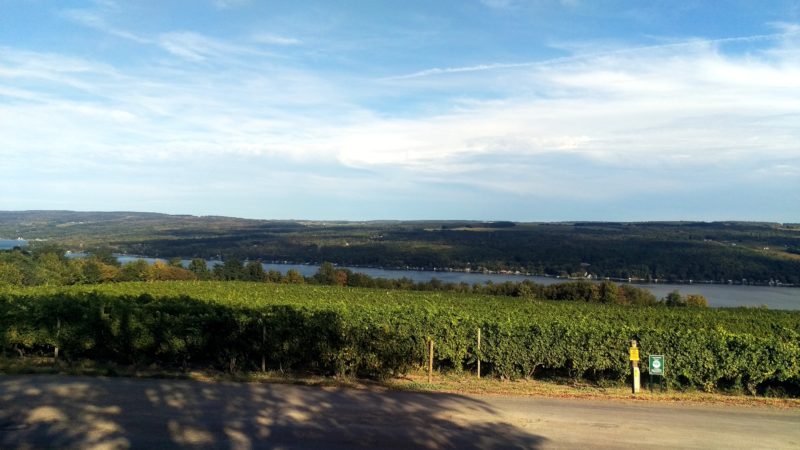 After a hearty breakfast at a local diner we ventured to Pulteney Square and then did the Keuka Lake Wine tour. We finished off the day by ordering an obscene amount of Chinese food and a nice long bath.
In case you are wondering these are the wineries we visited: Bully Hill, Keuka Vineyards, Heron Hill, Dr. Frank's Wine Cellars, Deep Root, & Yates Cellars.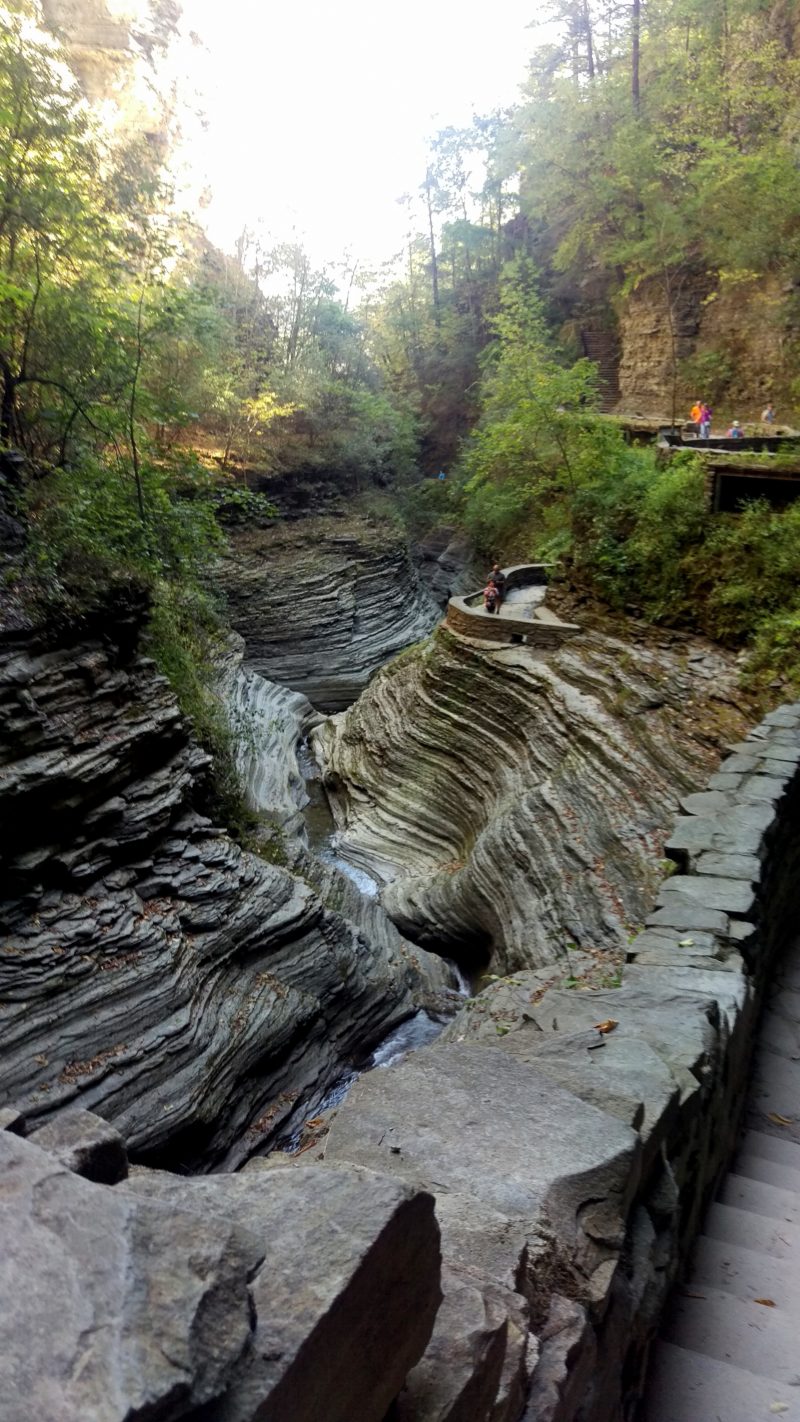 The next day we ventured to Watkins Glen for breakfast at Glen Mountain Bakery and a short hike that deserves its own post (coming soon).
Lunch was burgers at the Village Marina. Which put us into a food coma enough to take a nap. Since most winerys close at 6 and we woke up at 5:30 we decided to hang out in our sweet, read and find a nice place for dinner. We decided on Nonna's Trattoria in Geneva. It was classic Italian food, that was delicious, another food coma ensued.
The following day we chose a few wineries along Seneca Lake, and Cayuga Lake to hit as we made our way back to pick the Brody Monster.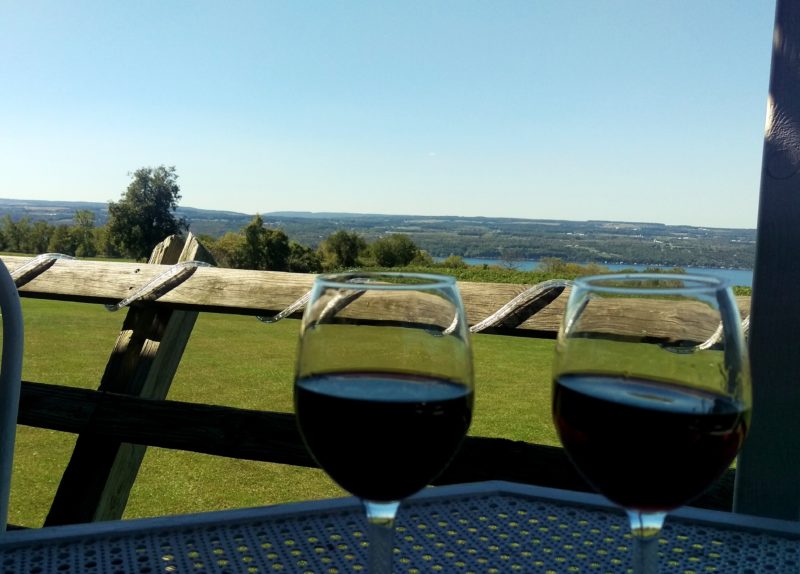 The wineries that we visited on this part of the trip included: HJ Wiemer Winery, Pompous Ass Winery, Red Newt, Wagner Winery, Lamoreaux Landing, and Sheldrake Point.
With puppy in tow we finally made it back to our favorite camping spot for a few days to finalize the week.
I couldn't ask for a more perfect honeymoon. I think Chuck enjoyed it as well. It was simple, easy, and perfectly romantic, as well as very us. We also ended up coming home with about 2 cases of wine, so I think we did alright.
If your interetested to see what else NY wine country has to offer check out my Wine Country Bucket List.