Many times healthy diets can be pretty costly, and I'm always looking to save as much as possible while not compromising my diet. I was pleasantly surprised after adding up the totals for January and realizing just how much money we saved while we were doing the Geek to Freak Challenge.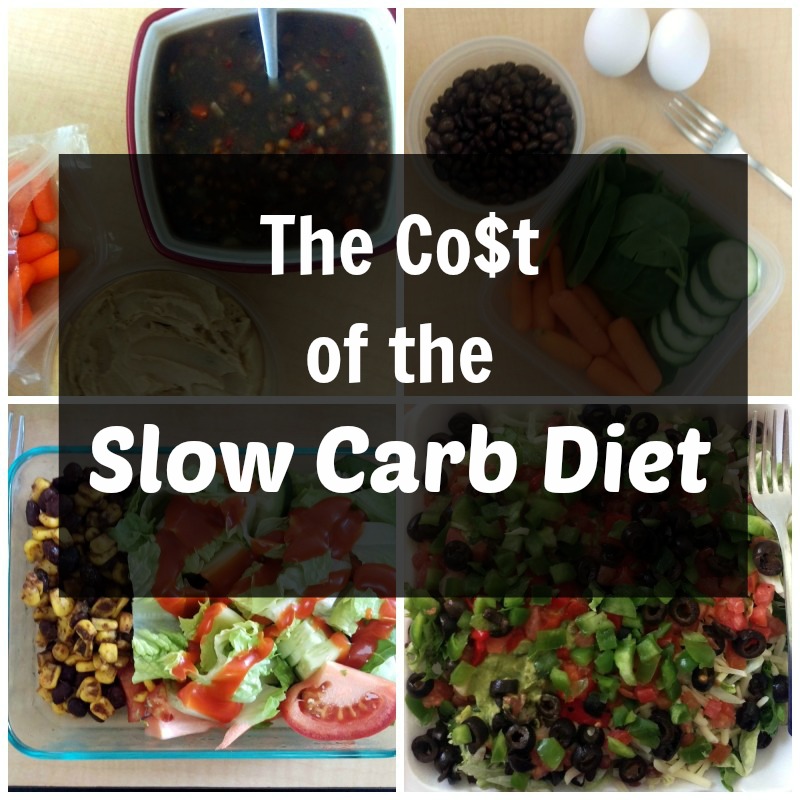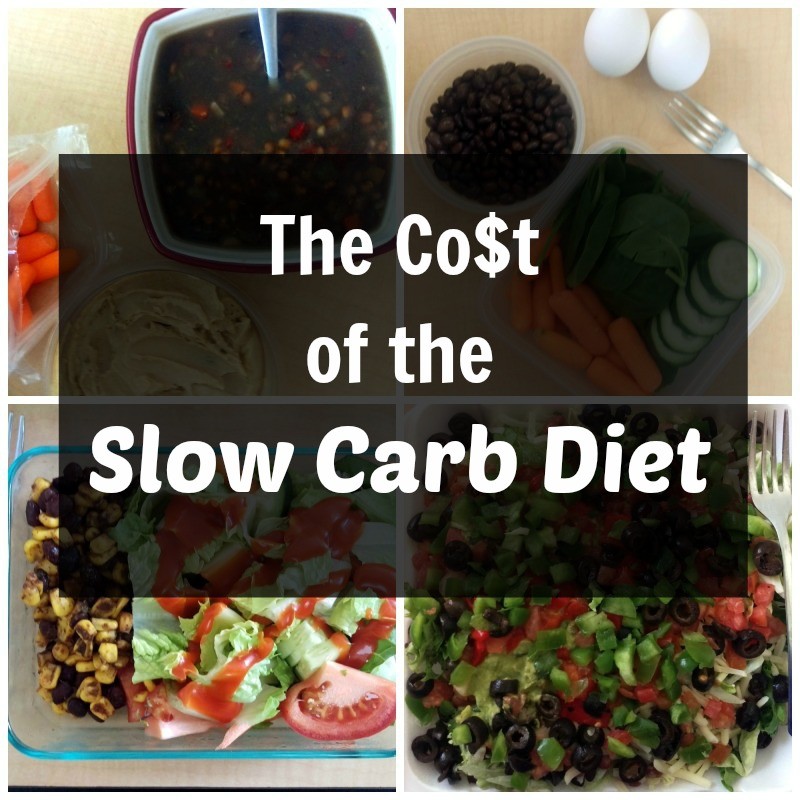 We spent a total of $198.04 for the entire month of January on groceries. That is the least we have spent on groceries since summer. I also want to point out that we ate out at least once on our cheat days, and I fed a multitude of guests throughout the month. I like to entertain, but I don't separate the cost of those meals from our regular grocery budget. I also don't use coupons (don't hate).
The most obvious money savings came from drinks. I typically only drink water, tea and wine, with an occasional glass of juice or milk, but those are very rare for me. Chuck on the other hand goes through a gallon of both milk and juice weekly. Since we can't have fruit or dairy on this diet we abstained from buying those items, along with yogurt, and cheese. In total these items added somewhere around $15 to our weekly grocery bill which computes to $60 a month. Since my friends and family know I love wine and tea it is often gifted to me, so I haven't had to buy tea in over a year, similarly for wine I was able to drink mostly the wine that was gifted to me for Christmas. It pays have simple pleasures people!
Bread items were hands down the second largest savings area.  A loaf of sourdough for my favorite stuffing, cheese garlic bread on Friday nights, and pasta all add up and cost more per pound than dried beans and lentils, which have some cost savings all their own.
Switching to dried beans was another great place for savings. Since we were eating so many more beans I thought it would be worth it to try to cook my own from dry stock, and let me tell you, it totally was. A single 1 lb bag of beans costs about $1.39 near me, while a can costs $0.79. Each bag contains 4 to 5 cans, meaning that $1.77 to $2.56 is saved by cooking with dried beans. Once cooked the beans can be used throughout the week, canned, or frozen. If you aren't eating beans or lentils daily this might not be worth it for you, but this is one place of savings that Chuck and I are going to continue going forward. I estimate that over the course of the month we saved over $6 on black beans alone so in a year that will look like almost $75 on just black beans.
One place that might be difficult for some to save money is on vegetables. This diet is vegetable heavy, and lucky for us we already eat a lot of vegetables, so the only thing that was really added was an extra bag of spinach a week. If you don't eat that many vegetables before making the switch to this type of diet then this would probably increase your budget quite a bit.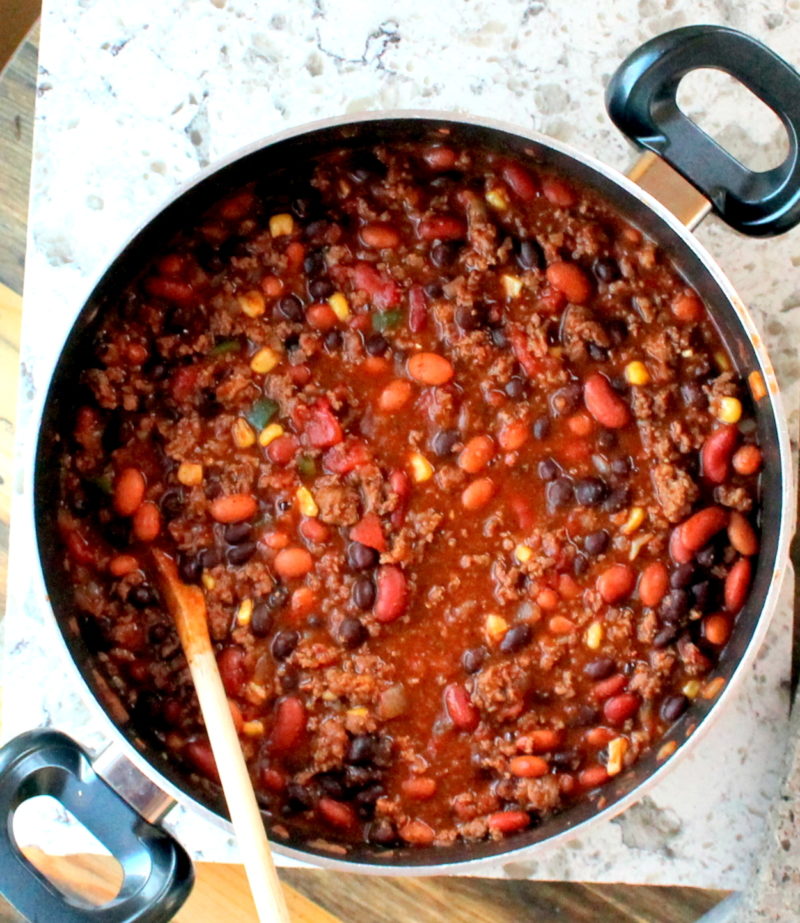 I think it's also pretty important to point out that we ate most of our meat from the freezer, which is something that happens pretty much all year round. Considering all of Chuck's hunting permits/licenses, ammo etc. we figured the venison provided costs about $3.33 per lb. Once this cost is added in our total grocery budget comes to something like $230 which is more comparable to the average family of 2. While I think it's important to be transparent about this stuff I'm apprehensive to add in the cost of the venison for my own records because while it does provide us with a lot of high quality food pretty inexpensively, hunting is Chuck's hobby, prepping and preparing the catch is one our favorite things to do together. I don't like to consider the cost of a hobby in our food cost, because if we didn't hunt that same money would be spent on another hobby (skiing for example costs 3x what hunting cost's us) since we are not sedentary people.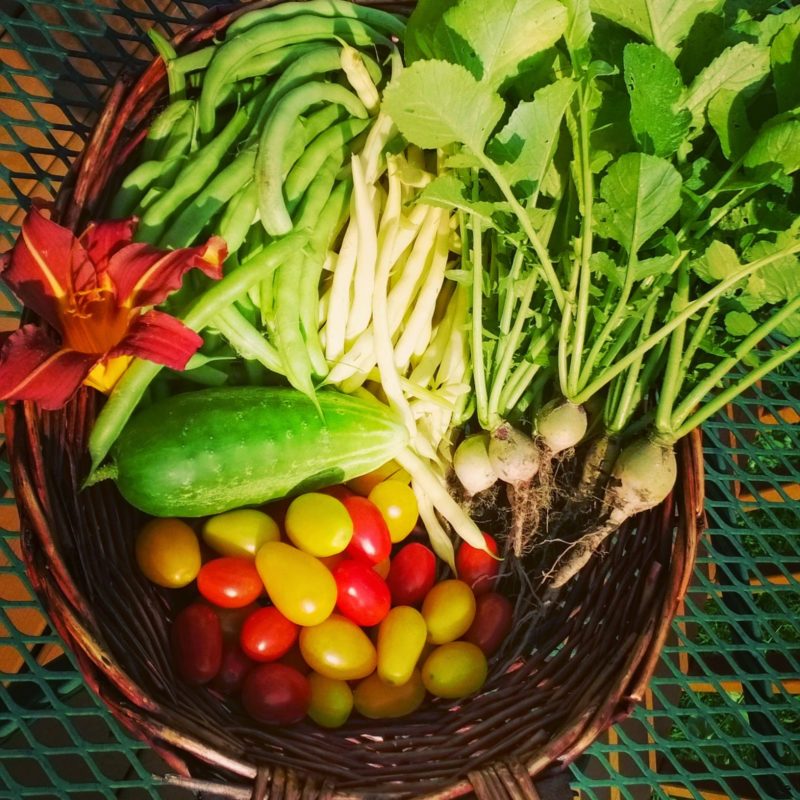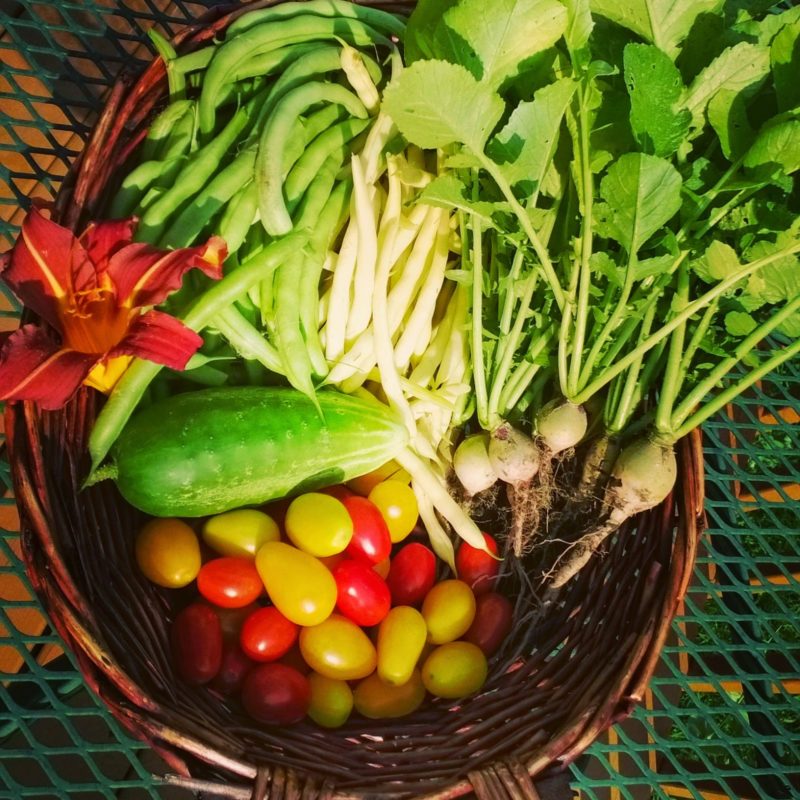 I also think it's important to point out that this is January in the Northeast, so my gardens are not producing right now (I didn't get myself together enough to have a winter garden this year), otherwise we would get a lot more produce for a fraction of the cost of the stuff we buy in the grocery store.
I'm guessing in the summer we could maintain this diet for something like $100 a month, and that's with fresh, locally grown food. My guess is that my monthly average year round will be something like $200 dollars a month for food. I'm going to do my best to keep track of it and let you guys know how the math works out at the end of the year. To keep me accountable I will put the monthly totals in each months recently posts. January's post has already been updated.
Related: