OK, so it's a little less than 6 months from the wedding at this point. Obviously I'm a little behind. I'm not worried. The further into this whole thing I get the more easy going I feel about it all.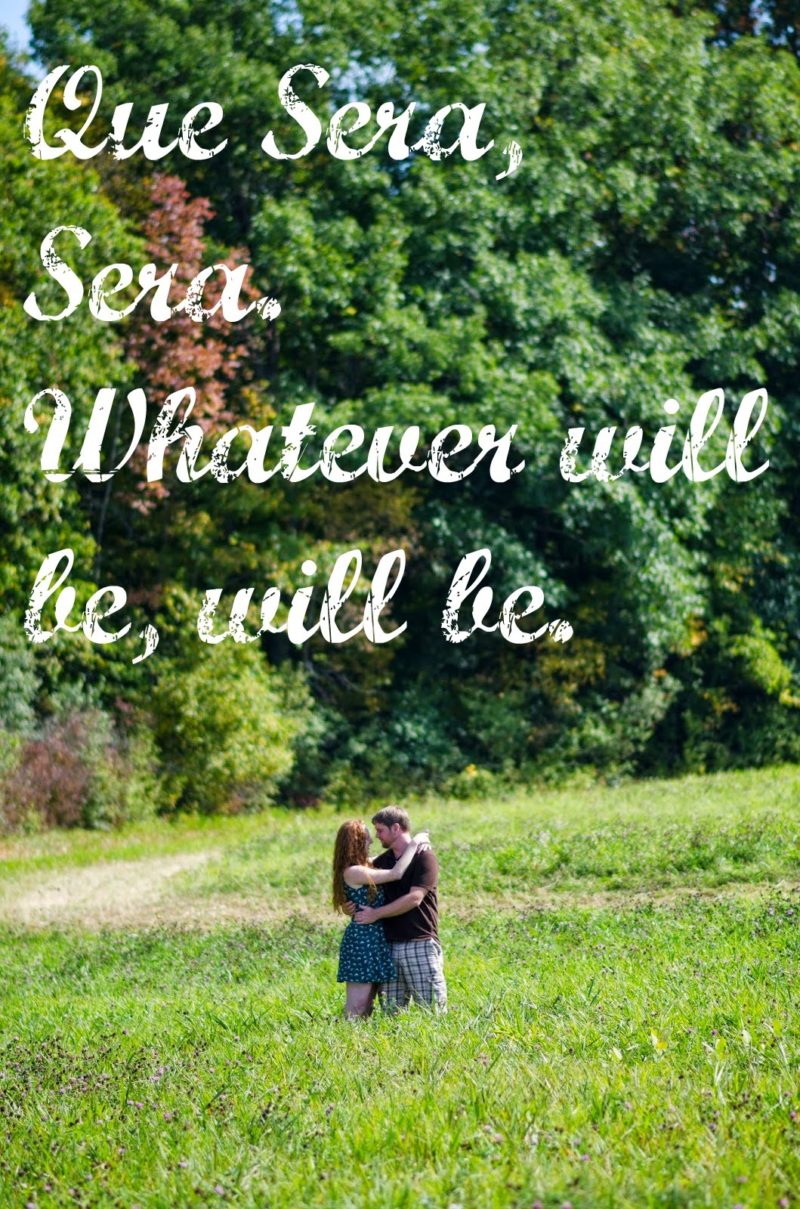 Below is the list from my previous to do list post almost 4 months ago now. Reading through this I am definitely missing a few things, transportation, wedding music, traditions to do and not do (that's a whole other post), but I'm not too worried about those.
What is left to be done:
Invitations designed. Ordered. And Sent.
Guest list finalized. Addresses found and organized.
Bridal party finalized.
Website designed & hashtag chosen.
Dress Altered. And outfit details configured.
Men's wear chosen.
Menu decided on.
Cake baker booked.
Hotel room booked (for us and a block selected for guests).
Centerpieces designed.
Ceremony & reception signage designed.
Guest book designed.
Favors created.
Clearly I haven't checked very much off my list, but I'm getting there. I really wanted all of this done by the end of May (ha!). We will see if I can do it. I did however smarten up a bit and gave up on planning any kind of honeymoon. I figured the Chuck needed a job so it's now his responsibility, which takes a whole big weight off my shoulders. Right now I'm focused on getting those invitations done, and scheduling a time to meet with the venue. If I can get those two big things off my list this month the rest should (hopefully) fall into place.