As anyone who follows my twitter will notice I've kind of been on the diet/health food bandwagon lately. That's because everyone else seems to be since the release of the USDA Dietary guidelines.
I personally cannot ascertain a method of healthy eating from these guidelines, and I'm into this stuff. Some of the pro's are even having a tough time diciphering it all so where does that leave the American Public?
I like this idea from Micheal Pollin. (Via SummerTomato)
Better yet Brazil's take on using photos, suggestions, and while foods, instead of breaking it down to nutrients (cough liketheusda cough).
Moving on to more important things we could also talk about what the studies say about Wine and Breast Cancer. I say YOLO, just don't overdo it.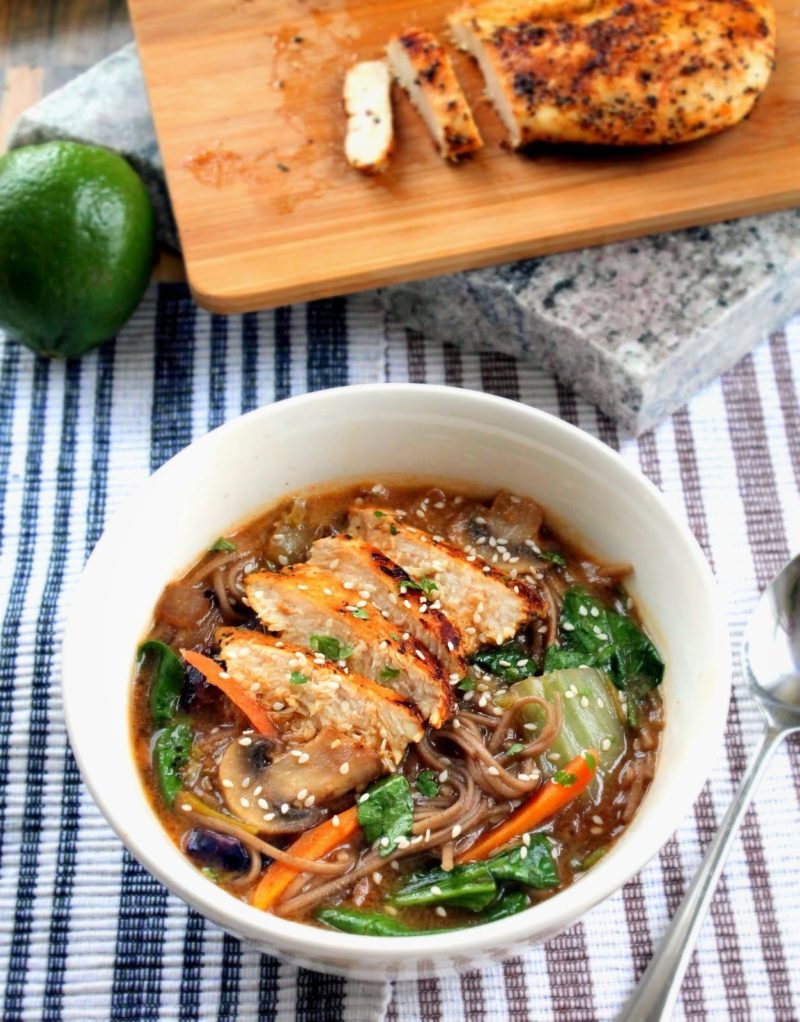 I don't know if you've noticed but Panera has discontinued the Soba Noodle Broth Bowls after only a year of having them on the menu. I loved these so much I made my own version. Needless to say I am not on board with this decision.
Recipes I Pinned Recently:
Also I started a new Pinterest Board all about Food. Check it out and let me know if you interested in joining!!