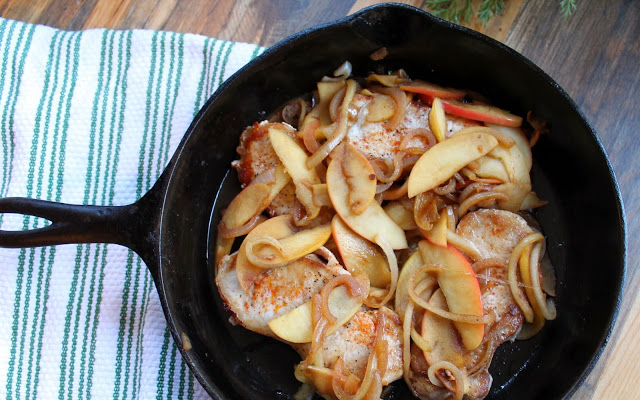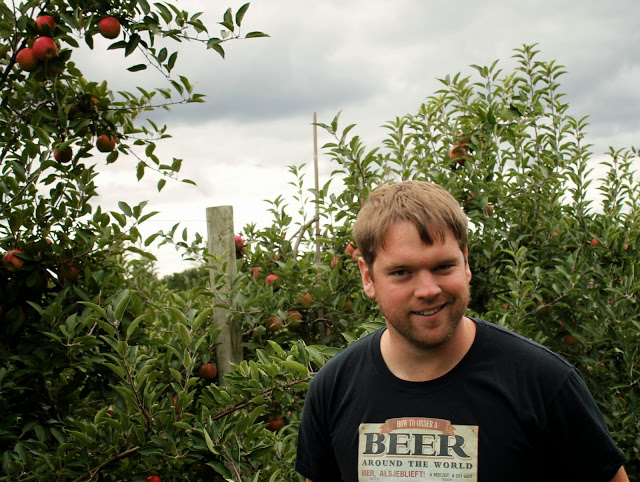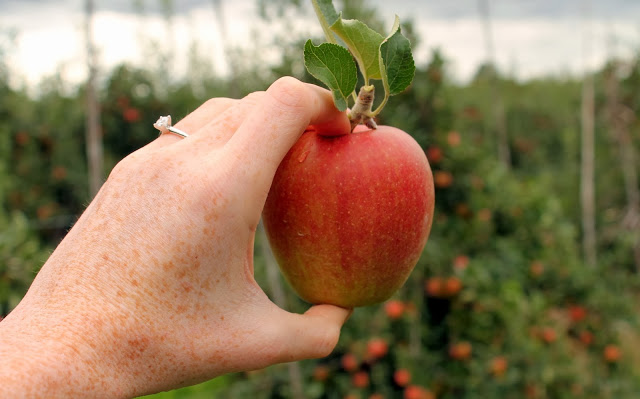 I love apple picking season, the act of apple picking and the goodies that follow, namely candy apples, apple butter, cider, and pie. This time of year I do whatever I can to add apples to our daily meals, usually because we have so many of them, but also because they are delicious. This is one of my favorite recipes that I think I have made a couple hundred times. I don't know why I haven't shared it with you before, it's a shame that I haven't.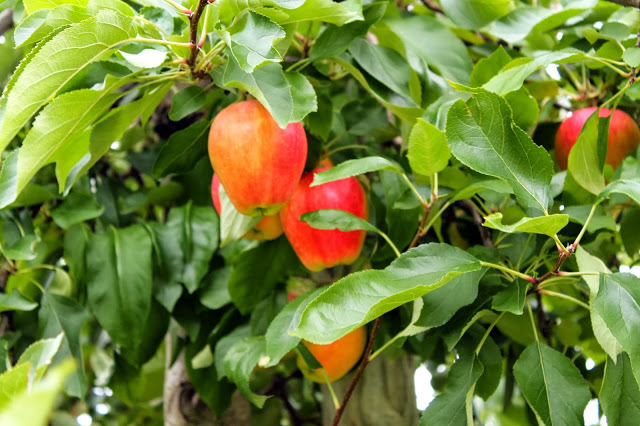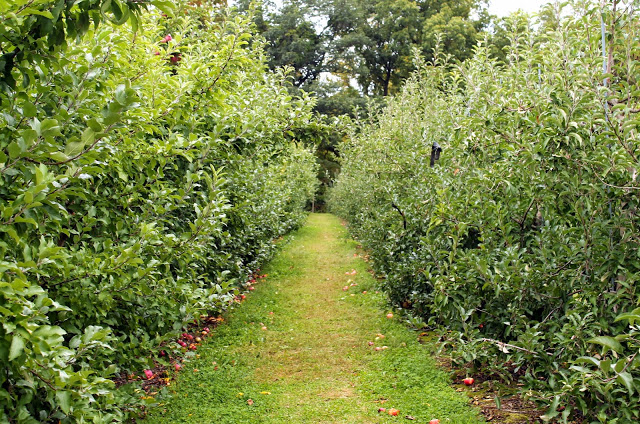 Apple Picking & Apple Pork Chops
Ingredients
1 tablespoon olive oil
1 teaspoon salt
1 teaspoon pepper
1 teaspoon smoked paprika
1 lb boneless pork chops
1 tablespoon unsalted butter
1 medium onion, sliced thin
1 large apple, cored and sliced thin
1 tablespoon brown sugar
½ cup white wine
Instructions
Heat oil over medium high heat while seasoning the porkchops with salt, pepper, and paprika.
Place the pork chops in the hot pan andsear for 4-5 minutes per side, or until it begins to turn golden.
Remove the chops and set aside.
Add butter, onion and apple to the pan and sauté for 3-4 minutes, or until the onions begin to brown and caramelize.
Stir in the brown sugar, before adding the wine. Cook for another 3-4 minutes and allow the wine to reduce slightly.
Adjust seasoning and serve immediately.