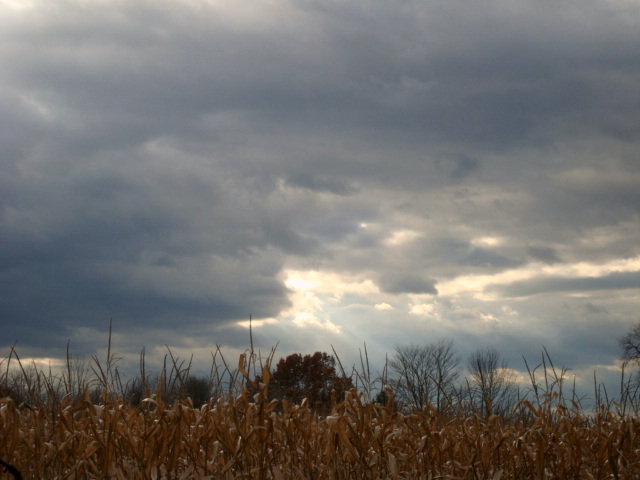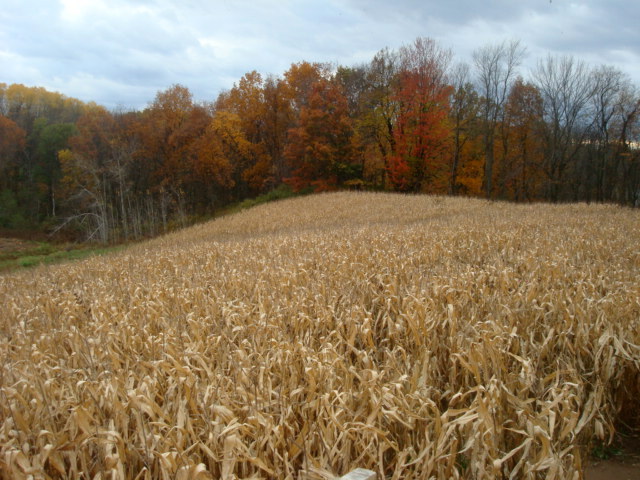 This past weekend Chuck and I went to Schuyler Farms to test out the corn maze, and check out the pumpkin patch. IT was rainy and sunny on and off, which is typical for fall around here. We got lucky with a dry spell while we were in the maze though. I was impressed at how difficult the maze actually was we did get stumped a few times, though we managed to hit every check point in order and make it to the exit in a timely manner.
Along with the maze, they also have a night time, haunted version, a petting zoo, a rock mining activity for kids, pick your own pumpkin patch, and a few other activities. I think the goat house cracked me up the most.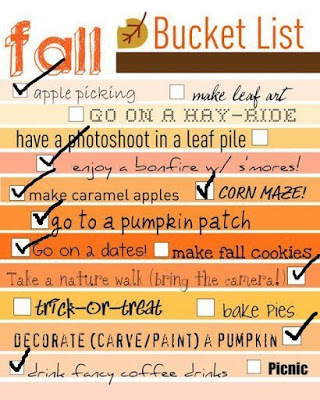 So that's two more off the check list.
How's yours going?