We've been down this road before, I've posted about the lessons learned before, but in gardening, I feel like there's always something new to learn. This year was no exception.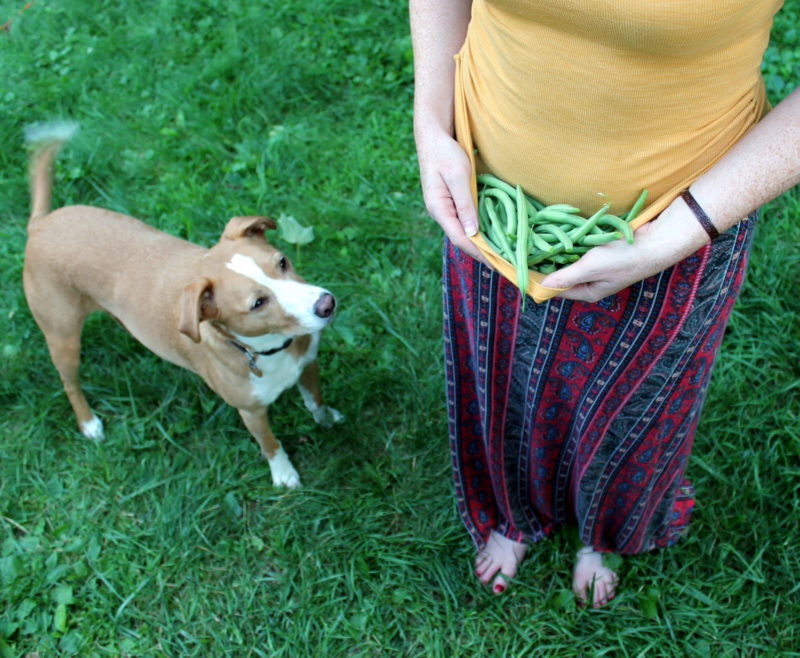 Not only have I learned a lot from my own experiences but I have been talking to people and reading a lot about gardening and permaculture. I'd like to think that I'm some sort of genius who could remember all of this, but let's be serious, next spring I'm likely to make the same mistakes. This is why I make lists, like this one. It gives me something to look back on, you something to learn (or laugh) from.
Hard pruning seems to work for tomatoes. Also, I really like cages better than stakes for tomatoes
I need to find a bean balance. We either plant too few or too many. I still haven't tried staking them yet but Next year is the year I swear.
Thin out the cucumbers. While it's possible to grow more than 2 per foot, they take over so much space and get so thick that it's just too much. Besides one healthy cucumber plant can produce like 10 cucumbers.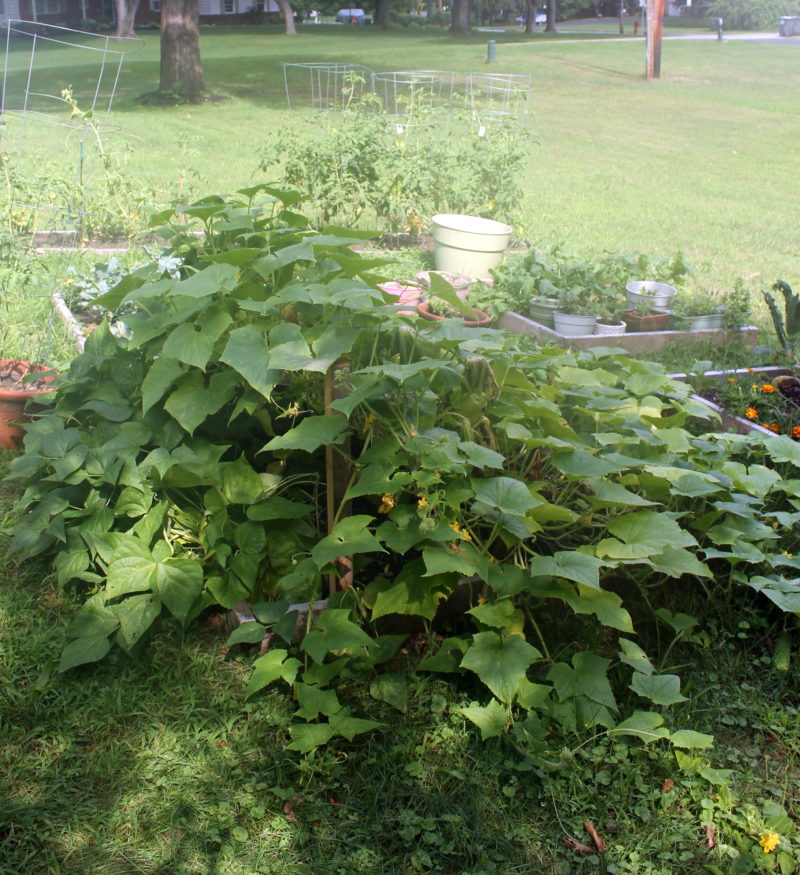 Mulch, mulch, mulch. Leaving the ground exposed gives space for weeds. It also allows the soil to get pounded into hard earth and the nutrients to be leached out, so mulch everything, all the time.
Companion planting is a thing and it works. Next year I'll mix in a few more flowers and herbs to help keep some of the pests down and improve some of the other plants.
Tea will keep those nasty white turnip worms away apparently. So net year I will sprinkle dry tea in the garden when I plant the seeds. Also, turnips grow like crazy.
Remember to mix the compost. We were really bad at that this year.
Potatoes in barrels need loose soil. Soil that compacts easily (such as with the rain) will end up killing off the plants too early and result ins just a few tiny tomatoes each.
Apparently, covering your broccoli head by pinning down its leaves will result in a larger head, that doesn't bolt to seed, another thing to try out next year.
I'm sure there's a bunch of stuff that I'm forgetting but I'll just have to add to the list as I think of things. Speaking of which if you guys have any tips or tricks I would love to hear them. Learning from each other is the best.
For more garden fun check out my garden page.