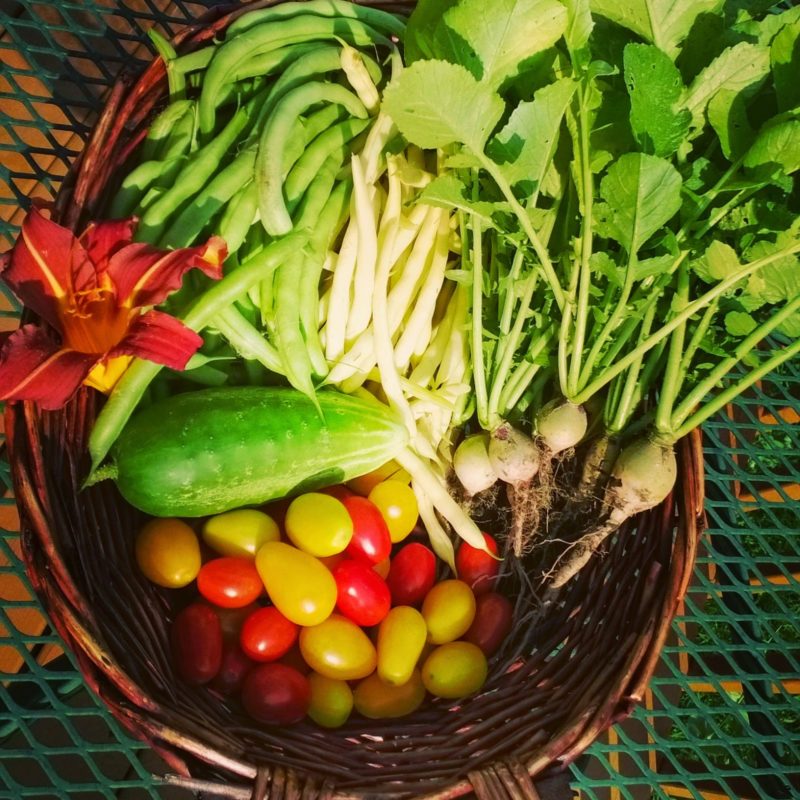 This garden year was a really eye opening year for me. We
tried a lot of vegetables that we have never tried before (cabbage, broccoli, heirloom carrots) and I learned so
much. I think it's important to recap everything that happened in order to do
better next year and to keep a history of my progress as a gardener.
This year we decided to add a more nutrient rich soil and use raised beds, since our native soil is basically useless sand. This is the same basic raised bed system we used in our
first garden
*** I think this has
helped so much! We also decided to try the
square foot method
, which I think
works really well with the small space that we have.
Things I have learned from this year.
1)
Label your plants, seedlings look too much
alike. Also lay out the square feet with string to keep things organized. In the past it was easy to remember where things where, but this year we had so much that I totally lost track, and I think our garden suffered for it.
2)
Thin out your seedlings early, if you wait after
1-2 inches they may very well become a dense forest that you cannot figure out.
Also the sprouts are delicious in salads. Side note: this is especially true of
lettuce mixes, since you can't tell the difference between them and weeds.
3)
Cabbages need way more than 1 foot of space. Next year I will put them in the corners so that the can overhang the edges of the garden.
4)
Tomatoes seem to love this cool weather and lots
of water. Make sure to water the garden 2 x daily, in the morning and at night
are best. Note: we need to get larger, stronger tomato cages, ours don't have much left to them.
5)
Also you should really prune tomato plants. They
seem to produce so much more fruit. We came to this conclusion by pruning one
and not the other. Not super scientific but I'm not the only one who promotes
pruning.
6)
Cucumber's hide the way beans do, so make sure you lift up all of the leaves.
7)
If you cut broccoli it will produce more
broccoli. Awesome.
Things I plan on doing next year.
1)
Pruning tomato plants early, and staying on top
of them.
2)
More cucumbers and an attempt at canning them.
3)
If we are still living here I want to double the
size of the garden, or at least increase it by 50%.
5)
Grow potatoes.
6) Plant fewer beans, and stake the ones I do plant. I think I can get fewer plants to produce more if I give them more attention.
7) Get more organized, as far as spacing my plants and labeling them.