Melba sauce is often associated with this fancy desert called Peach Melba, but in my neck of the woods (Upstate, NY), it's associated with the far more common mozzarella stick. This is about a combination of sweet, salty, and gooey that creates the most amazing flavor burst.
The origins of this combination seem to be up for much debate, but the fact of the matter is that it's a local favorite that really shows our native tastes. I have always believed that upstate New York was one of the biggest melting pots in the US. Having had so many people come to the US through Ellis Island, not to mention a long history of Native America, Dutch, French, English, Irish, Italian, and German influences (I'm sure there's a few missing also).
The food here has always been a wild card, I didn't realize until later in life that most people that grew up in semi-rural towns like mine didn't also grow up with their choice of Italian, Asian, German, Indian, and French food at a minimum. It makes sense that we have some unique local favorites with all of these influences hanging around.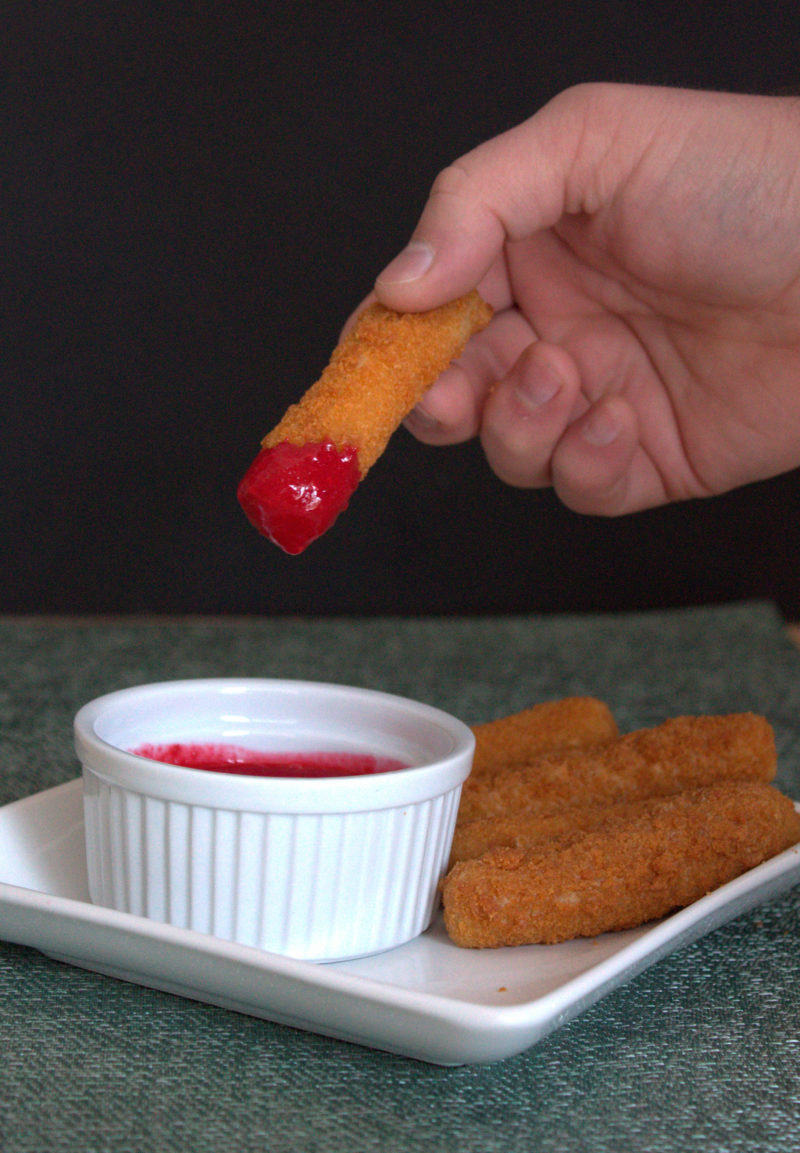 So back to this Melba sauce and mozzarella stick thing. I know it sounds totally gross and weird, but I'm promising you that it's not at all. In fact, it's incredibly delicious and once you've tried it you probably won't go back to the standard marinara sauce. You'll be forever changed.
The sauce while similar to raspberry preserves there is a few noticeable differences. For starters it is not cooked down the way preserves are, all the ingredients are placed in a blender and blended to the desired thickness. A few pulses produce a thicker sauce than a longer puree. I prefer something in between for maximum mozzarella stick coating (my own word, obviously).
I think it's also important to note that this sauce is also great on ice-cream, waffles, and pancakes (much like Chuck's Strawberry sauce), and on toast, like jam. Just a few ideas to try out.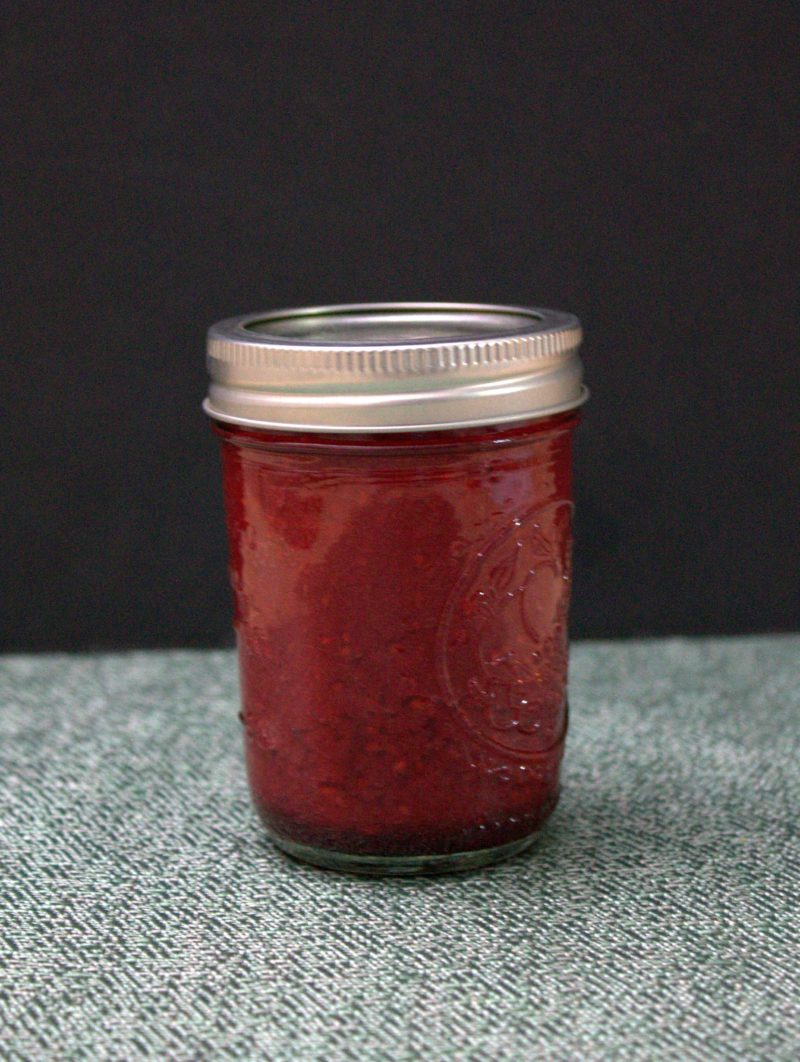 Once made the sauce will keep in the fridge for a couple of weeks or frozen for a few months. I chose to can mine because despite having 3 freezers we lack a lot of freezer space right now.
Here is my favorite recipe for Mozzarella sticks.
Melba Sauce
Ingredients
2 cups fresh raspberries
1 cup confectioners' sugar
1 tablespoon lemon juice
½ teaspoon salt
Instructions
Combine all ingredients in a blend and pulse until desired thickness is reached.

Optional: Place all ingredients in a small thick bottomed sauce pan and warm over medium heat for 10-15 minutes or until thickened.

Serve immediately.
Similar Recipes: