Bread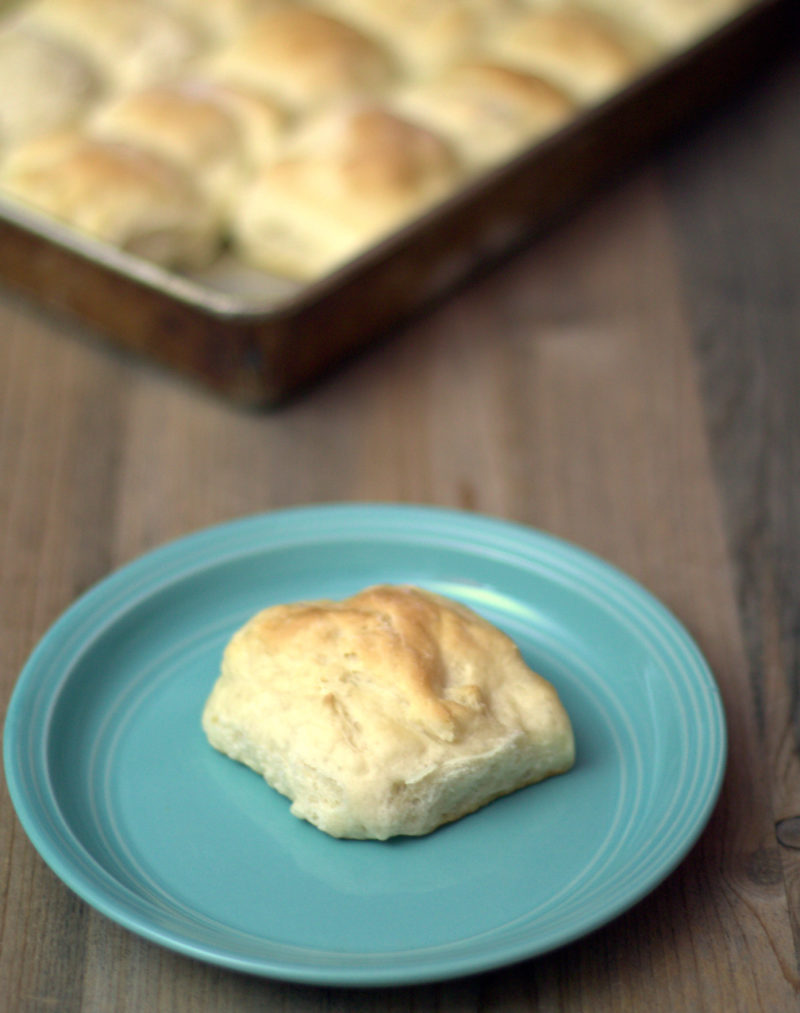 Around here we like to do things from scratch as much as possible. It's more fun that way!…
This post may contain affiliate links. I may receive commissions for purchases made through links in this post.
Sometimes it's the little things. Little things like the tangiest salad dressing, the spicy dipping sauce or the perfect garlic parmesan cheese straws, that really just complete a dish. Or an entire meal for that matter.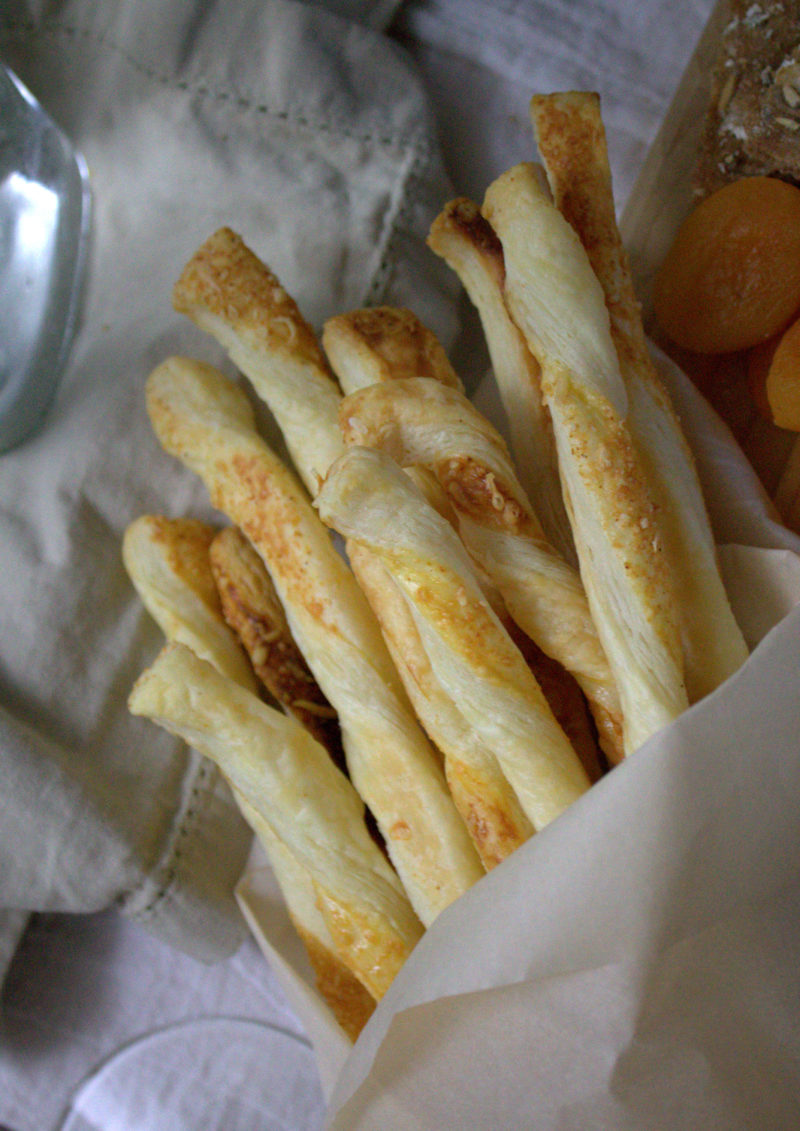 These are those cheese straws people….