**please note I am not a doctor or a nutritionist, I'm just a regular chick with a lot of experience trying out new diets**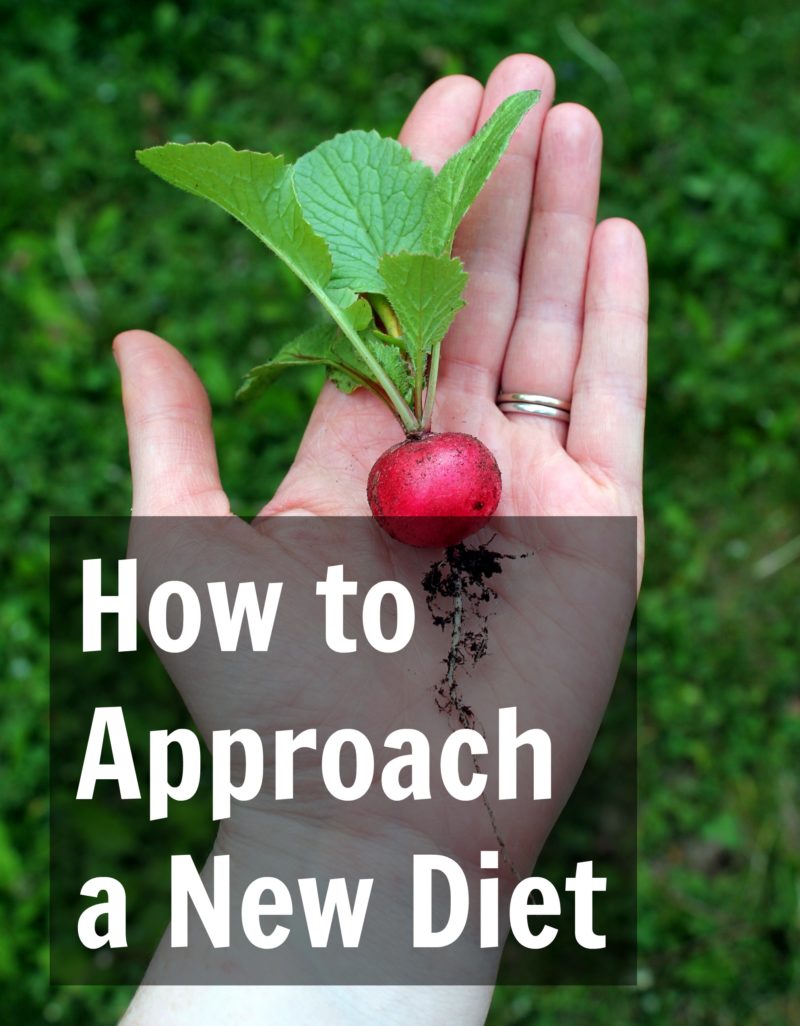 I've tried all the diets, and while at this point I think I have it all figured out (I'm almost 30 so clearly there's nothing left to figure out), I still find it fun to test out new ones. I necessarily don't think that diets are the end all, be all answer to maintaining a healthy lifestyle, but I do encourage everyone to try out new things with their diet to find out what actually works specifically for them. Nutrition is by no means an exact science, so experimenting is a great way to learn about what works best for your own body.
My Own Experience with Diets/Challenges
The most recent diet challenge that I did was the Tim Ferris Geek to Freak Challenge, some of the major things that I learned were that beans/legumes are super filling (and sciences says they are more satisfying), and once my body adjusted to eating them more often I felt fuller longer, and way lighter than after eating a bowl of pasta. I also learned that they tend to be way easier to prepare for a meal than most side dishes, seriously just pop a can and heat, maybe add some oil and herbs, so easy!
Vegan Before 6 is a diet (more a lifestyle) that was introduced by Mark Bittman. I took on my own version of this diet a couple years ago, and it has been something that has stuck with me. Over time I have tried the actual vegan before 6 diet with varying results, I find it's a lot easier to do this in the summer since cheese is my winter love.
For years I adhered to the clean eating/bodybuilding style of dieting with one cheat meal a week, and I loved it (for a while). It was a great diet for my poor, culinary inexperienced college self. Simple meals, with only a handful of staples (brown rice, tuna, chicken, frozen vegetables and the occasional fruit) were just what I needed. I was lifting heavy and looking ripped. The problem came whenever I did anything slightly different, such as visit my parents for the weekend, any tiny amount of butter, or serving of pasta set my stomach into knots. It was not a lifestyle that was easily maintained and I was worried about future damage with such a strict diet. Variety my friends is the spice of life.
Other diets I've tried: Paleo, fruitarian, low-carb, Mediterranean, juice cleanses, fasting, Atkins, and I'm sure that I'm missing some.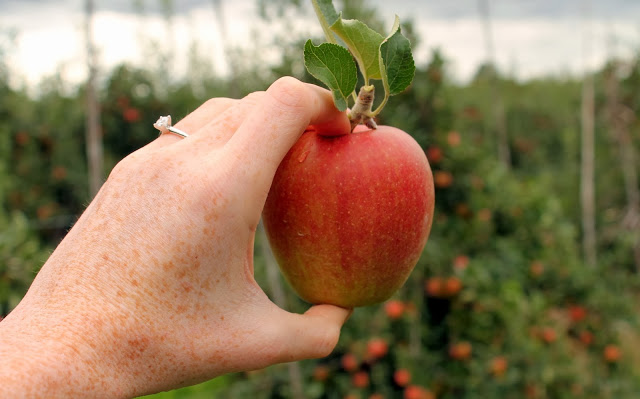 Tips for Starting a New Diet
Be definite about your goal – If your goal is to lose weight try to come up with a reasonable weightless goal (a pound a week is usually a good standard). For goals that are more abstract, such as eating healthier try to come up with something smaller that you can focus on, such as "I want to reduce my cholesterol".
Remember that diets are not meant to last forever – pick a start and end time that gives you a goal to work toward.
Use non-food related rewards – no sense undoing all the work that you did by eating an entire chocolate cake for a reward.
Write everything down – I find that I am most successful with a new diet when I write down everything, what I eat and how much, how I feel 10, 30 and 60 minutes after and what my workouts are. Seriously go back to 5th-grade science class and dust off your scientific method, it will be worth it.
Too Much Restriction – Many diets focus on restriction, which usually means that you could be missing a major food group. This can be a problem for some who follow diets very strictly for a long time or have underlying health deficiencies. For example, many high fat and protein diets avoid fruits and some vegetables, which can in some cases lead to scurvy. Similarly, with fat eliminations diets, your body needs dietary fats for brain function and hormone production. If you are worried about this look into supplements or add a cheat meal with the "stuff" that you suspect you might be missing.
Remember to cheat – it's hard to stick to a diet for even a couple weeks, so give yourself some room to have a cheat meal once in a while. You'll have a better shot of actually completing the diet.
Write down what you learned. – In addition to daily logs, an overall reflection of how the diet served you is a great way to learn. Did you lose weight? Did you feel better without dairy in your diet? Were you hungry all the time, or bloated all the time? These kinds of reflections can help you hone in on a way of eating that is best suited for you for the long term, when the diets over.
Find a Mantra – sometimes a goal isn't enough I find that during an especially challenging day when all I want is a chocolate milkshake that doing something good for me will make me feel good (do good to feel good).
Again I'm not a diet professional but I really think that all these tips will be a great help to other who are struggling to figure out what works for them. I want to re-iterate that dieting is not an answer to long term health, but experimenting with diets can help you reach a lifestyle that is the answer.
Do you have any other tips or things you think I missed? I would really love to keep the conversation going.