Every week for over a year I have been posting meal plans to help you keep your food life in line, over time I have tried to focus some of these meal plans based on seasons, health trends and special diets. 
This week's meal plan again focuses on healthy eating. It is based on the typical meals that I serve at home every day.
Note: Most of the recipes that use venison can be substituted for beef or pork accordingly. I encourage my readers to experiment with my recipes to develop their own versions that meet individual tastes.
Enjoy!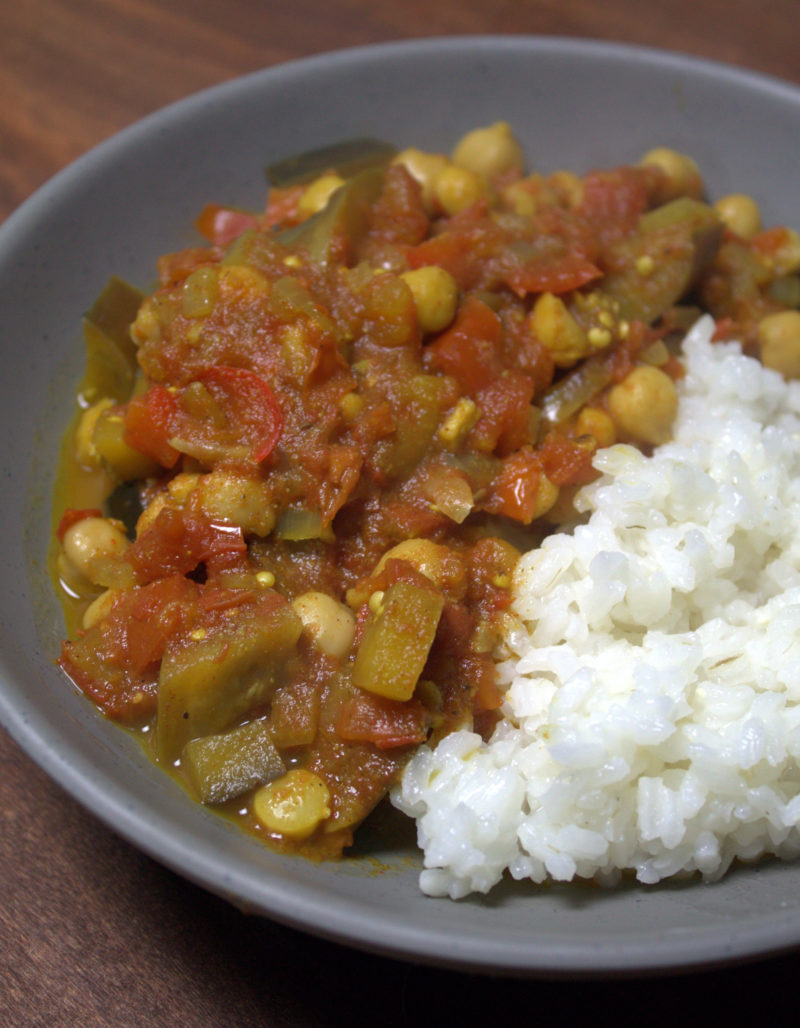 Monday – Eggplant Chana Masala over rice (doubled for tuesday) with salad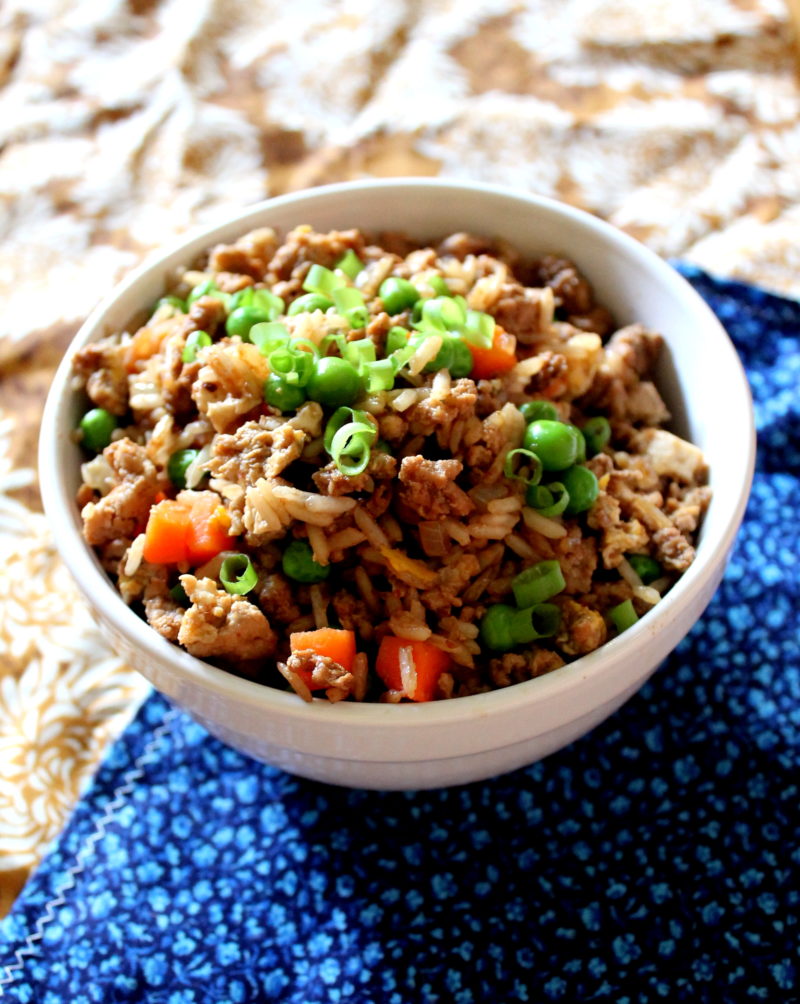 Tuesday – Ground Turkey Fried Rice (With leftover rice from Monday) & Steamed Veggies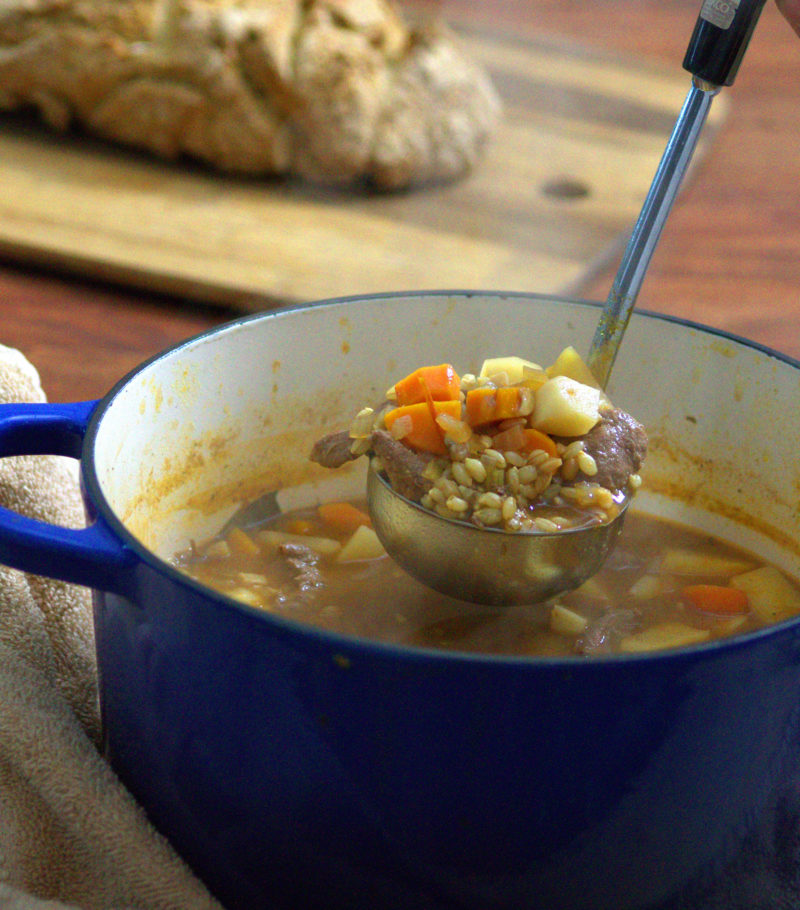 Wednesday – Venison Barley Stew with Salad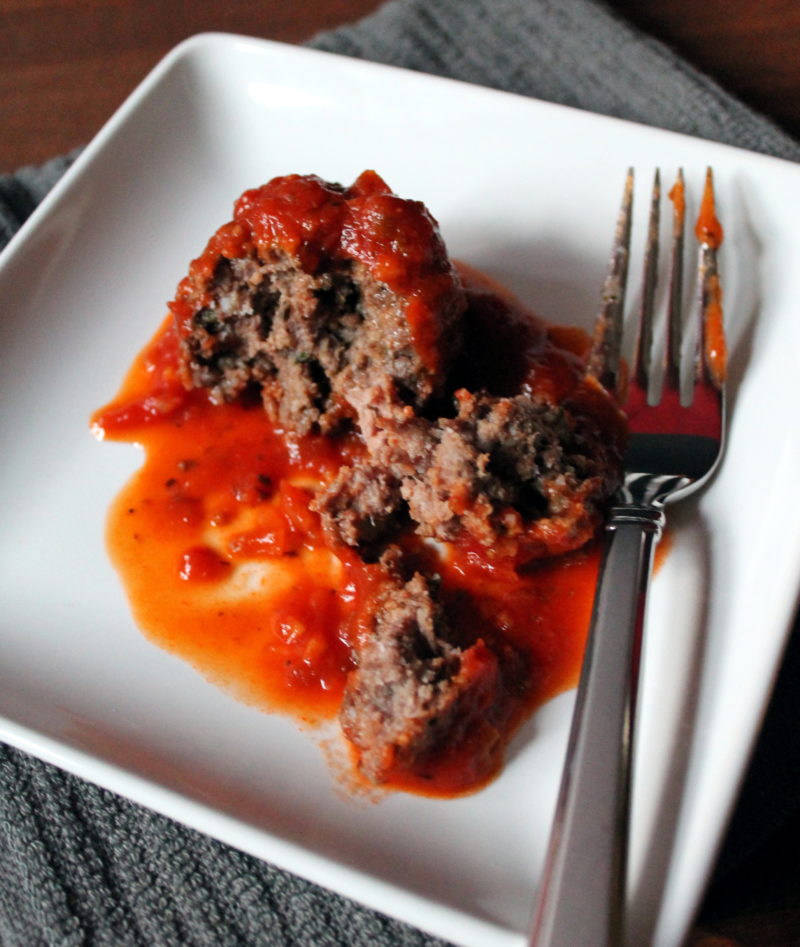 Thursday – Meatballs with Spaghetti, Tomato Sauce & Salad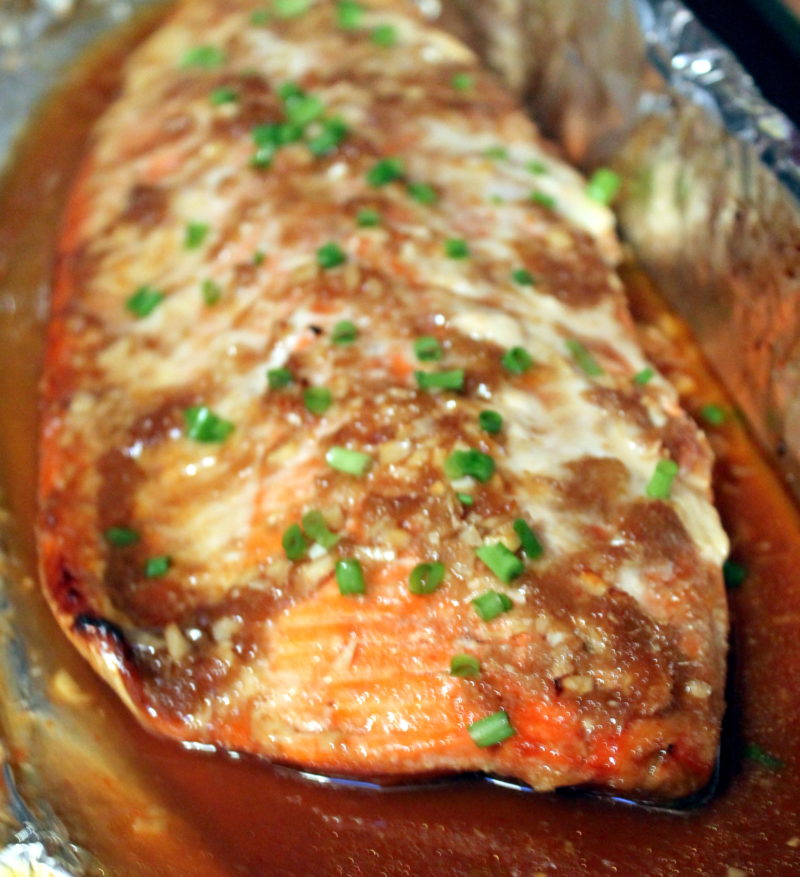 Friday – Thai Glazed Salmon in Foil with Rice & Broccoli